Flex-Europa installs Epson flatbed printer at Artcoast Design and Artwork Services
Epson SureColour SC-V7000 UV Flatbed printer
Flex-Europa Middle East has installed Epson SureColour SC-V7000 UV Flatbed printer at Artcoast Design and Artwork Services, Dubai. According to Epson's official website, the flatbed printer is 'capable of printing on various media, including rigid substrates. This UV flatbed printer is a flexible, reliable solution perfect for printing outstanding-quality outdoor signage, promotional goods and more.'
Rinat Nurgabylov, CEO of Artcoast Design and Artwork Services, says, "Epson is number one in the printing industry, and we were happy to be one of the first companies that provide UV printing services on Epson V7000 in the Middle East. We are very satisfied to work with Flex-Europa because their assistance and professional abilities match our requirements.
Flex-Europa, formed in early 1992, serves the international sign and digital printing industries.
'Epson V7000 offers high-quality results'
The CEO says they have made this investment as they feel it is the right time to renew business in this industry because it is growing fast after quarantine time. He explains, "we are in the decorative print segment. And for us, the most important is to deliver print on different materials and surfaces, for which Epson V7000 provides high-quality results. And, our machinery supplier Flex-Europa provided a very quick start and within a week all set up have been done."
On their official website, Epson claims that the printer is designed with ease-of-use in mind. The SureColor V7000 enhances efficiency and accuracy with various unique features, including a multi-zone vacuum system that keeps materials securely in place and automatic thickness adjustment to instantly accommodate media up to 3.14" thick.
Detailing about Artcoast Design and Artwork Services, Rinat Nurgabylov said, "the company started without own production as art consulting. After the volume of customers increased, we found that prospective to open own production is very profitable and there are many opportunities to build up new business. Now, we have positive thoughts about expanding production and covering other printing techniques."
On the impact of the pandemic, the director said, "pandemic, of course, affect to all companies, but during the pandemic, we found new opportunities, and we had time to analyse the way to explore new technologies and make right decisions."
He adds, "customised production will always be a priority in the interior, exterior design and decoration. So there is no limit to growth in the UAE."
YOU MIGHT ALSO LIKE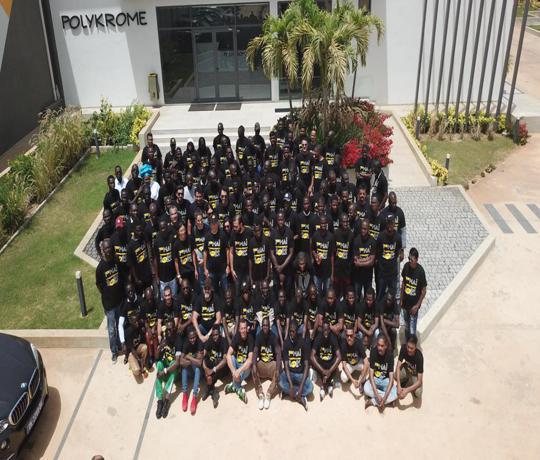 Nov. 24, 2023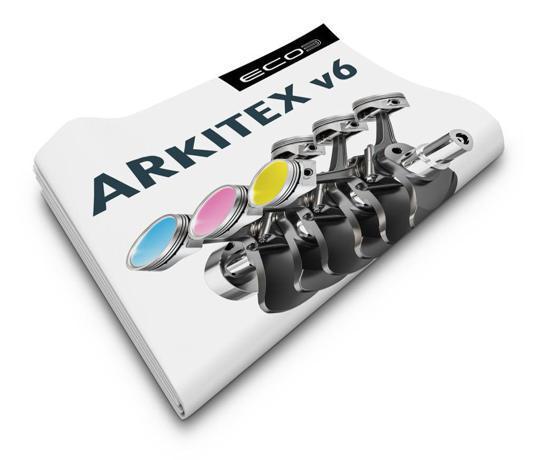 Nov. 24, 2023