GLOBAL Agfa invites InPrint 2022 visitors to 'think inkjet' for a broad range of industrial printing applications
At InPrint 2022, Agfa will present its latest innovations for industrial printing applications:
• High-performance inkjet inks – both UV and water-based pigment premium-quality inks – targeting a wide array of applications across a number of market sectors, including marking & coding, security documents, product printing, and interior decoration, laminate surfaces and corrugated packaging. These inks are developed for state-of-the-art, often custom-made printing systems in cooperation with OEM partners, print head manufacturers, system integrators and end users.
• Integrated industrial inkjet printing systems such as the InterioJet inkjet press for the printing of décor paper for laminate surfaces, and the Alussa inkjet printing system for leather decoration. Both systems recently obtained an EDP award from the European Digital Press association, which honors the best digital printing products introduced on the European market in the preceding year in terms of quality, value to the user, support and service.
 
Think Ink. Think Print. Think Agfa.

The Agfa team will showcase its technical expertise, knowledge and understanding of the diversity of industrial applications where print can be integrated in a manufacturing environment, taking into account pre- and post-printing processes. "Inkjet printing is a game-changer for many industrial applications", comments Tom Cloots, Director Industrial Inkjet. "Any industrial company interested in a more diverse product offering and a more efficient production flow should consider the integration of inkjet print. We invite them to visit the Agfa booth at InPrint to discuss what inkjet printing can do for them, and to envision the future. We will encourage them to think print, to think ink, and when doing so, to think Agfa – as we believe we are the best possible partner to accompany them on their growth paths."
Visitors to the booth will not only be able to discuss potential business expansion options through Agfa's technology, they will also get the opportunity to experience a wide variety of unique and exciting print samples, including digitally printed laminate surfaces, furniture edge bands, printed retail products, and corrugated cardboard.
Meet the Agfa experts

InPrint visitors can meet Agfa's industrial printing experts at the Agfa booth (#2752), attend their presentations at the InPrint conference, or drop into the panel discussion of CCE, the Corrugated and Carton Exhibition, which coincides with InPrint:
• Agfa UV inks for Printed Interior Decoration – Marc Graindourze, Business Manager Industrial Inks, Agfa
InPrint Application Stage, March 15, 16:10
• Agfa Water-Based Ink Technology for Printing on Corrugated – Rita Torfs, Product Manager Industrial Inks, Agfa
InPrint Application Stage, March 15, 13:00
• Marc Graindourze also takes part in the panel discussion about digital printing for corrugated at the CCE
Conference Lunchtime Debate, March 15, 12:30
Agfa at Inprint, 15-17 March, 2022
Munich Trade Fair Centre
Hall A4, Stand 2752

YOU MIGHT ALSO LIKE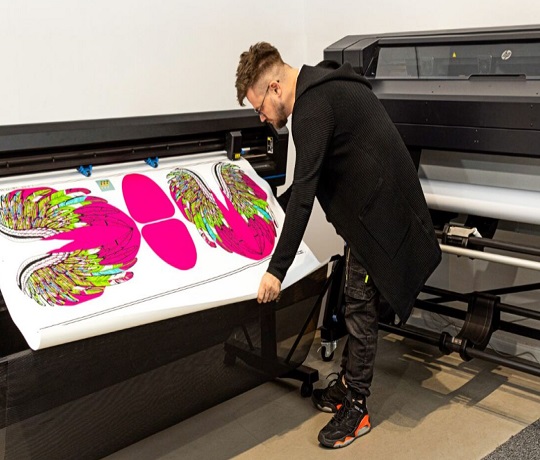 Sept. 28, 2023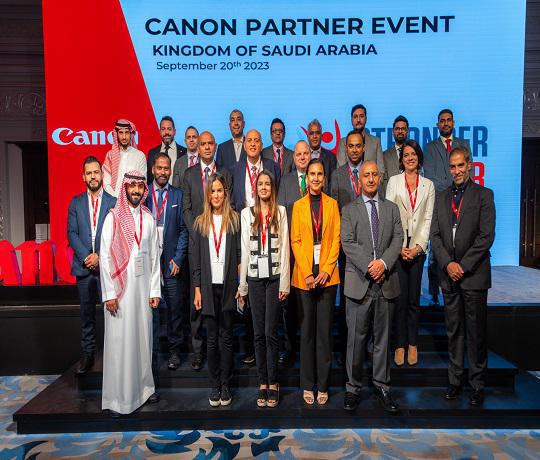 Sept. 26, 2023