GLOBAL Heidelberg presents printed electronics for the automotive industry at the LOPEC trade show
Heidelberg production of printed electronics at the Wiesloch-Walldorf site.
Heidelberger Druckmaschinen AG (Heidelberg) is presenting innovative applications for the automotive industry at LOPEC, the leading international trade show for flexible, organic and printed electronics. Together with Heidelberg's InnovationLab, the company will be presenting printed sensors for battery monitoring and RECARO car seats at the end of March. Heidelberg had already set up its own business unit for the industrial development, manufacture, and sale of printed electronics for this growth market and also established production at the Wiesloch-Walldorf site. In the future, electronic components and sensors for digital applications, particularly from the healthcare and logistics sectors, as well as retail, or the automotive industry, will be produced here using state-of-the-art printing technology.
"The market for printed electronics, especially for sensors, is a future field for Heidelberg," said Rainer Hundsdörfer, Heidelberg CEO. "With the solutions presented for the automotive industry, we have good opportunities to further expand our business in this segment. We see growth opportunities for us as an operator in the production of high-tech sensors in the two to three-digit million euro range."

Using a car seat developed with RECARO Automotive GmbH, visitors can see how pressure sensor foils can detect occupants and distinguish them from other objects. The information obtained can be used for driver assistance and safety systems, such as reminders to fasten seat belts and deactivation of the airbag when a child seat is detected. The sensor matrix presented also makes it possible to determine which seat position passengers are occupying. This will be particularly important in (partially) autonomous driving for triggering safety systems, as the driver's position will become much more variable.
An innovative battery monitoring solution will also be presented. Printed, ultra-thin pressure and temperature sensors can capture spatially resolved data from individual battery cells that can extend battery life by up to 40%. Printed sensor films are thin enough to fit between individual battery cells and capture detailed pressure and temperature data. This cell-level information provides valuable insights into battery health and performance, helping research and development teams improve their battery designs - including for extending the driving range of electric vehicles.
"With the industrial production of sensor-equipped functional films, Heidelberg is opening up a new playing field for digital business models. Each square meter of the film is equipped with up to one million sensors that register the smallest changes in pressure, temperature, or humidity. The data obtained in this way is then processed using AI algorithms and delivers information quality that goes beyond discrete measured variables," said Dr. Michael Kröger, Managing Director of Heidelberg Printed Electronics GmbH. "In the process, the entire sensor technology is printed in a single pass - including all conductive tracks, sensors and the interface to digital end devices."
The LOPEC trade show will be held in Munich from March 22 to 24, 2022. Heidelberg will be exhibiting its range of products and services together with the InnovationLab at booth B0.510. In addition, the CEO, Rainer Hundsdörfer, will give a keynote speech at the congress taking place at the same time: Rainer Hundsdörfer (lopec.com)
YOU MIGHT ALSO LIKE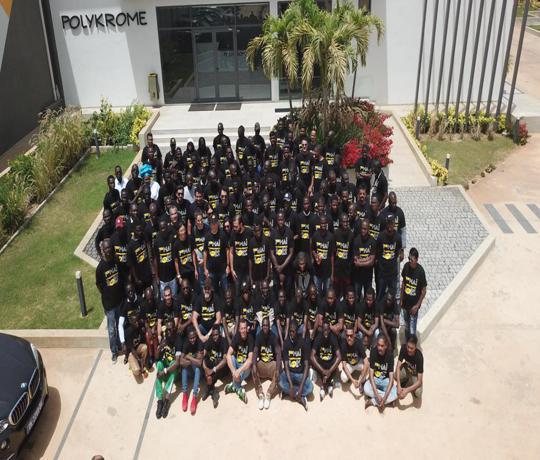 Nov. 24, 2023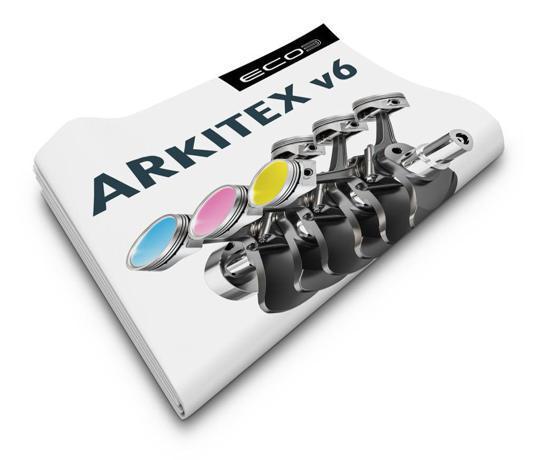 Nov. 24, 2023