Quantum Digital Technologies partners with Arrow Systems
Arrow Systems of Niagara Falls, NY is excited to introduce our new partnership with Quantum Digital Technologies. Being our first distributor in the UAE, Quantum Digital will help bring Arrow's latest digital solutions to your business.
Arrow Systems has been a proud provider of digital technology to the printing industry. Boasting over 40 years of experience and a robust support system, Arrow Systems is the right solution to finding your business's digital solutions.
We offer a wide variety of products from entry-level tabletop systems for those just looking to enter into the labeling sector all the way up to industrial-sized machines that brings your packaging and labels to the next level.
Starting early on in distribution, Arrow has begun providing a wide range of products. For entry-level machinery consider the ArrowJet Mini combined with any number of digital finishing solutions like the Arrow Eco 300 or the Arrow EzCut 240. This combination is perfect for a business that is looking to stop outsourcing its labeling needs. With quick speeds, durable inks, and reliable finishing solutions, these entry-level products are the perfect first step for your business. If you've long since been established in the digital printing industry and are looking for a new solution Arrow Systems and new partner Quantum Digital has the answer for your business. ArrowJet Aqua 330R is an incredible aqueous pigmented inkjet machine that brings your business incredible speed without foregoing quality.
Looking for an end-of-line solution? Arrow has that as well! Introduced in the last quarter of 2021, the Arrow OverJet has received much praise for its unique ability to print on bags, boxes and more. Substrate limitations are a thing of the past with the OverJet as you can easily print on corrugated boxes, paperboard, metal and so much more at your convenience.
Digital solutions will always provide your business with the ability to print on demand, flexibly and with complete control over quality. Arrow Systems of Niagara Falls, NY is extremely excited to work with Quantum Digital Technologies moving forward as we bring these digital solutions to the UAE.
Find out more today on our website www.arrsys.com or follow up with any member of our team so we can find the perfect answer to your unique needs.
YOU MIGHT ALSO LIKE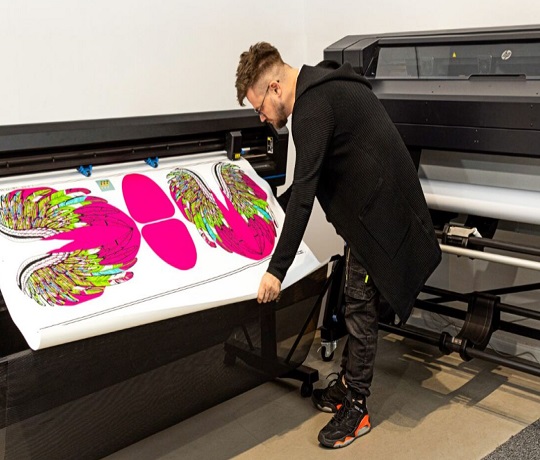 Sept. 28, 2023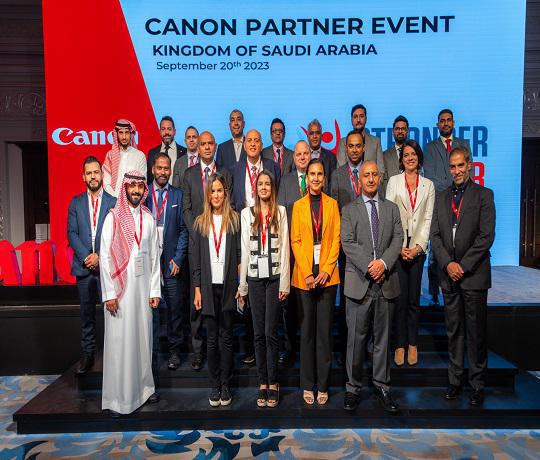 Sept. 26, 2023