Konica Minolta expands its fleet with the 1st installation of C12000 at Water Dance Print
Konica Minolta AccurioPress C12000
Konica Minolta AccurioPress C12000-
ADVANCED AUTOMATION FOR HIGH QUALITY, HIGH VOLUME COLOUR PRINTING
1. What criteria did you have when you were looking for a production printer?
Quality, stability, robustness, and minimal downtime. I wanted to focus on getting the job done as soon as possible to meet tight deadlines.
2. Kindly explain the type of printing jobs you do on the AccurioPress C12000?
Wedding stationery and related items like customized tissue boxes and stickers. I also print brochures, leaflets, business cards, financial reports, books destined for retail, food packaging and labels.
3. Describe the main reason you chose the AccurioPress C12000?
Quality, low click charges, KM's solid engineering and the fact the AccurioPress C12000 is the latest generation in print technology.
4. Explain how the C12000 benefits your printing requirements?
Different specialty substrate compatibility. Toner capacity is excellent. Less service calls as the machine requires less maintenance due to quality engineering.
5. What can you tell us about the print quality and performance of the C12000?
Print quality is indistinguishable from offset to the untrained eye.
Some customers require matte stickers and the output is smooth matte even on glossy sticker paper. There is also an option for glossy ink output. I choose between glossy and matte depending on job specification. The toner is genuinely excellent.

6. What do you consider as the unique selling points of the AccurioPress C12000?
Low click charges, high-yield toners, quality of print output and all-round Konica Minolta's engineering. And affordability.
7. How has your productivity changed since installing the AccurioPress C12000?
Yes it has, I started printing books at a cheaper price for authors who otherwise could not afford printing short-run on digital at the market's conventional click charges. AccurioPress C12000 has allowed authors an affordable path to see their books on bookshop shelves.
8. What positive results have you seen since using the C12000?
More productivity, wider adoption of specialty substrates, low service calls. And very good toners.
9. Could you give us your feedback and suggestions on the quality of Konica Minolta and Juma AL Majid's user training and support?
Konica Minolta's service is excellent backed by their global reputation and fair pricing. My very first digital press was the Konica Minolta C1070L that I have bought from Juma AL Majid, they have been very good right from the beginning. Juma AL Majid's after-sales service is prompt and professional.
10. What more would you want from Konica Minolta in terms of products and services?
I hope a 5th or 6th color stations would be introduced in a future AccurioPress product. The market is heading into that direction; an extra ink station (such as gold, silver, clear and white) would add a tremendous value to print.
11. Where does 'Water Dance' see itself five years from now in terms of business expansion?
More finishing brought in-house, getting volume jobs, and maintaining the quality that we have acquired over the past years.
Bringing more premium finishing in-house. Konica Minolta offers some interesting solutions such as digital foil and embellishment through MGI. That's a solution we will be looking at.
Another important avenue for us to explore is high volume printing, and with print market dynamics shifting AccurioJet KM-1e is a possibility. I have seen sample prints and they are good. It is suitable for high-volume and packaging too.
YOU MIGHT ALSO LIKE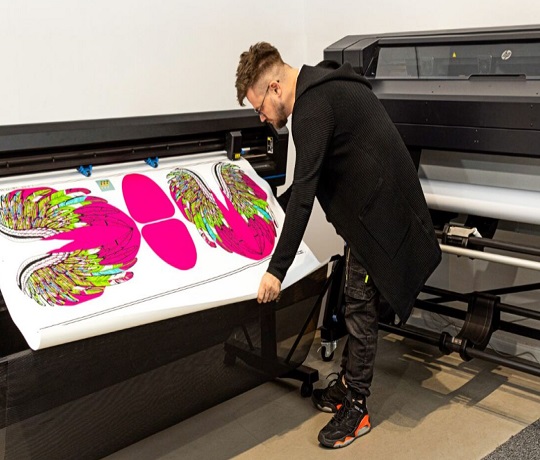 Sept. 28, 2023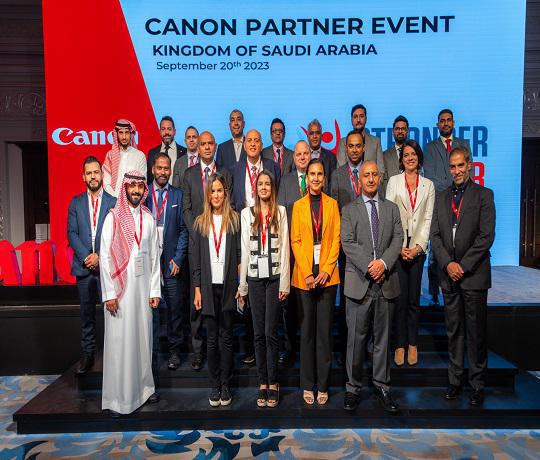 Sept. 26, 2023