Success story of Speedmaster CX 104 from Heidelberg continues – RCDRUCK invests in package solution
Markus Conzelmann, Managing Director and owner of RCDRUCK: "So far, we are highly satisfied with our decision to invest in the Speedmaster CX 104."
The new Speedmaster CX 104 from Heidelberger Druckmaschinen AG (Heidelberg) is becoming an attractive investment for a growing number of customers. Since the market launch of this universal press, Heidelberg has sold well over 1,000 printing units to customers all over the world – confirmation of the continuing market recovery in the company's core business. "The Speedmaster CX 104 is exactly what the market has been looking for and is proving equally popular with customers from the packaging and commercial printing sectors," says Heidelberg CEO Rainer Hundsdörfer. "The press was unveiled to the public in summer 2021 and virtually all users are reporting big improvements in their overall efficiency," he adds.
RCDRUCK gets fit for the future and invests in package solution

Based in Albstadt in Germany, RCDRUCK GmbH & Co. KG is one such user. The print shop was founded in 1931 and has a trusting partnership with Heidelberg that stretches back decades. Generating annual sales of seven million euros, RCDRUCK currently has around 50 employees and operates a number of offset presses from Heidelberg, mostly in the 70 x 100 format. The company serves commercial and packaging printing customers located both locally and nationwide. Even before the official market launch, it was considering investing in the new Speedmaster CX 104 universal press. Having viewed a pilot press at the Heidelberg site in Wiesloch-Walldorf, RCDRUCK made up its mind to buy one of the first Speedmaster CX 104 systems in Germany. "The combination of the new coating unit, larger sheet format, high level of automation, and excellent flexibility of the Speedmaster CX 104 won us over," says Markus Conzelmann, Managing Director and owner of RCDRUCK. "Given that we were about to invest in a replacement for our Speedmaster CD 102, we therefore opted for a comprehensive package solution to ensure the print shop's long-term competitiveness," he reveals.
Besides the Speedmaster CX 104-4+L already installed in summer 2021, this package for the print service provider also includes two Suprasetter 106 platesetters and the Stahlfolder KH 82-P postpress system with FX feeder and shingle folding technology. What's more, these equipment investments are complemented by a long-term Print Site Contract for machine servicing and maintenance.
Much improved overall equipment efficiency (OEE)

More than six months after the Speedmaster CX 104 was commissioned, Conzelmann can report a significant improvement in the pressroom's overall equipment efficiency. "Because the CX 104 is highly automated, we were able to switch from three-shift operation to a two-shift model and thus benefit from far lower operating costs. Since the new press includes the Prinect Inpress Control inline color measuring system, paper waste is also around 50 percent lower than with the old Speedmaster CD 102. That means we've slashed our paper costs, which is particularly important in view of the high prices right now," he explains. In addition, Autoplate Pro makes it possible to achieve up to 60 percent shorter makeready times for some print jobs. The benefits of the new coating unit – especially its high coating quality and extremely quick and easy screen roller changing, which can be done by one person – are set to pave the way for RCDRUCK's further growth in the packaging printing sector.
"So far, we are highly satisfied with our investment decision. The quality of the entire system is perfect and the Heidelberg service team is always on hand if we happen to need help," concludes Conzelmann.
YOU MIGHT ALSO LIKE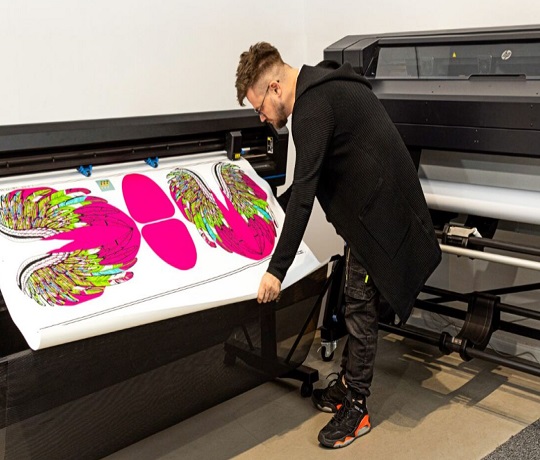 Sept. 28, 2023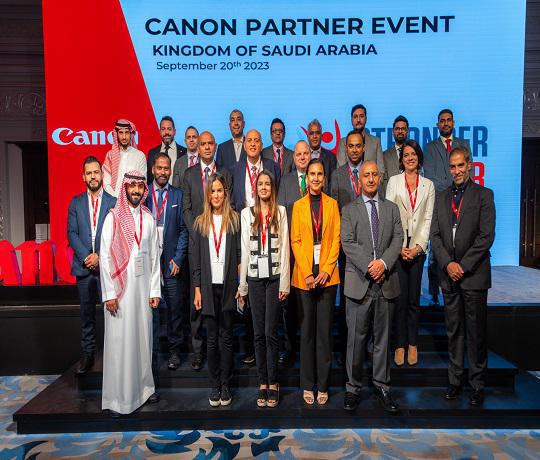 Sept. 26, 2023