Tarsus appoints Barry Killengrey as event director for GPP
Tarsus has appointed Barry Killengrey as event director for Gulf Print & Pack (GPP)
Global B2B exhibitions and media group Tarsus has appointed Barry Killengrey to the role of event director for Gulf Print & Pack (GPP). Killengrey joins Tarsus with 20 years' experience in the B2B event space and will spearhead the growth of GPP in the Middle East and North Africa region.
During his time in the UAE, Killengrey has successfully launched new events and project-managed international trade missions. He has extensive experience in managing events across the print and digital media, telecoms, broadcasting and homeland security segments.
Comments Killengrey: 'I'm a firm believer that face-to-face events will never be replaced by digital and online. The two will continue to complement each other. GPP is the benchmark of the industry, and our mission is to bring that community back together. Over the 20 years spent in different sectors of the events business, the key aspects that have assisted my success are industry learning, client listening, and adaptability. Like all show organizers, I'm elated that trade events are starting to come back with a vengeance.'
Killengrey adds that Dubai is now the business innovation hub for a wide range of global graphic arts and related industries and is a focal point not only for the GCC region but also the continents of Africa and South Asia. This makes GPP an effective place to showcase the latest print machinery, materials, and software launches.
'People remain cautious about international travel, but we have ambitious plans to shepherd key buyers from across these regions in 2022 and beyond. The quality of buyers visiting GPP will be more important than raw numbers for our exhibitors,' he adds.
The welfare of attendees remains paramount, and the Tarsus Group is experienced in implementing Covid 19-safe protocols, most recently at the highly successful Dubai Air Show. 'This will make Gulf Print & Pack safe and easy to move around, without taking away the interaction and networking which drive f2f trade shows.'
Speaking about MENA regional market trends, Killengrey explains that despite the decline of the wider commercial print sector under the impact of the global pandemic, there are still niches where commercial print is profitable and growing strongly. Meanwhile, the package printing industry continues to grow at an average of 3-5 percent across all formats including labels, corrugated, folding cartons, and flexibles, all of which are covered at the show.
'The driving force for new opportunities in both commercial and package print is the increasingly rapid conversion to digital,' says Killengrey. 'Major brands are seeking new and innovative ways to reach customers with, for example, special finishing effects, which are also increasingly digitized, and interactive technologies including NFC, augmented reality, QR codes, and on-pack competitions. All this offers additional opportunities to commercial printers to add value to the printed piece.'

Gulf Print & Pack 2022 will also include a strong educational element with conference sessions, masterclasses and a 'digital décor lounge' which will showcase the latest innovations in wide format print.
Once again GPP will provide a great place to polish up your industry skills and find out about the latest innovations and trends. This edition will allow visitors to absorb the wisdom of thought-leaders, innovators and influencers,' Killengrey concludes.
Jade Grace, group portfolio director of the Tarsus Labels and Packaging Group, comments: 'Barry brings vast commercial and operational exhibition knowledge to the table. I know our partners in the region will welcome his extensive experience of working with local and international exhibition organizations. MENA is one of our most important operating territories and Barry's experience will be invaluable in helping us manage our ambitious growth plans and deliver our strategic goals in the region.'
Gulf print & Pack takes place from 24 to 26 May 2022 at the World Trade Center in Dubai.
YOU MIGHT ALSO LIKE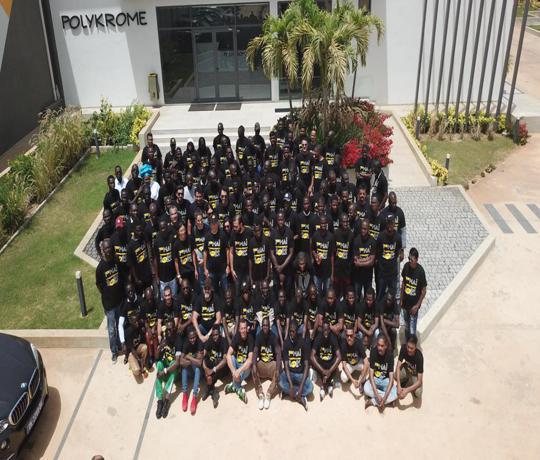 Nov. 24, 2023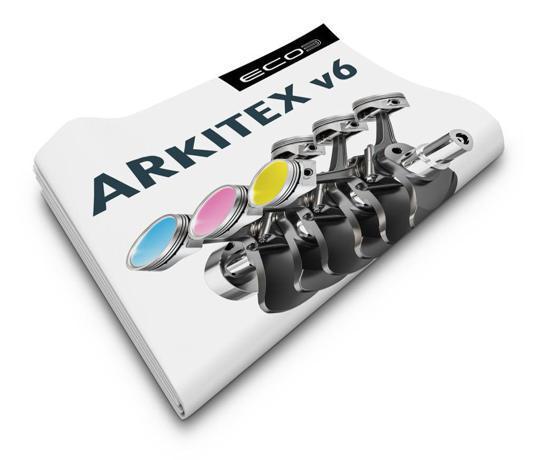 Nov. 24, 2023