GLOBAL Kodak Honored with 2021 Pinnacle InterTech Award for Advancing Sustainable Printing
KODAK SONORA XTRA Process Free Plates recognized for industry-leading innovation
Kodak is proud to be honored with the Pinnacle InterTech Award for its KODAK SONORA XTRA Process Free Plates, which improve sustainability and profitability for even the most demanding printing operations. The Pinnacle InterTech Awards are sponsored by PRINTING United Alliance and recognize innovative technologies which are expected to have a major impact on the graphic communications and related industries.
KODAK SONORA XTRA Process Free Plates combine all of the sustainability, quality, and performance of Kodak's field-proven process free plate technology—but with faster imaging speeds, dramatically improved image contrast, and more robust handling. This gives printers a decisive sustainability advantage along with superior performance across a wider range of press types and print applications.
"The judges found it compelling that the undeniable benefits of process free plates are now available to mainstream printers without compromising quality or run length," said Jim Workman, Vice President, Technology & Research at PRINTING United Alliance. "There's little excuse for printers not to consider process free plates now."
Kodak's process free plates require no chemicals, water or energy to be developed. In addition to these sustainability benefits in prepress, KODAK SONORA XTRA Process Free Plates also lead to significant cost savings for business owners in the pressroom, up to $315,000 for a large-sized printer. These cost savings are made possible by less press downtime for plate remakes, fewer instances of a failed make ready, and overall waste reductions.
"More and more printers are now switching to process free plates because of increasing interest in protecting the environment, constant pressure in the industry to cut costs, and the desire for more efficient workflows and faster prepress processes," said John O'Grady, Senior Vice President, Traditional Print, at Eastman Kodak Company. "Now with the improved performance and speed of KODAK SONORA XTRA Process Free Plates, there is no reason not to switch to process free plates."
YOU MIGHT ALSO LIKE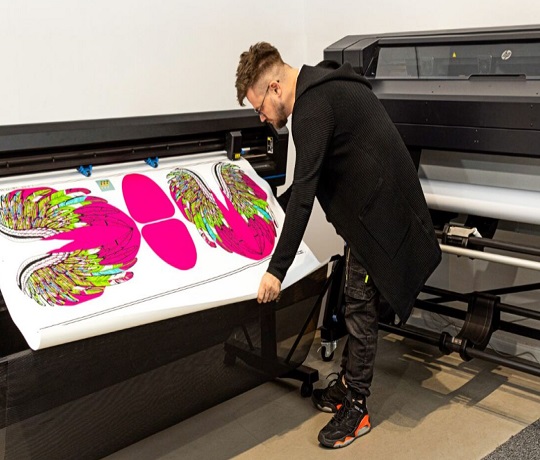 Sept. 28, 2023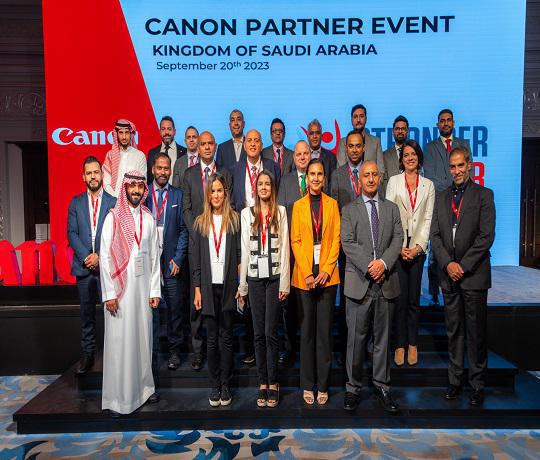 Sept. 26, 2023