Agfa Achieves 2021 Pinnacle Product Award for Jeti Tauro H3300 LED
Jeti Tauro inkjet output system outperforms the competition in the UV/Latex hybrid category
Innovation reigns supreme at Agfa as its Jeti Tauro H3300 LED conquered a coveted Pinnacle Product Award from PRINTING United Alliance. The Jeti Tauro H3300 won in the UV/Latex Hybrid category (more than $500K).
A highly qualified panel of judges from across the printing industry evaluated the annual contest's 160+ entries in more than 58 categories. The Pinnacle Product Award competition evaluates products that are, or will be, available for sale in 2021 and is open to PRINTING United Alliance supplier members. Output devices were judged based on reports generated by measuring color charts and then comparing to industry specifications.
"Our Jeti Tauro H3300 hybrid printer provides exceptional quality performance at production speeds. The Pinnacle award proves it," exclaims Deborah Hutcheson, director of strategic business development and distribution at Agfa Corporation North America. "Our worldwide team is deeply honored, grateful, and extremely proud to receive this recognition. The technology behind the Jeti Tauro is a testament to the tireless customer research undergone during product development. We know we wouldn't be here without our customers."
As part of the Jeti Tauro platform, the Jeti Tauro H3300 LED embodies "Extreme Productivity and Extreme Quality" for the vivid, detailed images that can print at exceptional speeds. Featuring an outstanding resolution of 635 x 1200 dpi in all print modes, the Jeti Tauro H3300 LED produces prints up to 130 inches wide (3.3 m) at speeds up to 4,676 ft²/h (453 m2/h). Ruggedly built and fit for 24/7 heavy-duty workloads, the Jeti Tauro H3300 LED is a versatile hybrid printer that can print on rigid and roll media at top quality with the lowest ink consumption. Offering four levels of automation to choose from, PSPs can configure the engine to their specific needs; manual loading and unloading, master roll-to-roll, semi-automation, and full automation.
"This is the only competition I know of that reports on the percentage of Adobe RGB a printer can hit," said Ray Weiss, Director of Digital Print Programs, PRINTING United Alliance. "Some of the categories were decided by tenths of a point so fierce was the competition this year."
Agfa is no stranger to the industry's most prestigious competition, having won 15 awards since 2014. The Pinnacle Award UV/Latex Hybrid category (more than $500K) winning Jeti Tauro H3300 is available for delivery in North America and worldwide, along with a complete portfolio of unparalleled software, hardware, and consumables. For more information, please visit www.agfa.com.
YOU MIGHT ALSO LIKE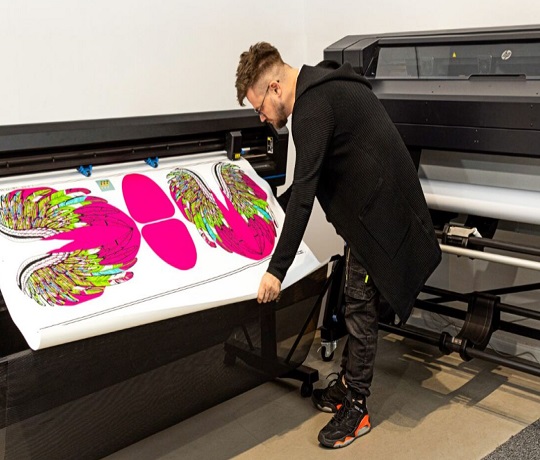 Sept. 28, 2023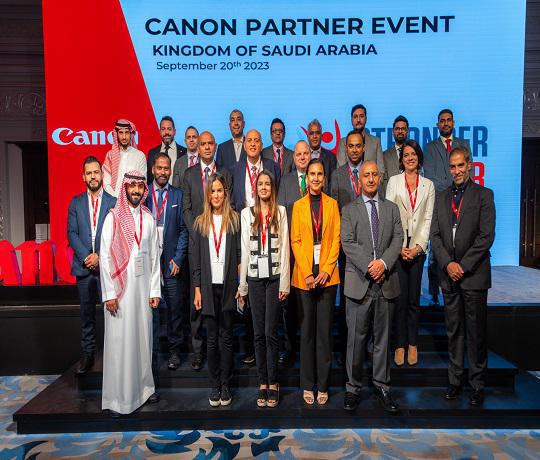 Sept. 26, 2023