Heidelberg sells DOCUFY software subsidiary to Elvaston Capital Management
As part of its continued focus on its cloud-based digitization strategy in its core business, Heidelberger Druckmaschinen AG (Heidelberg) has sold the software provider DOCUFY GmbH, Bamberg, to the investment company Elvaston Capital Management, Berlin.
A corresponding purchase agreement was signed today. In December 2019, Heidelberg had bundled its own peripheral software activities at DOCUFY, which usefully complemented DOCUFY's existing portfolio.
Unchanged focus on cloud-based digitization strategy in the core business
This step will allow Heidelberg to further advance its unique positioning in cloud and data-based software and the corresponding range of different products and services tailored to customers in its core business. "As part of our portfolio analysis and concentration on our core activities, we have come to the conclusion that DOCUFY's planned strategy for the future can be supported in a more targeted manner by a new partner. We are focusing our software activities on the expansion of cloud-based applications and platforms for the printing industry," said Rainer Hundsdörfer, CEO of Heidelberg. "We will use the funds freed up by the sale to drive forward strategic future investments on the path of our digital transformation."
DOCUFY is a leading provider of information management software that develops and sells high-quality software products and solutions as well as consulting and implementation services, training, and SaaS services. Its customers include well-known, internationally operating industrial companies from German-speaking countries, including several DAX-listed companies. The DOCUFY Software Suite enables companies to optimize their processes, from the acquisition of information, to the processing and targeted distribution, to the application of the right information, and thus to contribute to the sustainable success of the company.
"We are looking forward to realizing our DOCUFY 2025 strategy with the help of Elvaston," said Stefan Donat, CEO of DOCUFY GmbH. "This will allow us to further expand our offering for our existing and future customers." With around 120 employees, DOCUFY counts several major industrial companies among its customers and, like Heidelberg, will continue to support them in implementing their digitization strategies. DOCUFY's new strategy, based on the expansion of the DOCUFY software suite into an Industry 4.0 InfoHub, the establishment of new strategic partnerships and the internationalization of business activities, has aroused great interest among customers and existing partners. The consistent realization of this approach is now ensured by Elvaston.
EBITDA margin of 7―7.5% expected for full year 2021/22
Heidelberg expects this transaction to result in an extraordinary gain on disposal of more than 20 million Euro. The sale is effective as of today. Due to the overall expected income from asset management as part of the corporate transformation, which will be higher than was foreseeable at the beginning of the financial year, Heidelberg is raising its forecast for the operating result for the full financial year 2021/22. The Company now expects an EBITDA margin in a range of 7―7.5% (previously: 6―7%).
"We are continuing to systematically streamline our structures and focus the portfolio on the core growth areas. This creates further financial scope for Heidelberg," said Chief Financial Officer Marcus A. Wassenberg. "Together with the good order situation, we can raise the forecast for the current year despite increased material costs."
YOU MIGHT ALSO LIKE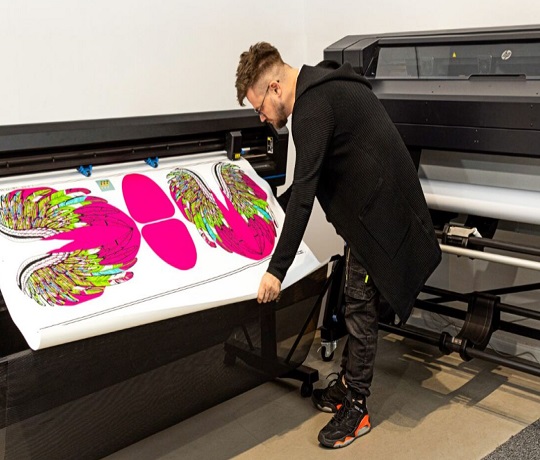 Sept. 28, 2023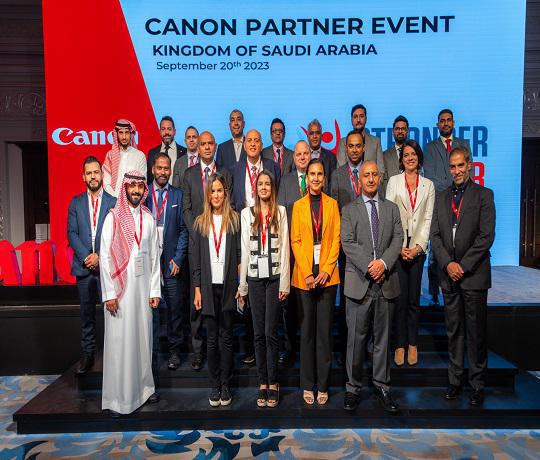 Sept. 26, 2023