Future-oriented product marking with inkjet
The alphaJET5 X features a convincing new design.
New Continuous Inkjet alphaJET5 X from Koenig & Bauer features new operational concept and design
Intuitive use like a smartphone
Modern and industry-standard design
Sustainable and cost-efficient in production operation
Koenig & Bauer Coding has continued to improve the portfolio of its alphaJET small-character inkjet printers. The reliable inkjet technology with the proven Active Inkflow and Smart Start Technology has been fundamentally modernised in terms of both look and usability. Low consumption and emission values ensure that the alphaJET5 X has the best TCO values.
Product marking meets different requirements in various industrial sectors. Productivity demands maximum reliability and the greatest possible flexibility from all involved. All inkjet printers in the alphaJET product range possess these capabilities in combination with a large and constantly growing ink portfolio.
With the new alphaJET5 X, Koenig & Bauer Coding makes it clear that special attention has been paid to user-friendliness. The design has rounded edges and eliminates raised knobs and switches. High-quality materials such as glass and stainless steel are used for the robust housing. This means that the printer is not susceptible to dirt deposits and can even be used in sensitive environments.
Another new feature is the modern user interface, which allows navigation by swiping gestures, just as on a smartphone. Depending on the lighting conditions, a switch can be made between Light and Dark Mode. Depending on the production process, the start screen can be individually configured for the user.
The alphaJET5 X is also ready for future challenges. Ready-to-use software in many languages and cloud-based systems already provide room for excellent performance. The extensive connectivity of the system opens up all possibilities for managed services and predictive maintenance in production.
YOU MIGHT ALSO LIKE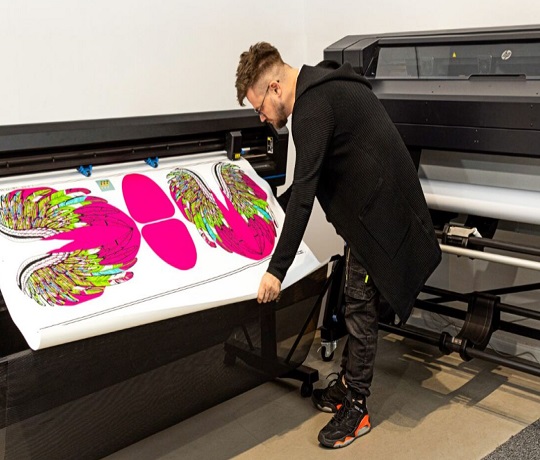 Sept. 28, 2023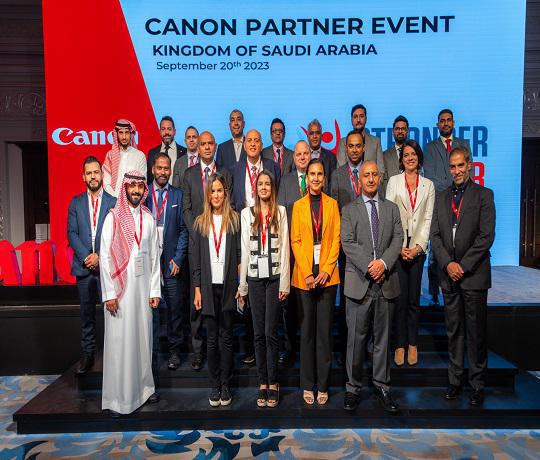 Sept. 26, 2023