Equips Print Service Providers to meet changing market demands with new HP Latex 700 and 800 Printer series
HP Latex 700 and 800 Printer series family (700, 800, 700W, 800W)
HP Inc. (NYSE: HPQ) has introduced a range of new Latex large format print solutions to help print service providers diversify their offerings and meet more challenging customer needs. After a year of business disruption across the large format industry, the HP Latex 700 and 800 series brings a suite of features that enable PSPs to be more agile, tackle ambitious projects and take on the highest value work. The new portfolio also delivers fast workflows that help businesses hit deadlines, while sharpening their sustainability edge.
The new HP Latex range consists of four devices – the HP Latex 700 and 800, and the HP Latex 700W and 800W which offer white ink capability for the first time in this category. It is the whitest white ink available on the market that does not yellow over time5, enabling print businesses to produce neater outlines and add more contrast to darker supports.
Meanwhile, updated printheads possessing more nozzles and producing speeds of up to 36 m2/hr (388 ft2/hr) allow the HP Latex 800 and 800W to offer 50% higher productivity levels compared to previous HP models. Print jobs executed on the new 700/800 Series will deliver with vivid colors and finer image and text details, even at faster print speeds. Operationally, HP PrintOS also enables PSPs to monitor and control their print fleet using a cloud-based interface they can use virtually anywhere, anytime.
Recent HP research reveals that 85% of PSP customers now demand sustainable products and practices. To meet this requirement, the new Latex products continue to build on HP's long-lasting commitment to sustainable printing. All four devices in the HP Latex 700 and 800 series use the HP Eco Carton – a cartridge made with cardboard material, reducing the amount of plastic used by 80%. HP's water-based inks are also kinder to the environment.
YOU MIGHT ALSO LIKE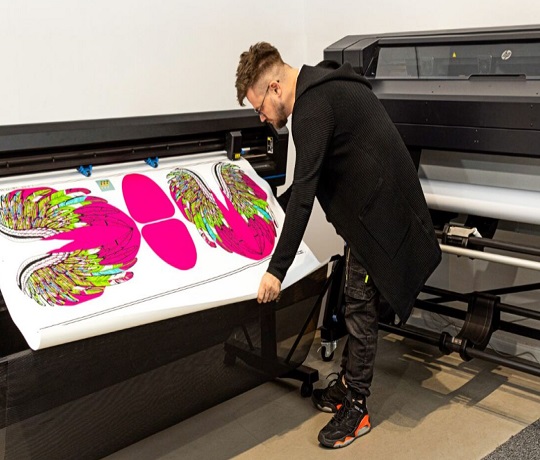 Sept. 28, 2023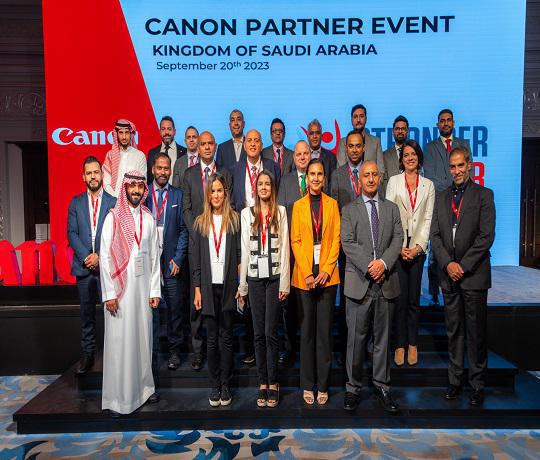 Sept. 26, 2023