Go Inspire makes more new senior hires
(L-R) Young and Kyprianou have started at Go Inspire this month
Danny Crowe started as the new client strategy director at the Leicester-headquartered business earlier this month and the company has now welcomed Dimitri Kyprianou and Ben Young, who have also started during January.
Joining as proposition director (customer communications management/digital customer experience), Kyprianou has more than 20 years' experience working with various major customer communications service providers.
He will be working with the group's clients to ensure that their pain-points are being met and addressed, drawing on Go Inspire's experiences and capabilities across both online and offline channels.
Kyprianou said: "I admire Go Inspire's commitment to providing measurable performance and value to clients – delivering on promises has always been a guiding principle for me, and too many marketing providers are unable to demonstrate clear returns on client investments."
In his previous roles, Kyprianou led the implementation of an enterprise-wide, content marketing platform for a high street bank, and managed a digital transformation initiative for a UK financial services client that was seeking to optimise the use of postal and digital channels.
As development director for transactional communications, Young will focus on making life easier for the group's clients, reducing the cost to serve end-customers, and providing a clear roadmap for service evolution.
With print, digital and wider BPO (business process outsourcing) experience, his background is in regulated markets including utilities, insurance, and financial services.
"It is a very exciting time to be joining Go Inspire, with its truly agile and innovative culture, continuous investment in service development, and an exceptionally strong financial position. I very much look forward to working as part of the Go Inspire team in delivering our clients' business goals in 2021 and beyond," said Young.
Go Inspire Group sales and commercial director Ben Snutch said he was delighted to welcome Kyprianou and Young to the team.
"As well as their extensive experience, both are committed to enhancing the customer journey and delivering positive outcomes for clients, in alignment with our goals as a group. They are an invaluable addition as we help our clients navigate new customer journeys and trends."
Go Inspire told Printweek the group expects to further add to its senior leadership and executive teams during 2021. It currently employs 430 staff and has a turnover of £71.5m.
YOU MIGHT ALSO LIKE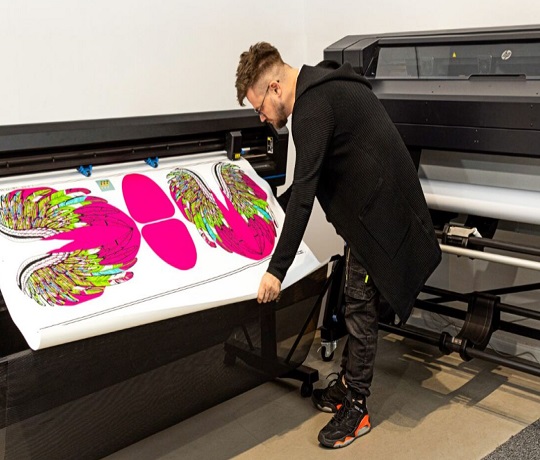 Sept. 28, 2023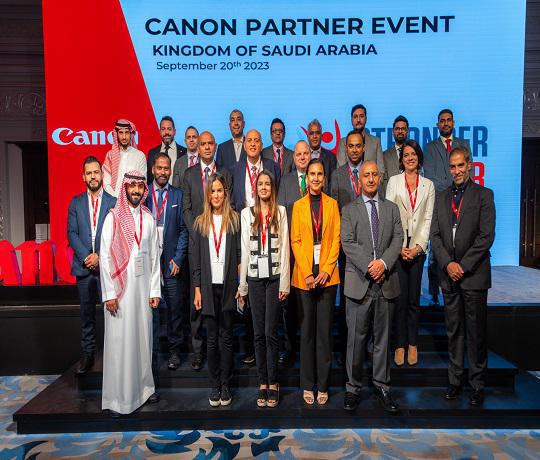 Sept. 26, 2023