HEIDELBERG showcases Gallus One fully digital label printing system at Labelexpo Americas 2022
HEIDELBERG and Gallus are jointly showcasing the fully digital Gallus One label printing system at Labelexpo Americas 2022. This new press is geared toward the extremely cost-efficient and sustainable production of high-quality labels.
Heidelberger Druckmaschinen AG (HEIDELBERG) and its Swiss subsidiary Gallus are showcasing solutions for the growth segment of label printing in their "Your Partner for Label Solutions" exhibit (Stand 3228) at Labelexpo Americas 2022. The fair is taking place from September 13 to 15 in Chicago. One particular highlight is the new fully digital Gallus One label printing system, which is based on the tried-and-tested Gallus Labelmaster press platform. The system is geared toward the cost-efficient and sustainable production of high-quality labels, thereby delivering a reliable return on investment (ROI) for a wide range of customers. As a reel-to-reel UV inkjet digital inline label press with a width of 340 mm, a resolution of 1,200 dpi, four colors plus white, and a print speed of up to 70 meters per minute, it is suitable for a whole host of applications and therefore makes a move into digital label production particularly cost-effective. What's more, Gallus One can be fully integrated into the Prinect workflow from HEIDELBERG. Developed jointly by HEIDELBERG and Gallus, the system combines the digital printing and software know-how of the market leader in sheetfed offset printing with the many years of extensive expertise Gallus in label printing.
"Digital printing is and will remain a key technology for HEIDELBERG! The new Gallus One is further proof of this," says Dr. Ludwin Monz, CEO of HEIDELBERG. "Our innovations in digital printing are targeting the growth markets in our core business, providing our customers with an attractive and futureproof solution, and thus creating the prerequisites for enhanced competitiveness," he adds.
Joint trade show exhibit emphasizes importance of label printing
Besides the digital Gallus One, HEIDELBERG and Gallus are also exhibiting conventional solutions for cost-effective, high-quality label production. For example, visitors to the trade show will be able to obtain information about the surface finishing options for label converters offered by Gallus Screeny printing plates for rotary screen printing, an in-house development of Gallus. The unique microstructure, stabilized mesh fabric, and perfect structural balance of the photosensitive coating ensure maximum printing quality and consistency – for extremely fine lines, solids, and relief printing. The resulting effects are more eye-catching at the point of sale.
HEIDELBERG and Gallus will additionally be exhibiting their comprehensive range of Saphira consumables for flexographic printing, which are coordinated with the equipment solutions. In the future, customers in the USA and Canada will also be able to purchase these directly online from the HEIDELBERG eShop.
With their joint trade show exhibit, HEIDELBERG and Gallus are emphasizing how important the label market is to the HEIDELBERG Group in general and the Americas market in particular. "The trend toward creative, high-quality labels is continuing and growing too in the USA," reveals Felix Müller, President Cluster Americas at HEIDELBERG. "The segment offers our customers excellent business options, especially when it comes to digital printing, and HEIDELBERG is showcasing its credentials as a preferred partner with an attractive portfolio at Labelexpo Americas 2022," he concludes.
YOU MIGHT ALSO LIKE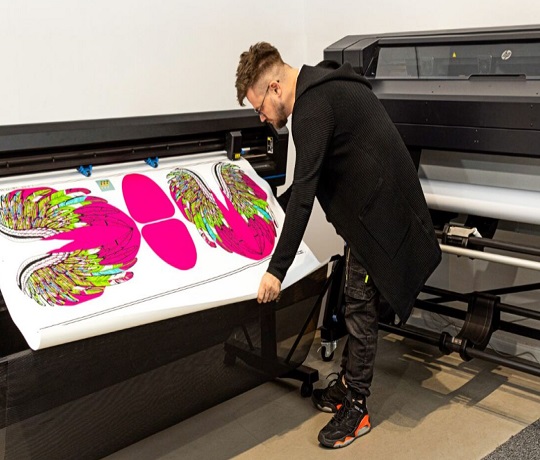 Sept. 28, 2023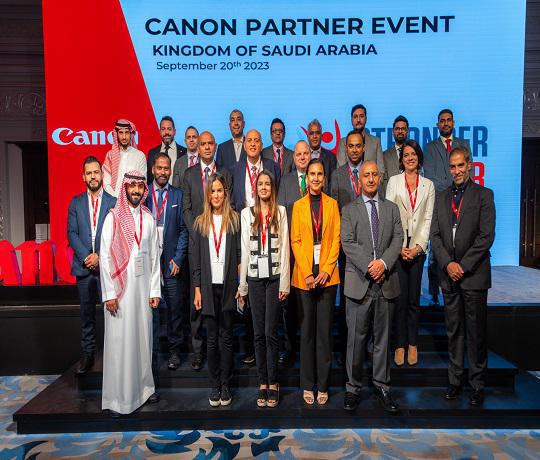 Sept. 26, 2023