FLINT GROUP SET TO IMPRESS WITH INNOVATIVE AQUACODE INKS & COATINGS and XEIKON IDERA AT CORRUGATED WEEK 2022
Flint Group Packaging, one of the largest consumable suppliers to the global print and packaging industry, will be showcasing its latest range of sustainable ink and coating technologies as well as its IDERA digital print engines at Corrugated Week 2022, booth #225.
Dedicated to the needs of the corrugated industry, Corrugated Week 2022 takes place September 19-21, 2022, in San Antonio, Texas. The exhibition attracts key decision makers from across the corrugated and printing sectors, all looking toward the next generation of solutions set to drive the market.
The Flint Group Paper & Board team invites attendees to explore its AQUACode range of water-based ink and coating technologies. Among the portfolio, the company will highlight OctaCode, a water-based dispersion technology that provides excellent results on porous and non-porous substrates, high pigment loading for superior graphics and stability both on and off-press.
Jeff Ashburn, Senior Vice President for Flint Group Paper & Board, comments: "Corrugated Week 2022 is a great opportunity for us to meet with printers & converters and demonstrate to the wider corrugated industry exactly why we are the go-to name for sustainable inks and coatings today. At the expo, we'll be putting our AQUACode range in the spotlight, with a focus on our high-performance OctaCode dispersions.
"We want to highlight that we are creating chemistry with an environmental focus. We do that by formulating a water-based solution free of harmful solvents that will not compromise aesthetics, press performance or mechanical resistance. We're tearing down the idea that inks and coatings must make compromises elsewhere to be sustainable. They don't – today's printers can have it all."
The AQUACode range delivers high speed and advanced quality printing, providing industry-leading performance. Developed with raw materials sourced through a secure and ethically managed supply network, AQUACode can be implemented on existing presses without disruption.
Flint Group's digital printing division, Xeikon, will be on the stand to discuss IDERA, a breakthrough digital solution platform for high-quality corrugated packaging. IDERA combines Xeikon's decades-long digital printing expertise with Flint Group's corrugated know-how and manufacturing footprint to deliver brand-new digital post-print technology. Making corrugated printing easy, adaptable and sustainable.
Sebastien Stabel, Market Segment Manager, Carton Packaging, Xeikon, explains: "IDERA is the perfect choice for industrial, food-safe, regulatory-compliant and water-based post-print inkjet printing. IDERA is a scalable investment model which offers a wide range of productivity and print quality modes with Xeikon on-site ramp-up support. Crucially, we control every aspect of IDERA, which helps converters control their running cost and stay competitive.
"As a fully integrated and comprehensive digital platform, IDERA makes corrugated packaging easy, adaptable and sustainable, so converters can future-proof their operations and be ready for the inevitable disruption of the market structure."
Ashburn concludes: "Corrugated Week 2022 is a chance for the industry to explore the latest trends, challenges, and opportunities in today's market, as well as next generation technologies. Flint Group has earned its reputation as a market leader, so we're delighted to showcase our AQUACode range of inks and coatings, and our digital capabilities. This is truly an event corrugated printers will want to attend."
Visitors to Corrugated Week 2022 are encouraged to visit Flint Group at booth #225, where the company's expert team will be standing by to share insight on sustainable corrugated printing.
To register for attendance, please visit https://corrugatedweek.org/

YOU MIGHT ALSO LIKE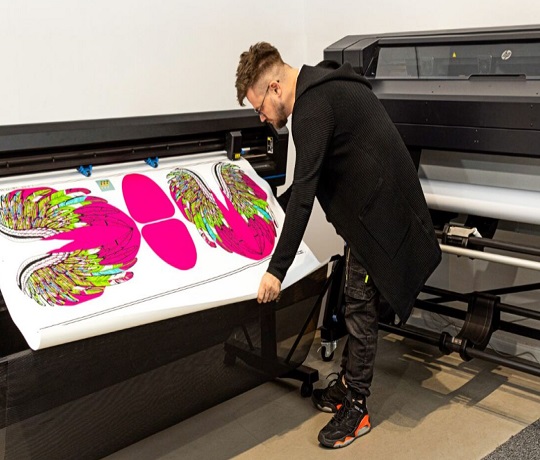 Sept. 28, 2023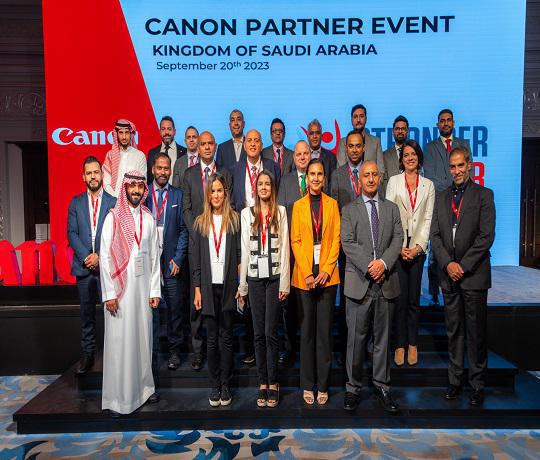 Sept. 26, 2023