State-of-the-art food packaging plant equipped with two BOBST folding-gluing lines
Barbel Wetenkamp, Chief Operating Officer at GPD Food packaging
GPD Foodpackaging installs two fully automatic BOBST MASTERFOLD 75 folder-gluers for the annual production of 750 million pizza boxes and more.
At its brand-new and highly efficient Smart Factory in Rinteln, Lower Sayony, GDP Foodpackaging GmbH & Co has been producing food packaging on a grand scale since January 1, 2022. This includes the production of 750 million boxes for frozen pizza, which are processed on two MASTERFOLD 75 folder-gluers from BOBST. Both high-speed machines – equipped with robotics and fully automated – are currently still put into operation and are installed with an EASYFEEDER 4 pre-feeder and a CARTONPACK 4 automatic packer with an integrated CASE ERECTOR. The MASTERFOLD 75 reaches operating speeds of up to 600 m/min and is not only the folder-gluer highest capacity, but the most automated high-performance line for the manufacture of folding carton boxes on the market.
"The MASTERFOLD 75 from BOBST is the best folder-gluer to meet the demands at our new plant in Rinteln. It is established on the market and has a reputation among packaging manufacturers the world over for reliable high performance", is how Bärbel Wetenkamp, Chief Operating Officer at GPD Foodpackaging, explains why they saw no alternative to this folder-gluer. "What's more, the exceptional versatility and very short setup times of the MASTERFOLD 75 support quick production changes - another crucial advantage of the machine."
The MASTERFOLD 75 and its EASYFEEDER 4 and CARTONPACK 4 peripherals reliably work with a wide range of different packaging materials, another important criteria for GPD Foodpackaging. "The plans for our new plant focused on attaining significant savings, in particular in energy and paper consumption, as compared to conventional packaging manufacture. One way to achieve this is by replacing virgin-fiber paperboard with recycled paperboard," explains Bärbel Wetenkamp. The two MASTERFOLD 75 lines in Rinteln will work with blanks of GD2 chromo duplex board at grammages from 200 to 500 g/m2.
When it comes to production, GPD Foodpackaging is breaking new ground at this plant in several ways. It uses a web-fed offset printing system with rotary inline die-cutting specially set up for paperboard printing and unique in Europe. It works with food-safe, EB-curing ink, and its higher-than-average printing speed provides for impressive productivity.
The tried and true technology of both BOBST folder-gluers earn them their rock-solid position in this innovative and fully automatic production process. Bärbel Wetenkamp: "Customers are impressed with our relying on this high-end technology for processing the blanks of finished packaging."
The smooth interaction of the MASTERFOLD 75 with its peripheral devices ensures that the plant can count on maximum productivity from an uninterrupted folding and gluing process. The EASYFEEDER 4 pre-feeders ensure quick, smooth and consistent delivery of blanks into the feeder of the folder-gluers, preventing production stops. At the end of the MASTERFOLD 75 lines, the CARTONPACK 4 automatic packers gently fill shipping boxes with up to 200,000 units of packaging per hour, all while providing GPD Foodpackaging with various packing options. GPD can save the settings of individual production orders in the MATIC control of its folder-gluers and retrieve them at any time for repeat orders, further shortening the setup time of these orders.
Moreover, plant management can access the machine data at any time via BOBST's productivity apps, and use them for analysis and process optimization. "We look forward to working with these high-end machines. They fit right into our revolutionary production process", is how GPD Foodpackaging CEO Henning Diedrich peers hopefully into the future.
"BOBST is championing a drive to profoundly transform the packaging industry by making the entire production chain more agile and sustainable. The primary cornerstones are digitization, connectivity, automation, and sustainability. With the new plant in Rinteln, GPD Foodpackaging is taking a big step toward packaging production that is in line with BOBST's vision of the future. The high level of automation, productivity and reliability of our MASTERFOLD 75 lines will provide ideal support for this innovative process", says Hans Dreistein, a Sales Manager at Bobst Meerbusch and contact person for GPD Foodpackaging.
YOU MIGHT ALSO LIKE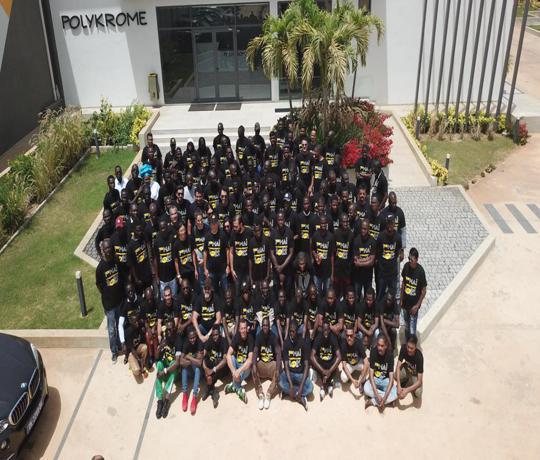 Nov. 24, 2023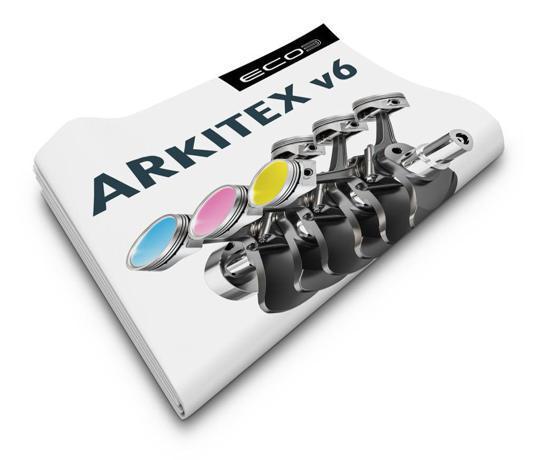 Nov. 24, 2023