Koenig & Bauer Iberica looks to expand production with new assembly methods
Official inauguration of the new location with staff and business partners
Relocation to a new site on the outskirts of Barcelona
In March, the entire team at Koenig & Bauer Iberica moved to new premises in Gavà, 15 kilometres from its previous base in El Prat de Llobregat near Barcelona. The company now has two large assembly halls, a modern warehouse and two light-flooded open-plan mezzanines with office space at its disposal. The new production location is also favourably situated for international visitors: the airport is only ten minutes away, and it is only an around 20-minute drive into the centre of Barcelona.
Koenig & Bauer Iberica is planning a significant expansion of its production capabilities at the new location. There are plans to implement new assembly methods that will integrate perfectly into the layout of the two halls with their six crane systems. In addition, areas have been set aside for training and for presentations to showcase the latest die-cutting technology. The newer surroundings will enable the company to further develop its potential, boost productivity, and address new goals and market demands.
The company was founded in 1940 and has been a specialist in the manufacture of automatic flatbed die-cutters since 1965. Iberica has been a member of the Koenig & Bauer group since 2016. Within the group, Iberica is responsible for all development, production, sales and service activities relating to medium- and large-format flatbed die-cutters for carton and corrugated board packaging. Folding and laminated carton converters all over the world trust in die-cutters from Koenig & Bauer Iberica.
Interesting website: https://www.koenig-bauer.com/en/products/sheetfed/postpress/flatbed-die-cutters/
YOU MIGHT ALSO LIKE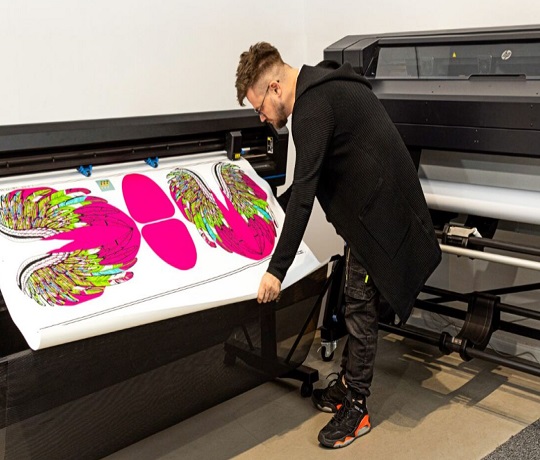 Sept. 28, 2023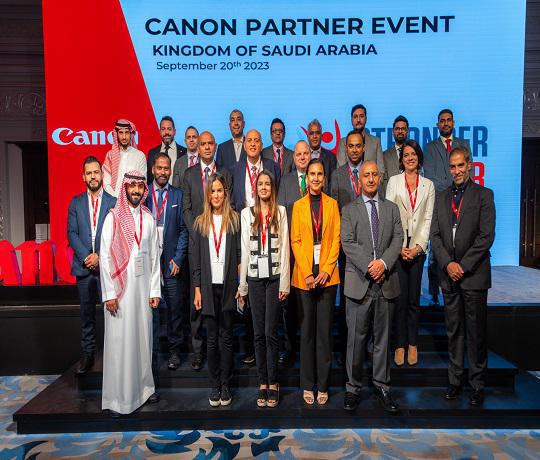 Sept. 26, 2023