BOBST reflects on a year of ups and downs for the packaging industry
BOBST NOVAFOIL 106
BOBST's financial performance is strong in 2021, with a big increase of order entries compared to 2020. Taking into account the impact of the COVID-19 lockdowns and the resulting 2020 decline, the net growth since 2019 is over 40%. In terms of geography, North America, Southern Europe (France, Italy, Spain, Portugal, Greece), Germany and Poland performed very well. We also saw good results across the South American market. Although we are observing a slow-down in China, overall results from the country were still very positive. South East Asia remains a complex and fragmented region, but one with great opportunities for the future.
Despite the travelling constraints facing our field engineers, Services have become even more critical and strategic than ever for people and for our supply chain. Our skilled engineers have done a tremendous job, assisting many customers remotely both for installations and troubleshooting, shaping a new service landscape. This made us realize the importance of machine connectivity but also that BOBST has the tools to analyze data, predict and solve issues before they arise, and that we are able to help our customers learn and adapt to the latest technological solutions.
2021 however also created upheaval within the entire packaging industry. The shortage of skilled labor in some regions, on top of unprecedented price rises in paper, board and flexible substrates, has created unexpected challenges and uncertainties for many of our clients.
The price increase of source materials was tremendous and impacted our own pricing conditions. For instance, raw material used for machine frames and components increased unexpectedly as did hot rolled steel plate which increased by 119% since January 2020. Cold rolled steel plate increased by 126%. Structural section and beams increased by 91%. Aluminum alloy by 75% and copper by 65% . Raw material usage for mechanical components (LLDPE Resins, nickel, polyurethan, etc.) increased by more than 40% since September 2020 and materials used for commercial parts (belt, chains, lubricants, rolls, etc.) increased on average by 9%. Freight also increased since August 2020 – sea by 216%, air by 200% and road by 5%
Bobst launched new products in 2021 which reflect our industry vision, shaping a new reality where connectivity, digitalization, automation and sustainability are the cornerstones of packaging production.
YOU MIGHT ALSO LIKE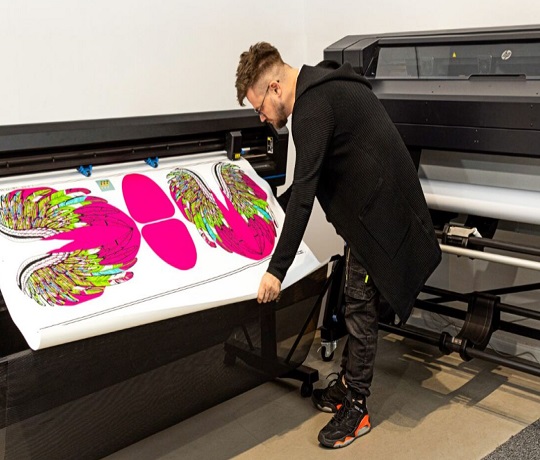 Sept. 28, 2023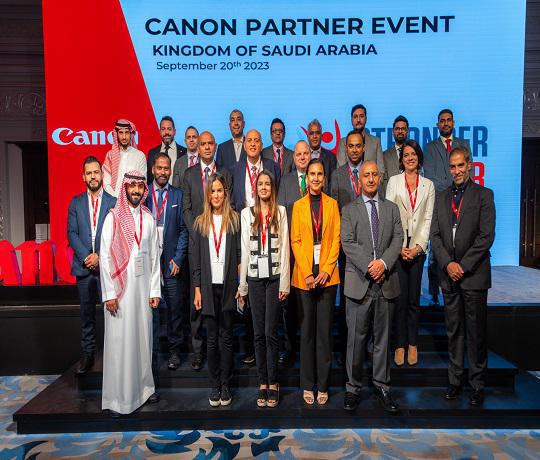 Sept. 26, 2023