Kuwait based PACK CO invested in Xeikon 3050 for absolute paper cup solutions
UTC (United Technology Consultants), the distributor of Xeikon NV in the Middle East, installed a Xeikon 3050 at Pack Co. Kuwait through Global Graphics INT, one of the three partners of UTC. Xeikon 3050 uses dry toner technology with excellent printability, productivity, and toner adhesion. It is a full production set-up for beverage paper cups: a roll-to-roll line including Print Medium Unwinder, a Xeikon 3050 digital press, and a Print Medium Rewinder securing, delivering the rolls to a further offline die-cutting process.
PACK CO was founded in 2018 as the commercial arm and sole distributor of its parent company Paul and John Printing Factory in the Middle East region. They manufacture paper cups, paper straws and printing on plastic cups to cater to the increasing market demand. Additionally, they produce a million cups of different sizes and types and offer substantial flexibility in terms of design.
The General Manager Mr. Robert B. Zadikian and factory manager Mr. Fares Husri said, "We invested for this machine for our paper cup production because Xeikon's digital printing method using food safe dry toner technology together with roll-to-roll engine set-up offers a perfect technical fit for paper cup converters and has the potential to create new or alternative business opportunities. Furthermore, the ability to print multiple versions without change over costs, superior print quality and a print width of 508mm, fast and efficient production process especially when having many different designs of the same size, which can be consolidated into one larger print run also attracted us."
Representing UTC, Ayman Abou El Farag, General Manager of Global Graphics INT said, "The Xeikon 3050 digital printing press produces at true 1200 dpi for formats up to B2 stunning speeds while offering with its digital front-end full flexibility with high quality printing, wide substrate range, B2 format or bigger, dedicated food safe toners etc. For digital printers the Xeikon 3050 offers some interesting possibilities for short run, customizable production in cup printing. And it provides a plastic free option that consumers will probably appreciate."
YOU MIGHT ALSO LIKE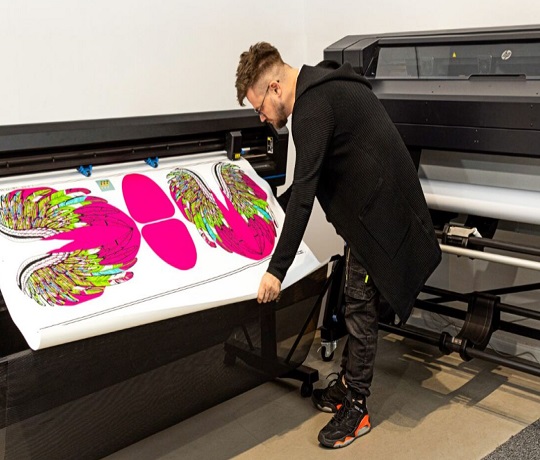 Sept. 28, 2023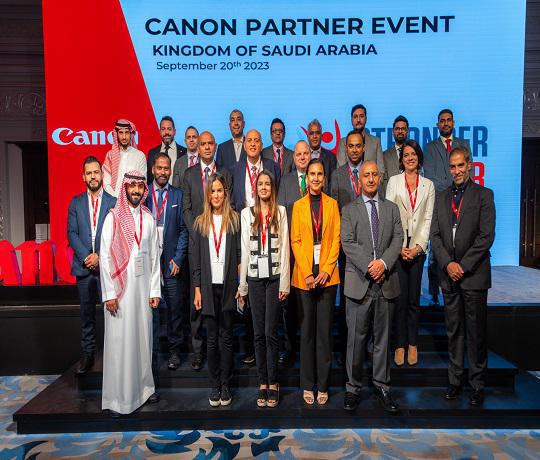 Sept. 26, 2023