EBB adds carbon offsetting scheme
EBB described the scheme as "a simple and economical way" to offset the carbon generated in the production of the paper and board products it sells.
Carbon Footprint's 'Tree Buddying' scheme involves one tree being planted in the UK for every tonne of CO2 that is offset by EBB and its customers.
Via Carbon Footprint EBB has also chosen to support the Portel-Pará REDD (reducing emissions from deforestation and forest degradation) project in the Amazon, which manages a total of 177,899 hectares as a "private conservation reserve" and works to prevent unplanned deforestation of the Amazon's native forests.
The Farnborough-headquartered merchant, which acquired Warren Board at the end of last year, has opted to automatically offset four product ranges: Oxygen Offset uncoated paper and board; Oxygen Laser uncoated paper and board; Norcopy 100% recycled premium office paper; and Green Laser bright white copier paper.
Customers can opt to offset the paper and board products they purchase from EBB for £8 per tonne of paper, either via a yearly agreement covering all purchases, annually for specific products, or on an ad-hoc
YOU MIGHT ALSO LIKE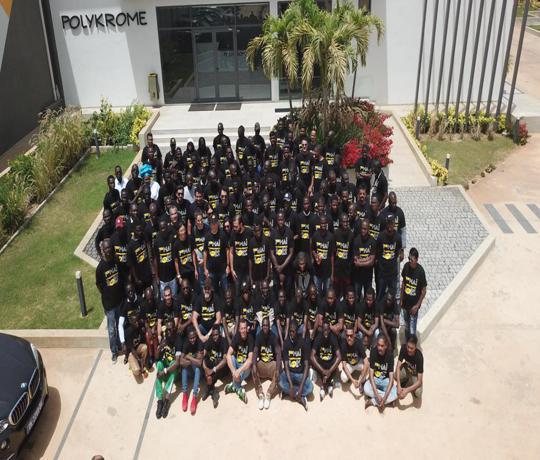 Nov. 24, 2023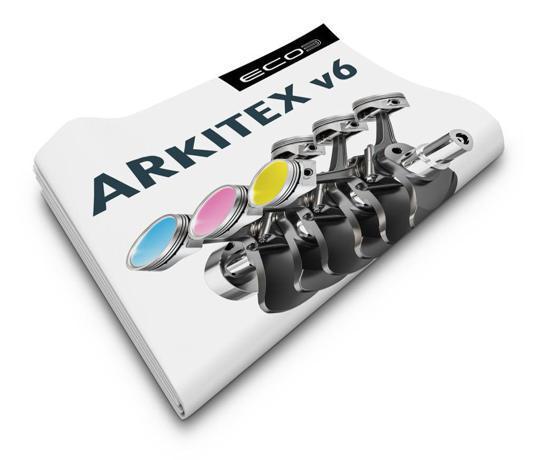 Nov. 24, 2023