Heliozid Océ to showcase UV packaging solution from Canon and latest Mimaki eco printer at SGI 2022
During the 2022 SGI, Heliozid will present for the first time in the UAE its newest solution for printing and cutting cartons or corrugated boxes, The solution consists in an Arizona flat bed 2.5M X 1.3M UV printer in conjunction with the Iecho BK2516 cutter size 2.5M X 1.6M. This solution is ideally suited for sample making and both short- and long-term production which can run in sign making advertising printing and packaging industry. The Arizona printer is a true flatbed unit capable of printing on rigid material that is up to 50mm thick so ideally suited for all cartons, corrugated, honeycomb packing material. The BK cutting system is the real all-round champion in material cutting. When combined these two units offer an infinite possibility in the word of signage and packaging.
Heliozid will also showcase the latest Mimaki eco solvent 1.6M wide roll to roll printer. The JV100-160 ensures unattended continuous printing operation combined with the very Highest Image quality. It uses the newly developed fast drying Eco-Solvent inks available in 8 colours covering more than 95% of the entire Pantone coated color chart.
Heliozid Océ was established in 1967 as a joint venture between the leading IT solutions giant Océ of Netherlands, Heliozid group, and the Bin Ham group of the UAE. Today, the company is a leading organization in the UAE with its core activities focused around development of large format printing solutions for the Graphic arts and textile markets. All printing solutions are supported by a professional team of technical consultants. Our strength lies in our focused efforts on providing mid to high-end large format printing solutions and their assorted medias to the commercial and display graphics segments. Heliozid Océ expects to extend their success to become a leading supplier of textile printing solutions for both signage, home decor, and fashion environments.
YOU MIGHT ALSO LIKE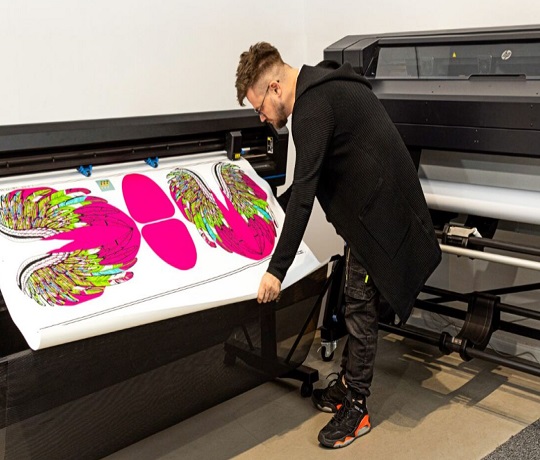 Sept. 28, 2023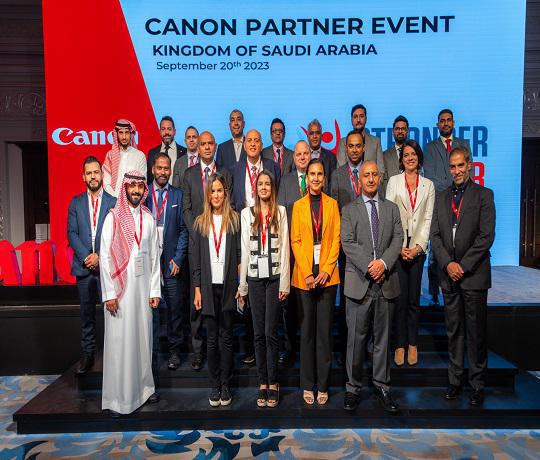 Sept. 26, 2023