Rotary Die-cutting made Easy: VINSAK installs more E-Diff systems for narrow web presses and off line Die cutting Systems
E-Diff system from VINSAK, powered by – TECNOCUT of Spain, is a revolutionary product for controlling die-cutting presses in web presses used for the production of Labels
The system allows an electronic variable adjustment with micrometric precision (+/- 0.001 mm) between the anvil roll and the magnetic cylinder. Unlike similar mechanical products on the market which have a higher step size, need regular mechanical adjustments and lubrications and are not as accurate therefore, the E diff system is miles ahead in technology.
The system will replace the existing anvil roller in the die-cutting station, allowing a flexible die to perfectly cut into pressure-sensitive materials virtually independent of the liner thickness (glassine, kraft, synthetic) with a maximum + and – correction of 0.1 mm.
Since the first install, many systems have been installed in 2022 on presses of 350 mm,450mm and 550mm wide presses in India and the Middle east. One such system was also installed on a Vinsak USAR die cutting system for die cutting of Holographic materials. With a hot met adhesive and very thin polyester films to die cut, the precision of the E diff was a game changer in this application.
Solutions from VINSAK:
Vinsak has always been known to bring the latest cutting-edge technology to the packaging and converting markets in the region and address unique customer needs with the highest accuracy.
Mr Harshad More – General Manager Service, VINSAK India believes these accessories will help Label printers enhance quality, reduce production cost and also save time & material when label presses are retrofitted with these modules. Issues of a deep cut, marks on release paper, are just a few issues that cause problems for smooth dispensing on high-speed lines, and the accessories from VINSAK are a perfect solution.
Our unique E-DIFFSYSTEM can electronically change the air gap in three different ways:
OPERATING SIDE
DRIVING SIDE
OVERALL
ADVANTAGES:
E-DIFFSYSTEM can be installed by simply replacing the anvil roller.
Clear HMI (touchscreen).
Initializing function to automatically return to zero (starting) position.
Possibility to store settings per job (as a reference position).
The system will automatically generate a signal for maintenance (greasing).
YOU MIGHT ALSO LIKE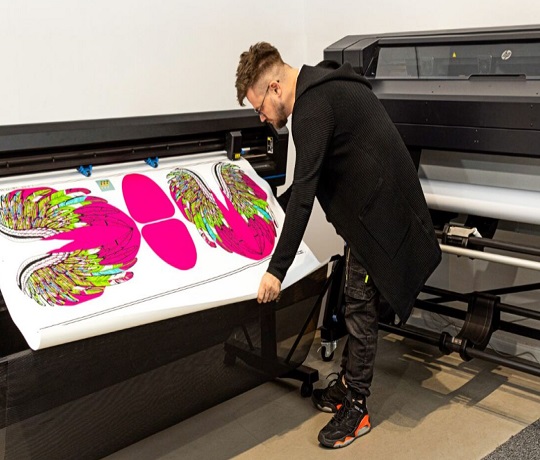 Sept. 28, 2023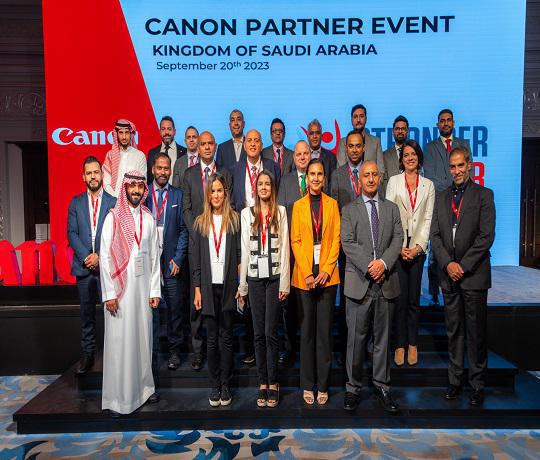 Sept. 26, 2023