Agfa Middle East hosts a RED Carpet Event – Customer meet.

Agfa Middle East has conducted a customer meet event on 20th September in Dubai. This event was held at Novotel DWTC.
Rajesh Yedpallikar - Regional Sales Manager of Agfa said :The event was a great success. We have strong and potential leads from the serious prospects who are willing to invest in Agfa. In the event, we discovered potentially possible distribution partners who wish cater the region . It was an excellent opportunity to meet our existing customers who we could not meet in person for long period of time due to travel restrictions. All the visitors who were present at the event have expressed their highest level of satisfaction and showed their willingness to be a part of any such events to be conducted in coming future. All attendees were clear in their requirements and serious on their business investment plans. Notable VIP participants from the MEA region were from Kuwait, Uganda, Bahrain, UAE, Tanzania, Qatar, Pakistan.
"The highlights of the event were Agfa ME has presented latest UV inkjet technology - Thin inks layer technology which offer faster ROI with lowest TCO along advance featured ASANTI work flow - RIP software.
Latest additions of award winning (SGIA & EDP) UV engines to our printer namely: OBERON RTR3300, Soft signage Dye sublimation printer AVINCI CX3200 and the BEAST - Jeti TAURO H3300 UHS with Varnish option.
Jeti TAURO H3300 - offering a solution for corrugated and packaging applications for short runs in the S&D industry."
He added, "we help our customers recover from the pandemic by offering the sustainable solutions and strategically offering up-sell and cross sell with trade in options."
Eyad Nazzal - Regional Sales Manager of Agfa said, "We had VIP customers from Saudi Arabia market. We are re-opening in the Iraq and Jordan markets and started negotiations with a partner there. We have 3 hot prospects and will close the deals soon. The meet participants were very happy to have this opportunity to meet and get acquainted with partners and customers under the umbrella of Agfa. Opening new markets and new investments with our partners were the highlights of the meet. The notable VIP participants were from KSA market, Egypt market, Iraq market, UAE market, Jordan market and Sudan market."
"We support our customers and partners with all available means to get out of the pandemic crisis. We offered financial facilities, discounts on products prices, services and maintenance," he added.
In the final session of the event Tom Cloots Director Agfa Inkjet has answered the questions asked the visitors. On conclusion of the event, Tom Cloots and Som John, General manager Dubai, were excited and expresed their cheer on the meet and greet with visitors in person.
Think ROI - Think Agfa (www.agfa.com)
YOU MIGHT ALSO LIKE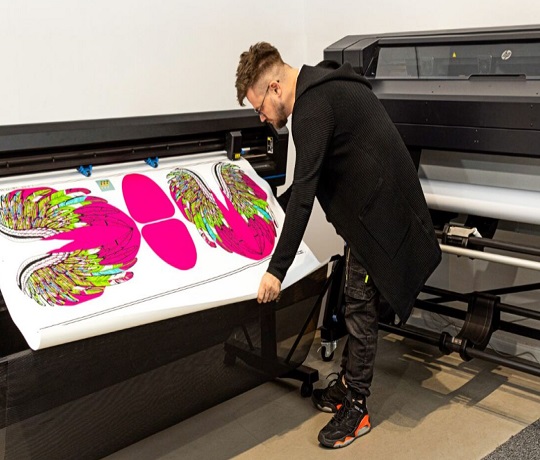 Sept. 28, 2023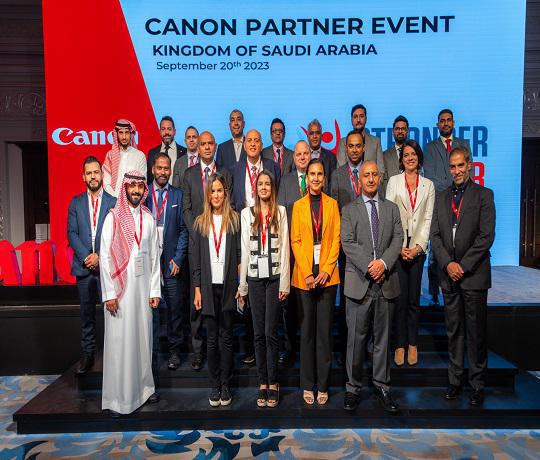 Sept. 26, 2023