VINSAK Inkjet System, installed at Stallion Group's finishing line in the UAE.
From L to R. Mr. Kuldeep Kumar (Service Engineer @VINSAK), Mr. Suresh T. (Production Manager @ Stallion Group)
Since 1996 Stallion thrives on professionalism, business ethics, and customer delight. With over 25 branches and 300 employees spread across India and Middle East-Oman, Qatar, UAE, Stallion stands out to be a leading company in Automatic Identification and Data Capturing (AIDC) industry with the asset tracking system. Our system software covers Complete Customer Management, POS System, Supply Chain Management, Inventory Reporting, Product database etc.
Stallion is the authorized distributor in India and the Middle East for Honeywell, Datalogic, Avery Dennison, Alien, Impinj, United Barcode Systems, Cobrajet, Sunmi and Tyco. Stallion design and develop own products with the help of OEM manufacturers. Our manufacturing facility with sophisticated machineries in UAE, Bangalore, Kochi, and Mumbai caters to customer's label, RFID tag, ribbon, POS rolls, and product labels requirements. Our In-house development centre provides software solutions, and well-trained engineers provide technical and maintenance support.
"Stallion thrives on Professionalism, Business Ethics and Customer Delight"
Future Plans: Our future plans is to achieve profit, by providing best of products, technologies, services to its customers by practicing business ethics and to become useful to the society.
Dealing with VINSAK: In Vinsak we found a reliable partner who has supported us in deciding the specifications of the equipment to suit our current and future needs as well as supply us the correct software's, ancillaries as well as complete installation and training support on this project and enable us to start producing in the shortest possible time. Their after sales support is also excellent said Mr. Rajeev Nair, Managing Director from Stallion.
About The solution: Stallion has installed the VINSAK VIS1200K Inkjet System, which include a 330mm wide monochrome system capable of printing QR Codes, text, and high-quality images at 600 DPI. The VIS1200K system is installed on the slitter rewinder, and it can be adapted to any existing setup with an upgrade to conventional printing. This system is suitable for a variety of applications such as courier jobs, recharge coupons, ballot paper, tickets, security certificates, and so on which has helped the customer.
YOU MIGHT ALSO LIKE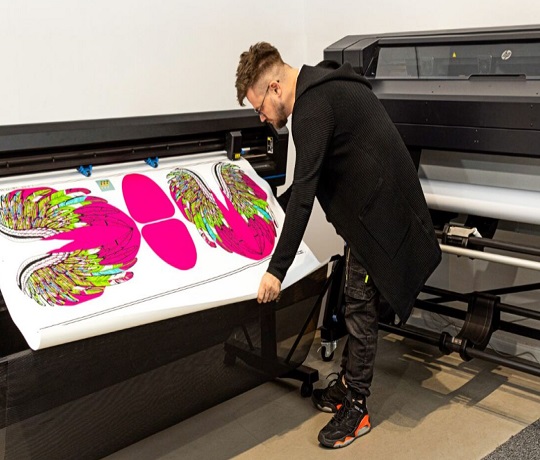 Sept. 28, 2023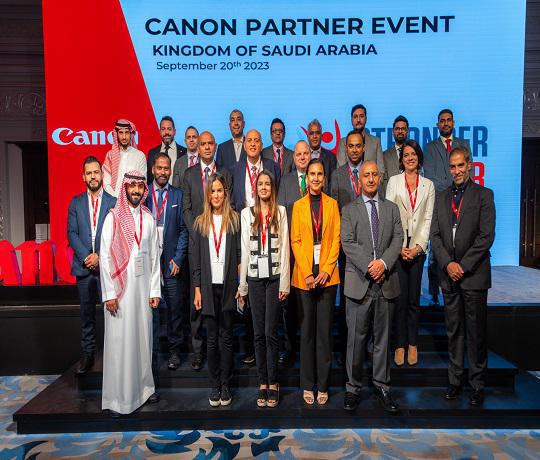 Sept. 26, 2023