ProPaperPrintpack Africa 2022, an African opportunity for Middle East Players
Tapping into the surging market of Africa for consumer-facing industries and home to 1.2 billion population, a twin paper industry shows (ProPaper Africa and ProPrintPack Africa) is opening its doors in Kenya during October 5-7, 2022 for a wide spectrum of global paper players.
"The Pro Paper Africa and Pro Print Pack Africa covers the entire gamut of paper industry across the B2B and B2C space, and that obviously has stirred great enthusiasm among industry players across the region and the world. It is also significant that the twin shows are taking place in Africa, which is emerging as a hotspot of consumer and industrial growth with the world's youngest population," said Rajesh Nair, Project Director, Verifair Exhibition, organizers of the show.
The organizers claim that the twin shows have been conceived as a veritable showcase of printing equipment, packaging machines and materials. It will be a vantage point for exhibitors to connect with printers, packaging companies, e-commerce players, FMCG and logistics firms.
"The shows have been designed to provide an end-to-end opportunity across the industrial and consumer spectrum, and in that sense, it is very comprehensive in its outlook and approach," said Project Director, Rajesh Nair of Verifair.
Pro Paper Africa is a professional trade fair for paper, tissue and hygiene industry while Pro Print Pack targets printing, packaging machinery, material, supplies and accessories. The show which will take place at the Sarit Expo Centre in Nairobi, Kenya will also be a platform for advertisers and marketers focused on Africa to tap into new businesses. The one-window format will also allow exhibitors to connect with service providers, stationary suppliers, paper distributors, paper traders, tissue convertors and hospitality service providers. Many registered exhibitors of the show are gung-ho about the prospects of the expo.
"The shows offer us the opportunity to introduce MTC as the largest supplier and printer of promotional gifts and gift printing equipment in the Middle East. Additionally, we are also looking for ways to expand to Africa and serve the African market," said Sina Haghi, CEO, MTC.
Rajesh said the booming market of Africa is a predominant attraction. It is estimated that 53 per cent of the population is in the age group range of 16-34, guaranteeing a long-term market.
"We are anticipating a robust trade visitor flow to the shows, buoyed by the African business opportunity from the Gulf Cooperation Council (GCC) countries, Egypt, Lebanon and other East African countries," added Rajesh.
The organizers have arranged buyer-seller meetings to bring more certainty and business predictability to participants of the shows.
"We have very unique solutions to the printing and packaging industry. We would like to promote these solutions in Africa for the benefit of printers in the region, and this is being made possible by our participation in the expo," said Jayakrishna Valluru, Managing Partner, AGE Graphics.
YOU MIGHT ALSO LIKE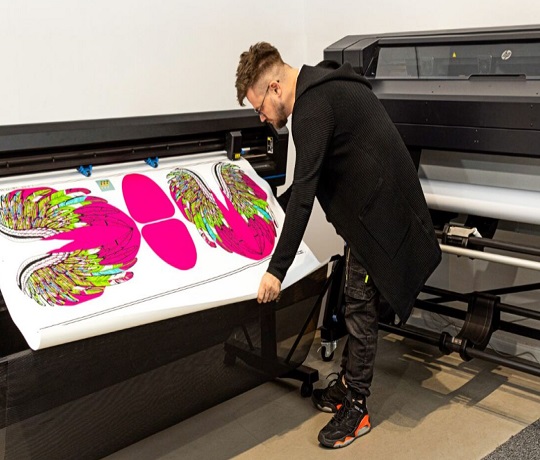 Sept. 28, 2023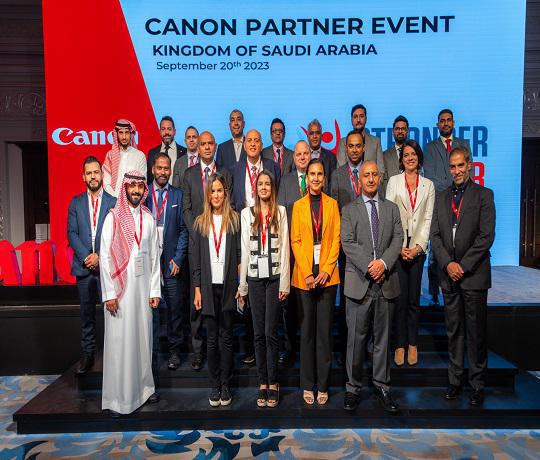 Sept. 26, 2023