Looking for the Best Label Solutions in South Africa? Go OKI!
"The colour reproduction of OKI's Pro1050 is very accurate and consistent. We vary between very short-runs and big-volume runs and the OKI label printer can accommodate this. We also now have the flexibility to put product-specific information on packaging instead of generic information," said Aubrey Woodbridge, Product Manager at Ruwag - a supplier of power tool accessories in South Africa that has the Pro1050 for more than 4 years, helping their business grow by optimizing the customized labels on their products instead of the generic ones they were using before, and many other ways mentioned in their video case study published last year.
Ever since OKI Europe Ltd launched the Pro Series Label Printers in 2018, the Pro1050 has been a success factor to different businesses and end users worldwide, especially in the MEITA region (Middle East, India, Turkey, and South Africa), with its robust CMYK+1 toners for cost effective in-house short to medium-run labels production.
Driven by the strategic growth within the industrial printing, OKI has been keen to offer printing solutions that pass the problem-solving esteem into creative outcomes. The Pro1040 and Pro1050 offer businesses outstanding labels using the pioneering LED technology with dry toner technology, through extended in-house printing capabilities for a single label print job to short runs with a duty cycle rated at up to 160,000 pages per month, rugged enough for longer runs too.
Ease of use, low total cost of ownership, and premium quality are not the only winning characteristics the Pro Series Label Printers have. As producing extraordinary labels is not limited to special-made media, users have many media options at an affordable cost and more possible designs – allowing businesses to venture in new services and profit growths.
The Pro1050 offers a unique fifth colour option, the white toner lets users do what most short-run printers cannot, as the white can be used to create exceptional designs on coloured or metallised effect substrates (gold and silver) which are difficult to print using other digital technologies. The brilliant colour quality of white on transparent and colour medias grants greater flexibility in label designs and eye-catching printed offerings.
In South Africa, and through our different partners and the most recent one Intellistor, our Pro1040 and Pro1050 have been installed with many end users from different verticals, including:
1. Hardware supplies manufacturer
2. Paint supplier
3. Printing house
4. Pharmaceutical manufacturer
5. Beverage manufacturer (water, juice, mocktails)
6. Essential oils manufacturer
7. Tooth implants manufacturer
Each of the businesses above are using label rolls which are available in the South African market, allowing them to try different label concepts and designs as they need and at the extent of their creativity!
"With our unique LED Technology, great support from our partners, and the brilliant capabilities of the machines, our growth in the South African market is steady and, on the rise," said Mathias Militzer, Vice President of OKI MEITA. "We are proud to see our Label Machines in such a variety of verticals. Our business strategy as OKI is aimed towards the industrial verticals printing, we are on the right track in South Africa, and we are here to grow!"

YOU MIGHT ALSO LIKE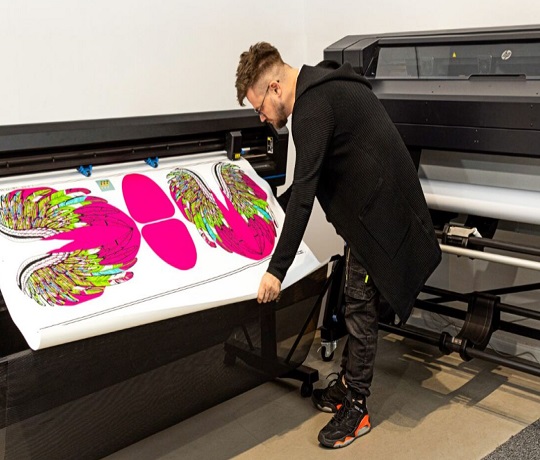 Sept. 28, 2023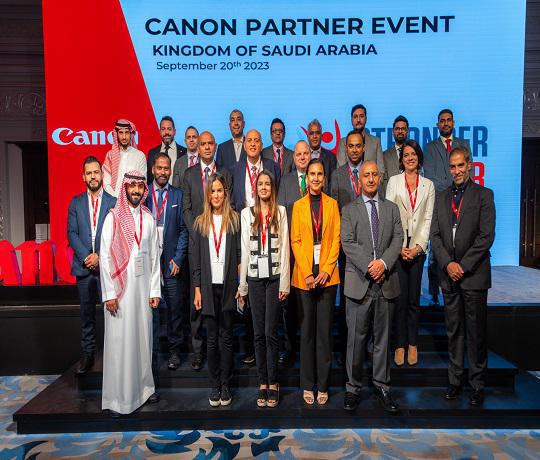 Sept. 26, 2023