Canon and Almasa expand Iraq market partnership
Canon Middle East has named technology solutions provider Almasa as the official distributor of its B2B office automation and large format products to the Iraqi market. Mr. Venkatasubramanian Hariharan, Managing Director, Canon Middle East and Turkey, and Mr. Mahdi Amjad, Chairman and CEO, Al Masa Distribution sealed the agreement during a virtual signing ceremony held on July 7, 2021, effectively expanding their productive partnership.
This was followed by a panel discussion to review the strategic collaboration. The said discussion was between Mohamed El-Bahrawy, Regional Sales Manager, Canon Middle East, Omar Baktash, Business Unit Director, Al Masa Distribution, Hiba Khalid Ali, Partners Marketing Specialist, Canon Middle East, and Aymen Mamoon, Sales Manager, Al Masa Distribution.
YOU MIGHT ALSO LIKE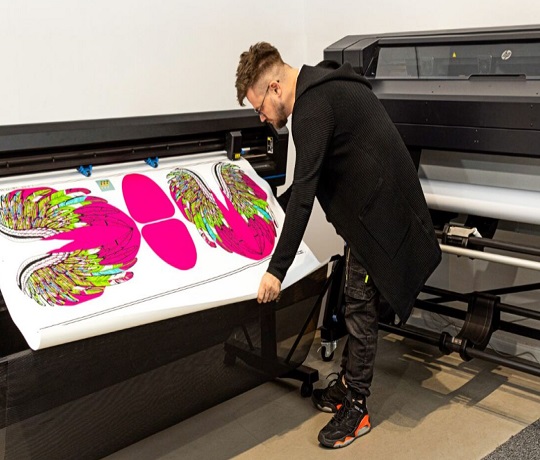 Sept. 28, 2023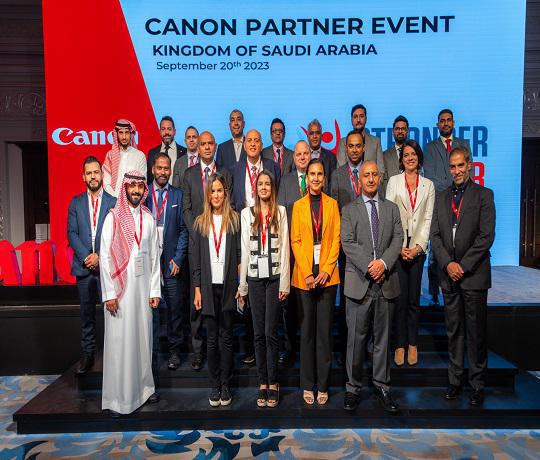 Sept. 26, 2023