JOUNA PRINT POSTER INSTALLS XEROX® IRIDESSE® WITH EIGHT COLORS
Jouna Print Poster, a digital graphic art, design, and print shop, extends its partnership with Xerox Emirates, the industry experts in cutting-edge print and digital solutions, by investing in the eight colour Xerox Iridesse Production press to deliver high-end quality, productivity and cost efficiency to its customers.
The Xerox Iridesse, exclusively provided and installed by Xerox Emirates in the UAE, allows Jouna Print Poster to significantly upgrade their business offering and deliver a superior range of services to its customer base. Benefits include better productivity via full automation, great colour result, and developing more applications using the special optional colours Gold, Silver, Clear, White and Fluorescent Pink for improved margins delivered with an exceptional digital print quality.
The Xerox Iridesse Production Press powers a brilliant future by delivering up to six inline print stations that print in a single pass, at a rates speed of up to 120 pages per minute, with spot on color-to-color registration. The other key features include Full Width Array, a powerful Xerox – exclusive technology that baselines the press to expedite time to production and an optimal performance with mixed-stock jobs supported by Mixed Media Xceleration (MMX).
With an existing partnership lasting over the past six years, Jouna Print Poster has grown their business with Xerox Emirates via past investments starting from the entry level prime link to mid-range Versant and now an upgrade to the high- end Iridesse Press. The new upgrade is mainly to cater for high end jobs almost matching offset quality and mini packaging solution with strong colour matching capabilities, specifically the solid and special colour add-on benefits along with lower running costs.
With an aim to deliver market-leading range of state-of-the-art print and digital production capabilities, the Xerox Iridesse gives Jouna Printing Press a sizable and far-reaching advantage to elevate its service and business offering to a new level of efficiency, productivity and excellence through the adoption of one of the world's most exciting print and digital production technologies.
Simon Howells, General Manager at Xerox Emirates LLC said: "We are delighted to strengthen our relationship with our long-standing customer Jouna Print Poster. We have seen the impact that the Iridesse has had on the business of our customers and are confident that this investment will help them deliver outstanding results and drive growth for their business."
Samer Daher, Owner, Jouna Print Poster LLC, echoed: "We have been working with Xerox Emirates and their Authorized Business Partner - Fanar Solution FZ LLC since 2017 and we are pleased with the excellent service and support that we have been receiving from both entities over the past years. Xerox Emirates has always supported our requirements and have been committed to helping us achieve our business objectives, especially with their high level of post sales service which is critical to our business. We are excited about our latest investment on the Iridesse and the applications we can produce that will be able to deliver exceptional results to our customers, thanks to this world-class product."
Jouna Print Poster is a digital graphic art, design, and print shop with a back-end factory catering for all type of digital printing and packaging with key focus on all type of stickers, packaging, sport UV products, and all type of large format printing. Serving customers across the UAE from individuals to corporations, they operate with full in-house equipment from printing to finishing at zero outsourcing. Xerox Emirates and Jouna Print Poster have been working together since 2017.
A leader in document management technology, Xerox Emirates is at the core of software and hardware integration, helping businesses on their digital transformation journey, delivering greater productivity and efficiency by automating workflows and digitizing data.
YOU MIGHT ALSO LIKE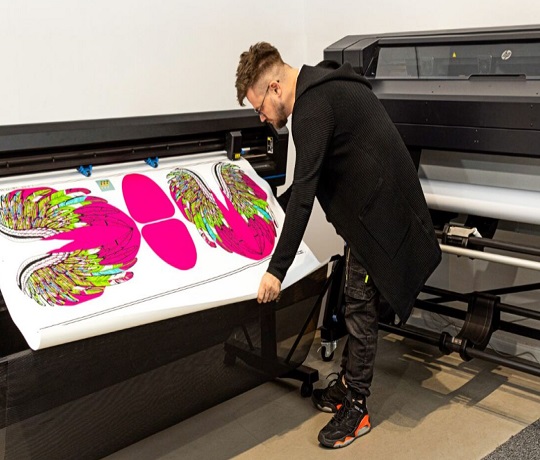 Sept. 28, 2023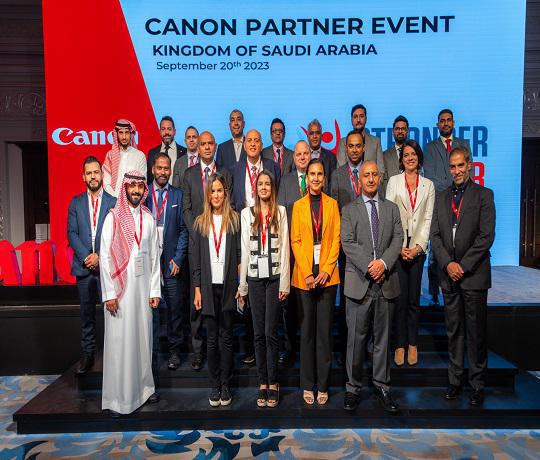 Sept. 26, 2023