Habras International at Paperworld Middle East 2022
Vikas Gupta, Business Head of Habras International Limited shared their experience of attending the Paperworld Middle East 2022 held from 21 November 2022 to 23 November 2022 in Dubai, UAE. He says, "Paperworld Middle East 2022 specially for us is a great success. This year we are blessed to have customers all over the world with serious inquiries in hand and I am sure this will surely help us to have an expanded range of our products as well as our presence in more markets. During PaperWorld Middle East, we have offered paper from Ittihad Paper Mill - UAE, APP - Indonesia, JK Paper - India and Chenming - China. Our experience of the domain markets comes in handy to help us emphasize on qualitative and not quantitative growth.
This year we have introduced various new Brands of Photocopy Paper. Apart from Writing and Printing Grades, we are now more focusing on Packaging Grades especially Brown. We are further trying to enter into Tissue Paper as well. The philosophy of customer satisfaction and long-term business enabled Habras International to establish a solid business relationship with the leading manufacturers and customers both in domestic and overseas markets."
Habras International is a Global Trading Company actively involved in Trading of a wide range of multi-speciality products ranging from Paper grade Wood to Chemicals to Pulp to Paper to commodities.
He adds, "in today's extremely competitive world it has become a basic requirement to give the best quality, best service and at the most competitive price, our client inquiries are not merely statistics on our worksheet instead we always believe that the customer has equal knowledge as ourselves and we try and understand their requirement. We are basically focused on all Uncoated and Coated Writing and Printing Paper, A4, A3, A5 Photocopy Paper, Photocopy Paper rolls as well as high quality FBB/ SBS, Duplex Boards and Paper based stationery. Habras International believes in sourcing Papers from the most reliable and respected paper mills around the world. Our markets are all over Asia, South East Asia, MENA region, Europe and USA. Due to our connections with international companies, we have a unique network of contacts which help us bring the best to our customers."
YOU MIGHT ALSO LIKE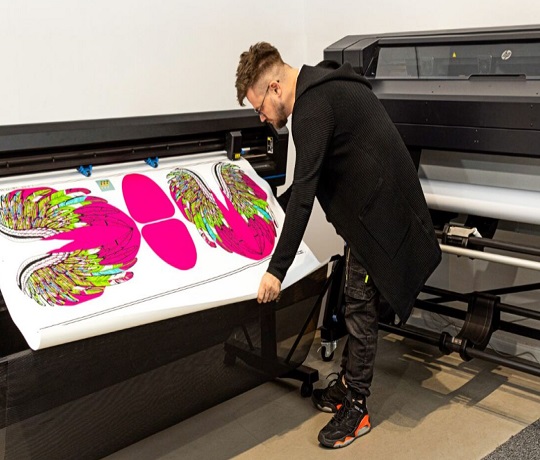 Sept. 28, 2023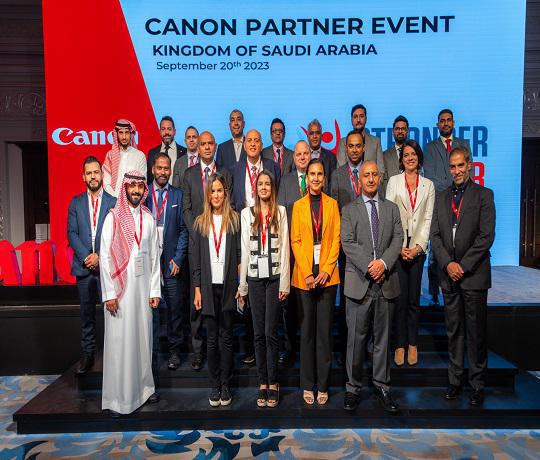 Sept. 26, 2023