SGI Dubai 2023 all set to unveil its largest edition
The 26th edition of SGI Dubai Exhibition, Middle East's largest sign and graphic imaging show has confirmed the dates and it will be held on 18th, 19th and 20th of September next year. The show has been receiving a great response already as several global brands set their eyes on this promising region.
The last edition was a massive success especially after the global pandemic and SGI Dubai was instrumental in getting the industry back on track once again. As always, the show in 2023 will be held at the iconic Dubai World Trade Centre. To book the booths for SGI Dubai 2023, the exhibitors can get in touch via email by writing to sgidubai@iecdubai.com.
International brands from US, Asia, Europe and other several countries, will have a strong presence at the show next year. There will be a significant representation of brands from the GCC region as well. In its last edition, several new exhibitors from the Middle East and Asia participated at the show, and it also featured innovations from global leaders in the industry such as HP, Epson, Mimaki, Orafol among several others.
Sharif Rahman, CEO, IEC stated, "For us 2023 is a big year and we want to unveil one of our largest editions. Our region would be one of the key geographies in the world that will report significant growth. The reason for this is the visionary leaders who are ensuring that the region is embedded with all the growth parameters, such as large infrastructure developments, launch of large malls, entertainment zones, hosting global events such as the World EXPO, FIFA World Cup, COP27 and the upcoming COP28 in UAE. We are delighted to be unveiling our 26th edition during these interesting times and we would like to build on from where we left in the last edition
"SGI has been instrumental in building not only the show but the printing and signage industry over the last few decades. Earlier this year, we were
really delighted to see the response from the industry stakeholders as we witnessed a packed 3days. The show was buzzing with trade visitors and serious buyers from across the globe. Despite the global business environment, we are proud to state that our campaigns attracted serious buyers from 100 countries and this was one of the key highlights of our show. Our exhibitors were able to sell their machines on the show floor and also generated leads that will keep them busy till our show in 2023," added Mr. Rahman.
SGI Dubai 2023 will have a special focus on emerging trends in digital signage with innovative product displays from prominent players as they are set to demonstrate some path breaking solutions at the show.SGI Dubai is the region's largest trade exhibition for sign-makers, print production houses, gift & promotion companies, media agencies, mall owners, car wrapping industry, real-estate developers, hospitality and tourism industries, 3D printing industry, architects, brand and image consultants among other stakeholders in the printing, signage, and imaging industries. Majority of the visitors, to the show are decision makers including CEOs and owners and Tier 2 decision influencers such as production, marketing, and technical managers. The show has always provided the best return on investment to both exhibitors and visitors.
YOU MIGHT ALSO LIKE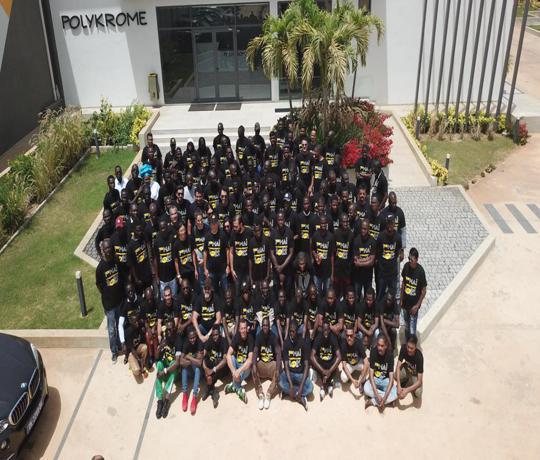 Nov. 24, 2023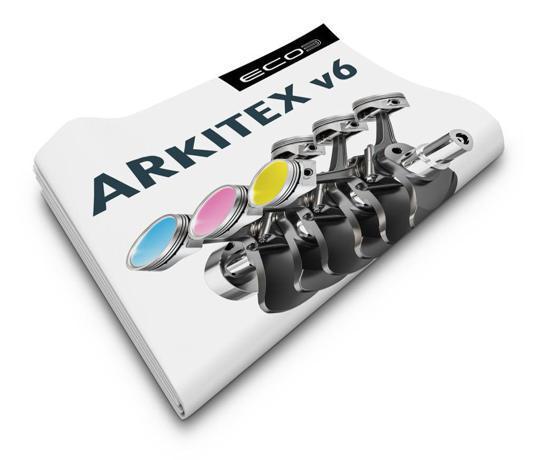 Nov. 24, 2023