BME Conference 2023 "Reconnect to Rebuild" & "Igniting Print Possibilities" held in Dubai, UAE.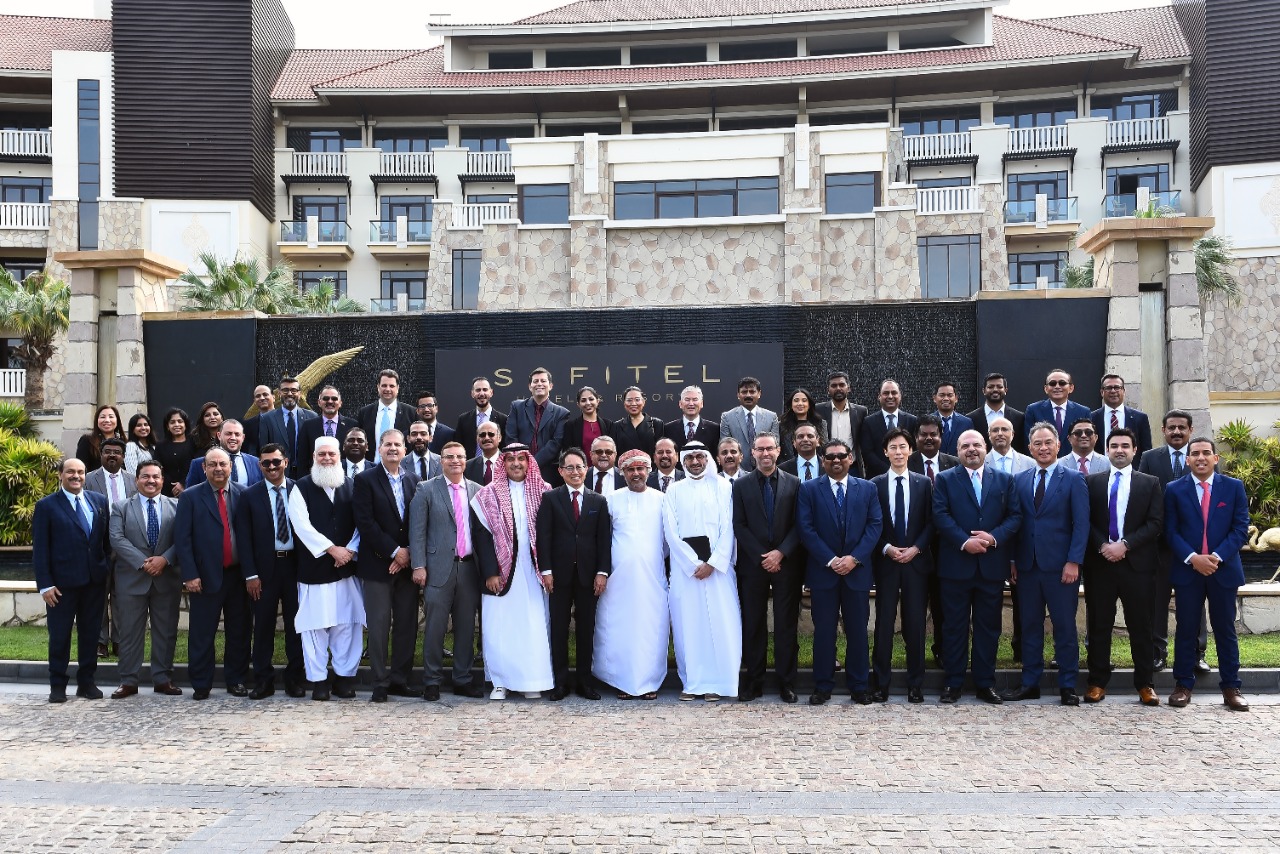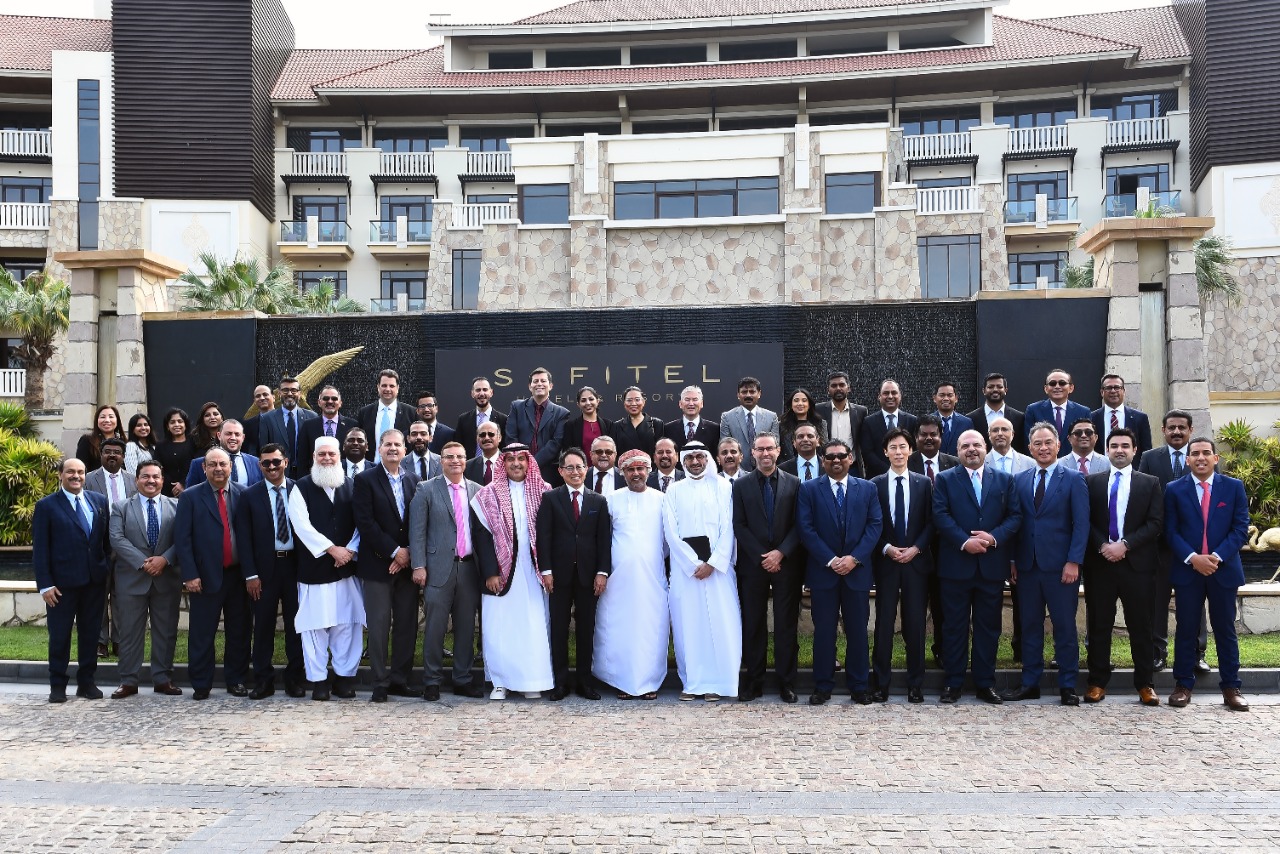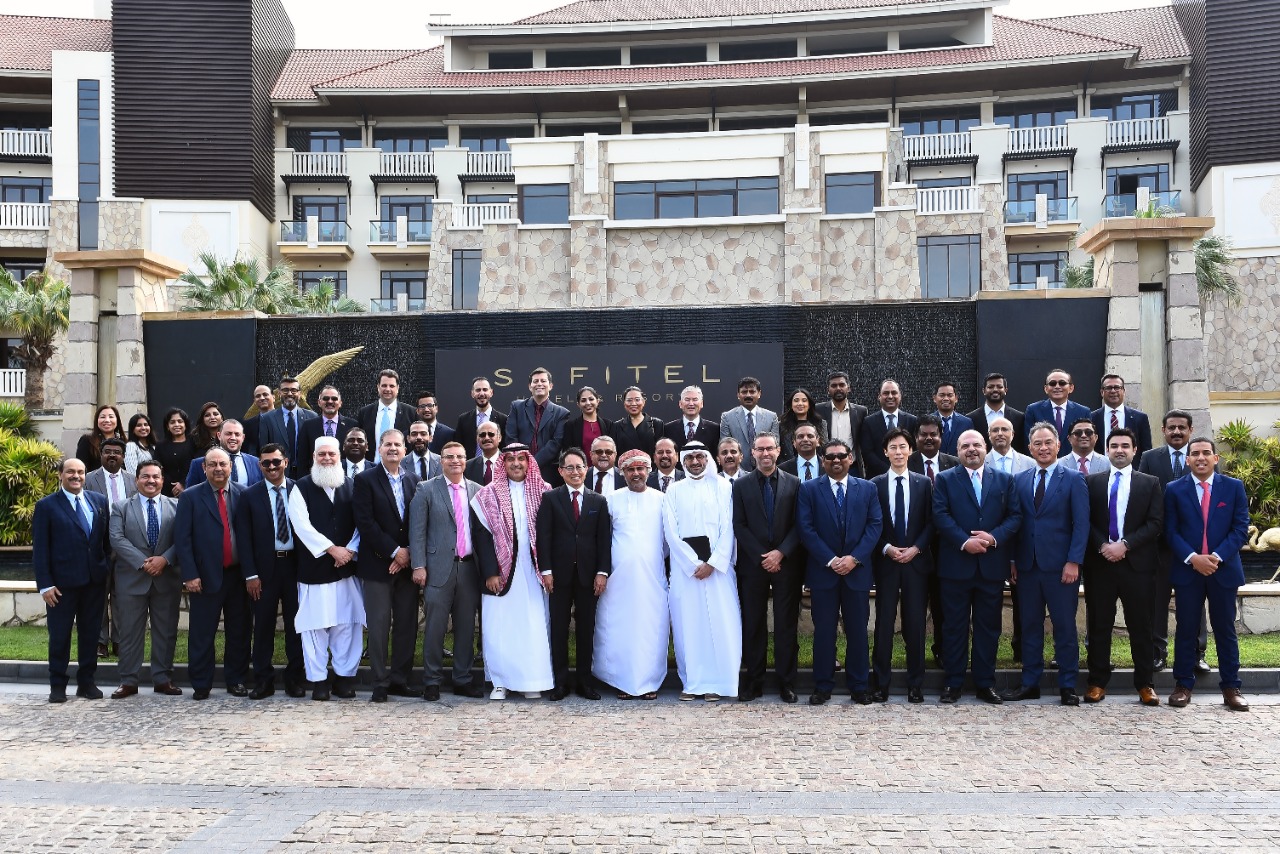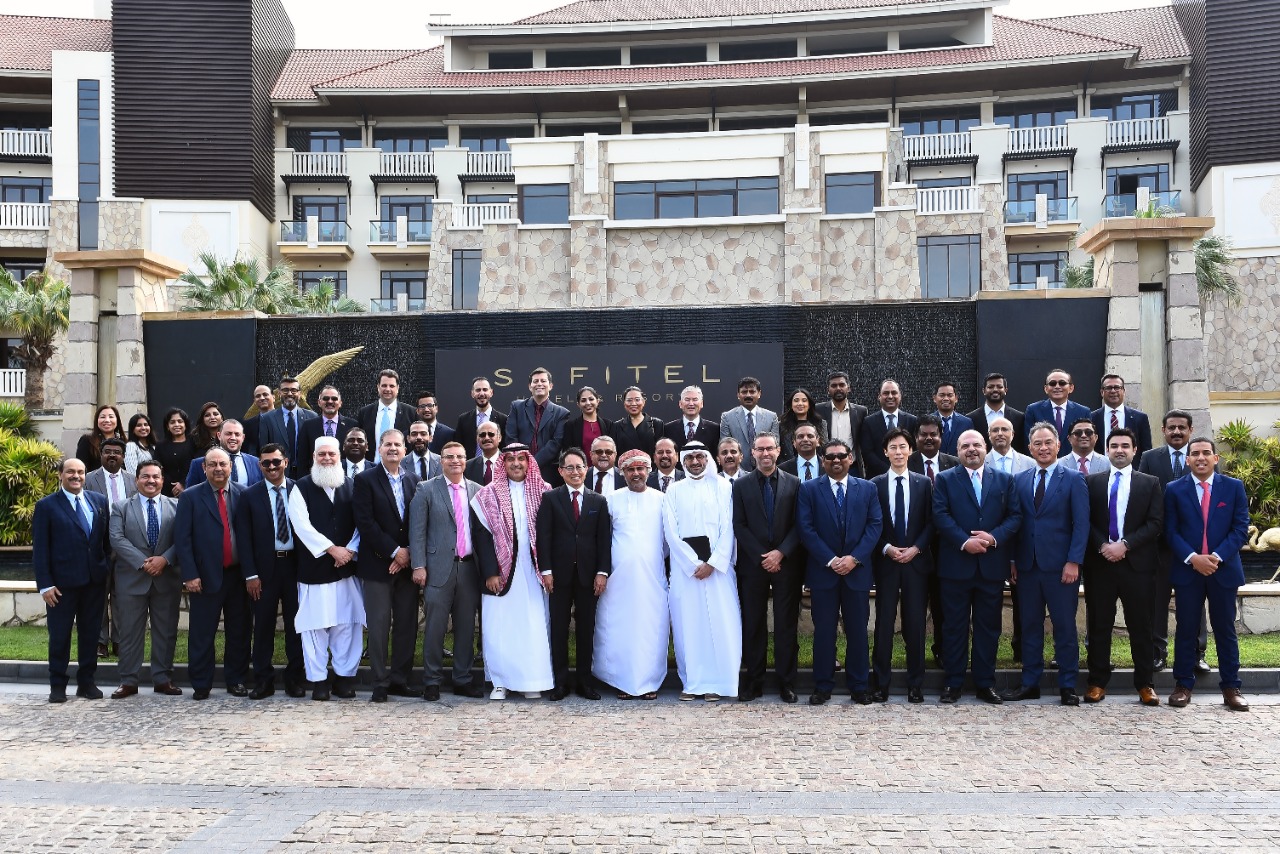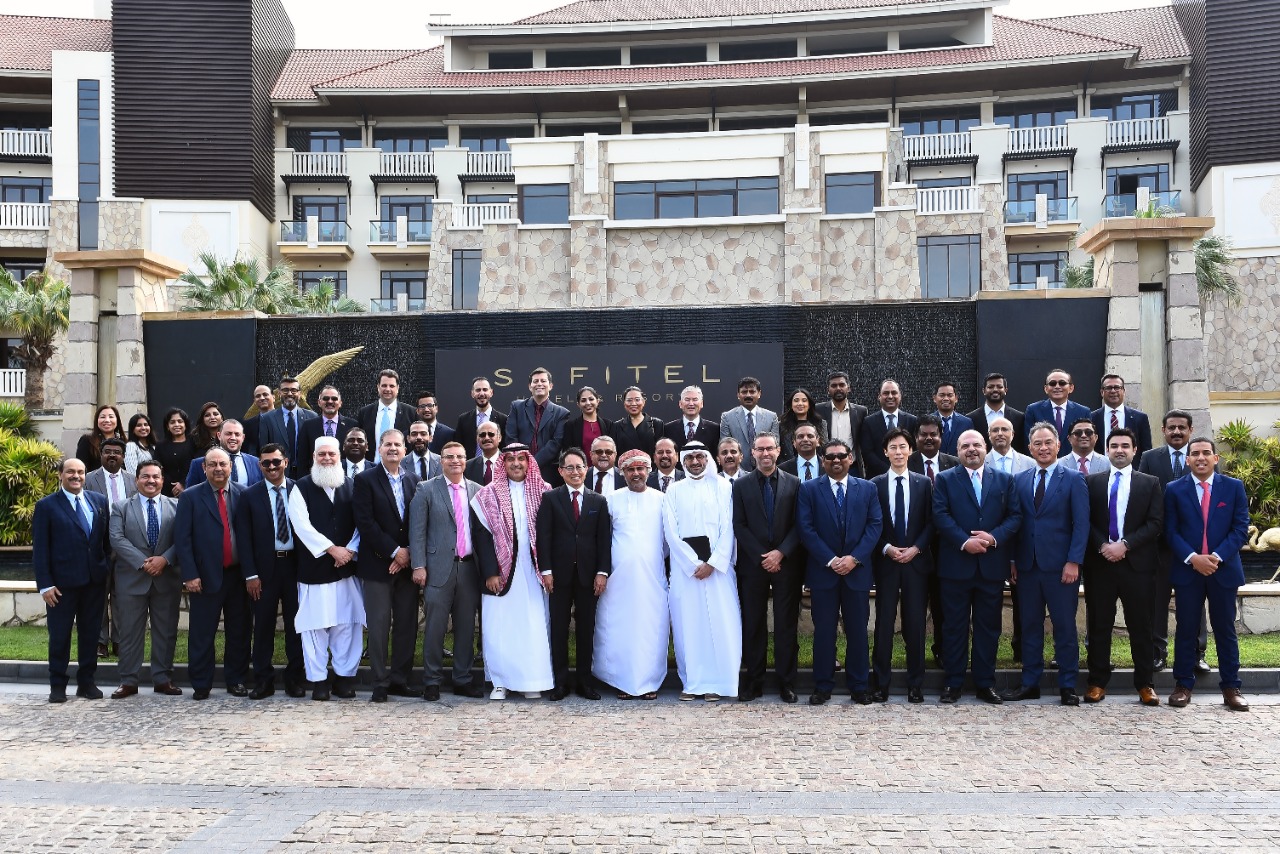 Konica Minolta Business Solutions Middle East has recently held the annual conference 2023 on the 19th of January, face-to-face with partners at Sofitel The Palm, Dubai, UAE.
The event was attended by approximately 100 participants outside and within the UAE. It was focused mainly on both Konica Minolta and Develop partners.
With the theme "Reconnect to Rebuild", our speaker in the morning program Mr. Osamu Miyauchi, Managing Director of Konica Minolta Middle East (BME) has made the honor to present the Opening Address+FY22 Review, and FY23 Planning & Strategy. Also, two speakers from Konica Minolta Headquarters in Japan, Mr. Hajime Takei, Corporate Senior Vice President presented Konica Minolta's Business Direction, followed by Mr. Toshiyuki Yamada, General Manager of the Production Print Business who talked about the Professional Printing & Industrial Printing Business Direction. In addition, other professional experts from Konica Minolta Business Solutions Middle East also shared their knowledge on Konica Minolta DX Initiatives.
Drawing on local expertise backed by a global organization in digital printing, Konica Minolta's portfolio of hardware, software, and services has been designed to ignite possibilities for customers – whatever and wherever they may be.
It also marks a significant and pivotal moment of the founding of Konica Minolta in 1873 celebrating its 150 years anniversary in 2023, and DEVELOP turning 75 years this year. Established in 1948 is a big opportunity for the brand to celebrate its past and look forward to the future.
On the other hand, working closely together with customers on their digital transformation, Konica Minolta says that in a digital era, there are good business reasons for communicating through multiple cross-media channels, and not just via paper-based media. The afternoon event "Igniting Print Possibilities" was focused on business opportunities, which Konica Minolta says are everywhere. It just takes a spark to bring more possibilities to life by embracing new techniques and creating unique customer experiences.
In the 2nd Half, Konica Minolta BME did launch the new Embellishment solution "AccurioShine 3600". Approximately, 50 customers and end-users from outside and within the UAE have joined in the launching of the new era of high-value digital printing and embellishments. Customization and personalization are increasingly in demand. Offering 2D or 3D effects can make print jobs more profitable.
During the afternoon program, there was a panel discussion on "Digital Embellishment" engaging our customers' success utilizing KM Embellishment solution to add value in their business.
The digital revolution continues as Konica Minolta also showcased the AccurioPress C12000, as the masterpiece of the next generation. The new flagship models distinguish themselves with unprecedented print quality, amazing media flexibility, and the highest degree of automation. Intelligent Quality Optimizer (IQ) offering inline & real-time color management, back-to-back registration, and inspection.
Post demonstration, Konica Minolta (BME) closely interacted with customers & partners from the respective countries and concluded the day with the announcement of new business for AccurioShine 3600 and AccurioPress C12000 from the Kingdom of Saudi Arabia on Konica Minolta partner "Hoshan Company".
Everyone was delighted with the event and remarked as a successful BME conference that ended with remarkable applause after 3 years of Covid-19 restrictions.
YOU MIGHT ALSO LIKE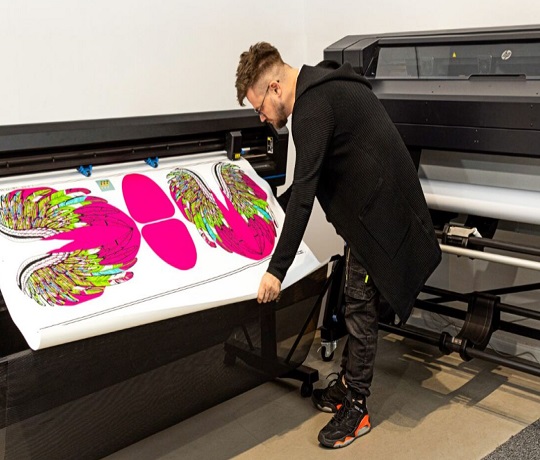 Sept. 28, 2023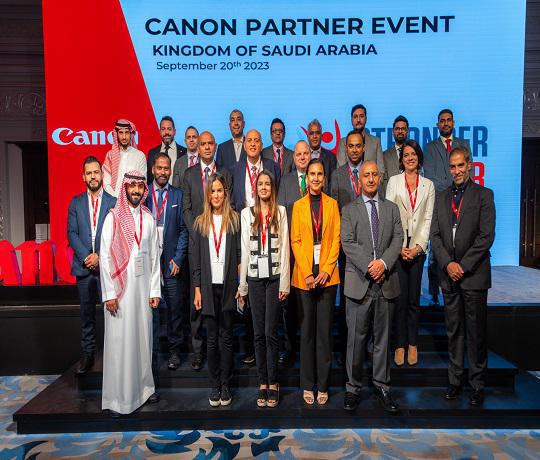 Sept. 26, 2023