VINSAK's installation at Paramount Label Printing Press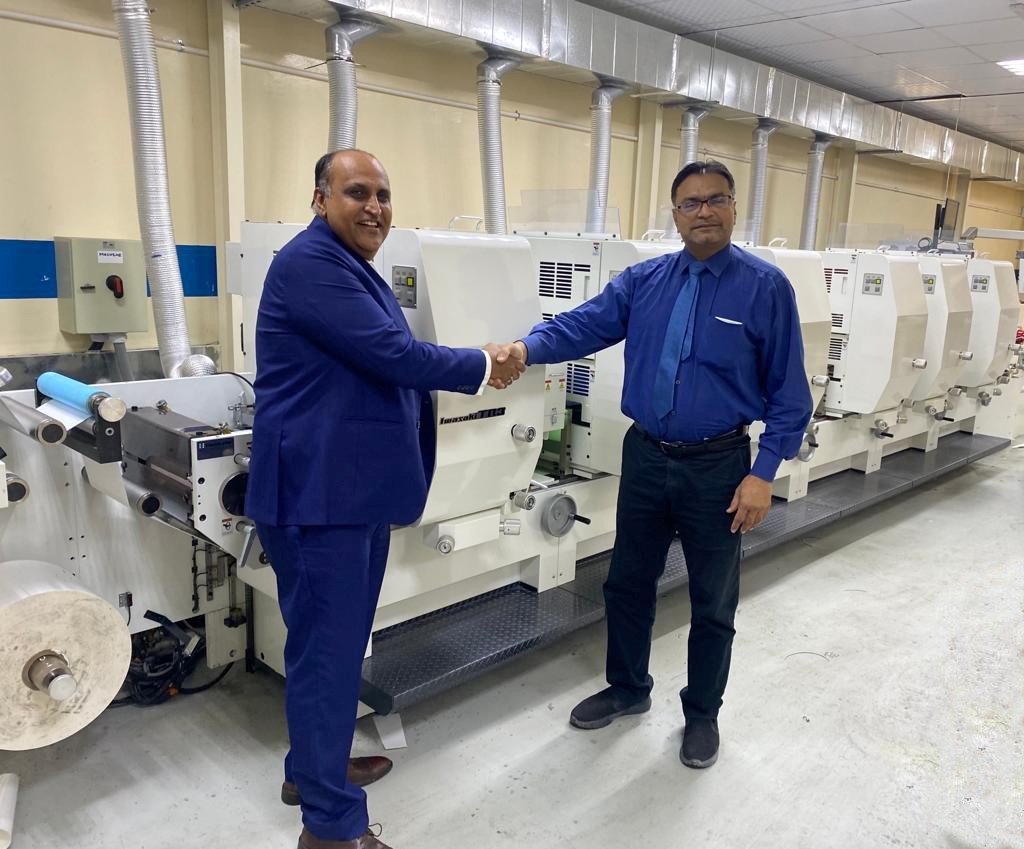 From L to R, Mr. Ranesh Bajaj of VINSAK, Mr. Sadiq Ali (Managing Director) of Paramount Printing Press LLC
VINSAK, the leading packaging supplier in the region and the sole distributor of Iwasaki, has announced the installation of a new TR3 offset printing system at Paramount Label Printing Press LLC in the UAE. For the Middle East market, there has been an increased demand for short run labels, the production cost on digital presses continues to be extremely high and finishing online is a challenge. The Iwasaki press offers the lowest print cos per square meter for short and medium runs up to 5000 square meters. Being an intermittent press, it requires no tooling for changing repeat sizes, hence giving extremely fast turnarounds and lower costs. The technology installed for Paramount is the Iwasaki TR3 waterless offset model with 6 colors waterless offset with 6 units of UV dryers, one Flexo varnishing station and one Semi rotary Die cut unit to produce barcodes, destructible and tamper – evident labels, location and aisle board labels, color coded labels for various industries with a maximum print width of 330 mm. The combined process of printing and finishing ensure the fastest delivery possible with the lowest origination as well as running costs.
Within this fast-paced industry of high demand, VINSAK has proven itself to be an extremely reliable technology that gives you the honest delivery, pricing, and quality every customer expects. VINSAK is more than willing to work with the engineering and quality personnel to assure that their technology meets or beats your expectations.
Paramount Label Printing Press LLC is an adhesive labels manufacturer (in roll form) operating from Ajman New Industrial Area, UAE. Paramount manufactures all kinds of labels such as Pharmaceutical, Sequential, Barcode, Weighing Scale, Industrial and Clothing Tags, Variable image printing – including graphics and text intentionally changes from one piece to the next creates compelling personalized marketing messages that go way beyond variable text. The concept of printing looks like a very new technology due to its effect and the output it gives couples with the number of lengths of work it produces every day. From creating anything with colorful powder, bright inks, thick paper, and precise cuts, Paramount believes that quality printing matters. Paramount is already using a 9 color Lombardi Flexo press for printing its long run production of labels and flexibles and they are fully equipped with their pre-press facilities for quick turnaround and in most cases, they can offer same day delivery, which even digital presses fail to do.
YOU MIGHT ALSO LIKE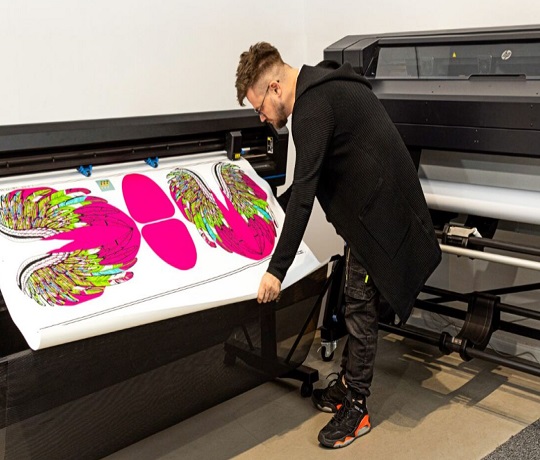 Sept. 28, 2023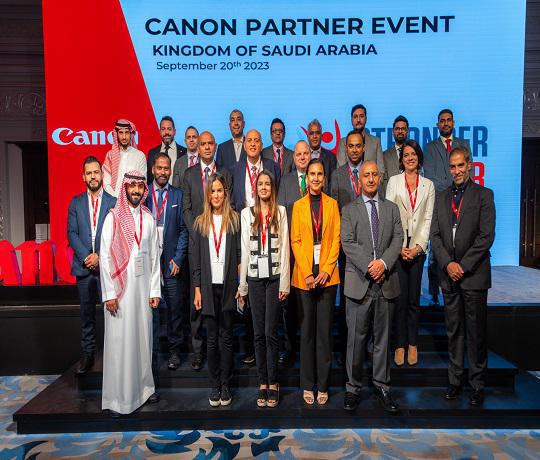 Sept. 26, 2023