Sustainability success for Flint Group with improved EcoVadis rating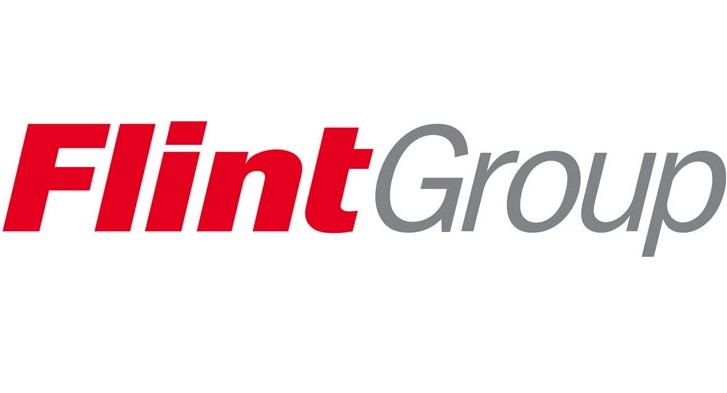 Leading global print consumables manufacturer, Flint Group, is celebrating continual improvement after its updated EcoVadis rating, which saw a seven-point increase over 2022.
EcoVadis is the world's largest and most trusted provider of business sustainability ratings, with a global network of over 85,000 rated companies.
EcoVadis' scoring takes an evidence-based approach to measuring the supply chain sustainability efforts of a given business. Flint Group has improved its Silver Level rating overall to 65 – raising up from 58, marking it as a business making significant sustainability advances. A key driver for the improved score is the considerable rise in the company's Environmental category score from 50 to 70 points.
Steve Dryden, CEO of Flint Group, comments: "We are delighted to announce a seven-point increase to our EcoVadis score. The new score shows that our efforts are making an important difference and provides groundwork and direction for further improvement. As a business that leads the way in high-performance inks and coatings designed for circular economies, our actions must match our intentions for a more sustainable supply chain."
Matthew Rowland-Jones, Sustainability Officer for Flint Group, noted: "Scoring highly on the EcoVadis audit requires a structured and proactive approach to sustainability. This means clear policies, tangible actions, comprehensive reporting, evidence, and measurable change. We have a clear plan to drive sustainability improvements and are confident we can achieve a Gold rating soon."
Seeking to support its customers' sustainability commitments, Flint Group employs a comprehensive framework focusing on critical environmental, social, and governance aspects of its business activities. Via its products and services, the company is focusing its impact across scope 1, 2 and 3 emissions.
In addition, Flint Group is a signatory to the United Nations Global Compact, aligning the company's operations with the UN's universal principles on human rights, labour, the environment, and anti-corruption. Moreover, the company is focused on aligning with the 17 United Nations Sustainable Development Goals.
Mr. Dryden adds: "Flint Group understands that label and package printers, along with brand owners, have significant sustainability commitments. Therefore, we are focused on being a reliable partner who will work with them to help them reach their sustainability goals.
"The latest score shows a consecutive year of improvement which is a testament to the hard work of our teams worldwide. We have a solid vision for our business to be recognised by customers, employees, and shareholders as one of the most sustainable companies in the printing and packaging industries."
For more information on Flint Group and its range of ink and coating solutions, please visit www.flintgrp.com.
YOU MIGHT ALSO LIKE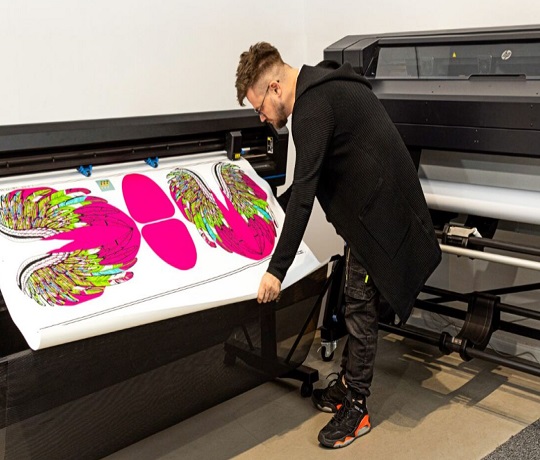 Sept. 28, 2023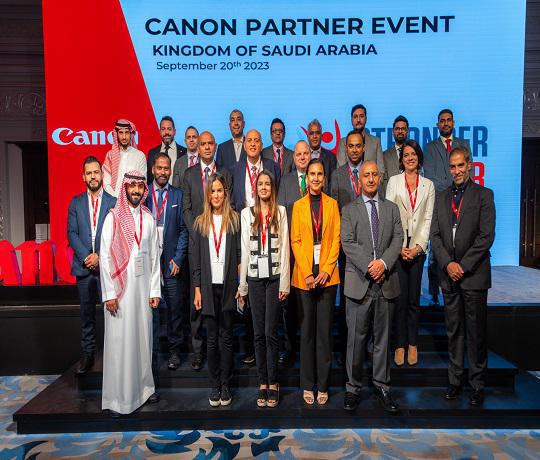 Sept. 26, 2023