Konica Minolta, Inc. (Konica Minolta) has been listed among the "2023 Global 100 Most Sustainable Corporations in the World"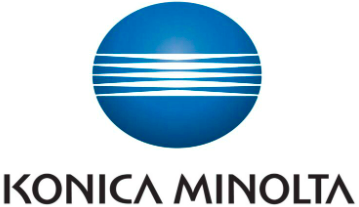 The Global 100 is announced annually by the Canada-based Corporate Knights at the meeting of the World Economic Forum (WEF), known as the Davos Meeting. Held from January 16 to 20, 2023, the Davos Meeting was resuming as a regular January event after several years of irregular operation due to the pandemic, where the Global 100 corporations were announced.

The 2023 Global 100 corporations that excel in sustainability were selected based on a rigorous assessment of more than 6,000 public companies with more than US$1 billion in revenues around the globe based on an evaluation of environmental, social and governance indicators as well as the ability to promote diversity and innovation and the percentage of sales of eco-friendly products. Four Japanese companies are on this global list of corporations that excel in sustainability.

Konica Minolta continually develops products and solutions to address social and environmental issues that are energy-efficient and help customers transform their production processes and promote workstyle reform. When developing a new product, Konica Minolta identifies the impact the product would have on the environment at each stage of its lifecycle, from manufacture and transportation to use and disposal, and assesses the items the company has set for this purpose. In doing so, Konica Minolta endeavours to reduce environmental burdens across the lifecycles of its products. This product assessment system allows the company to release only those products that have met the standards of environmental labelling schemes of various countries, including the International ENERGY STAR Program, Blue Angel Mark of Germany, and Eco Mark of Japan, while complying with the latest environmental laws, properly managing chemical substances, and improving the environmental performance of its products without fail.

Konica Minolta will continue to take on the challenge of innovation that can promote both the growth of its business and the creation of new value for the global environment and all of human society.

YOU MIGHT ALSO LIKE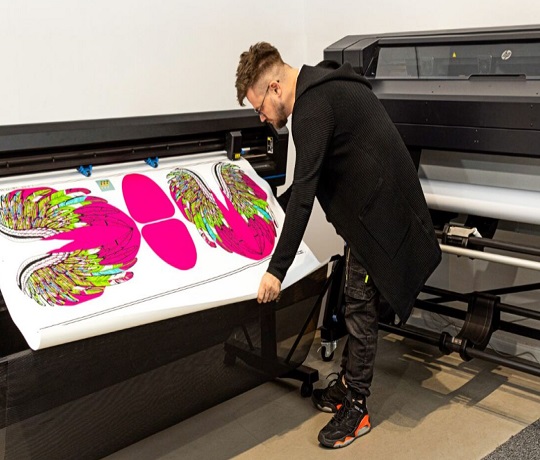 Sept. 28, 2023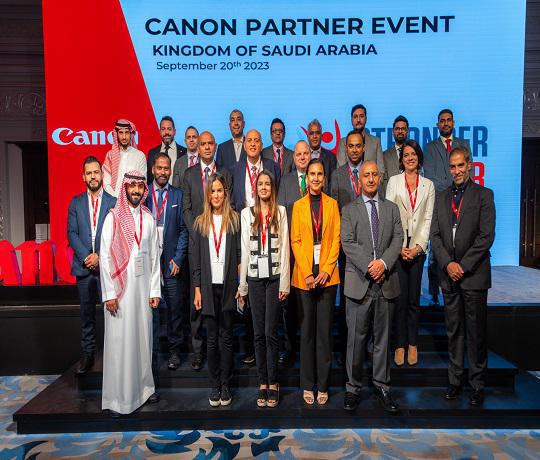 Sept. 26, 2023