'Hybrid is the way forward': VINSAK shares GPP '22 experience
Ranesh Bajaj, Director, VINSAK, said, "GPP 2022 was a good show. We saw very good footfall. We got more than 100 enquiries. Relevant customers visited us. I hope the show is even bigger next year. It was a successful show. We always focus on labels and packaging. We have two sets of customers - existing and new. We are here to upskill the existing ones. We have diverse products in packaging. The pandemic was not bad for VINSAK. We sold a reasonable number of machines online. But I would suggest going hybrid. There are benefits for both online and offline. So hybrid is the way forward."
Nicola Lombardi, Marketing Manager at Lombardi Converting Machinery S.p.A. said, "this was my first GPP 2022. The event comes after two years break. The Middle East market is growing day by day. It is a good market. And I think an approach towards innovation would be very interesting for the people in the Middle East. Here, we started our collaboration with VINSAK three years ago with two installations. Now we have almost ten installations. This has been successful for us. So we see a great prospect in the region. We have dealers in every country. We manufacture products in Europe."
YOU MIGHT ALSO LIKE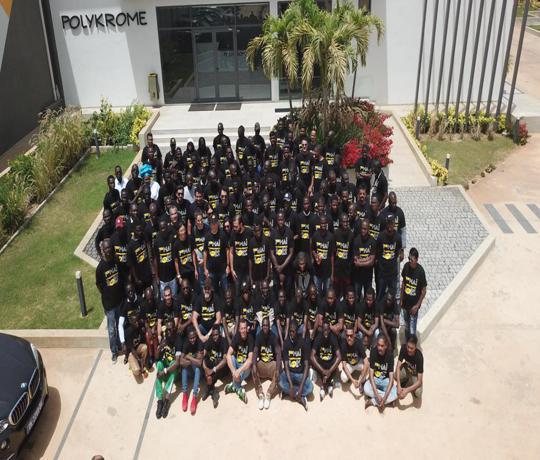 Nov. 24, 2023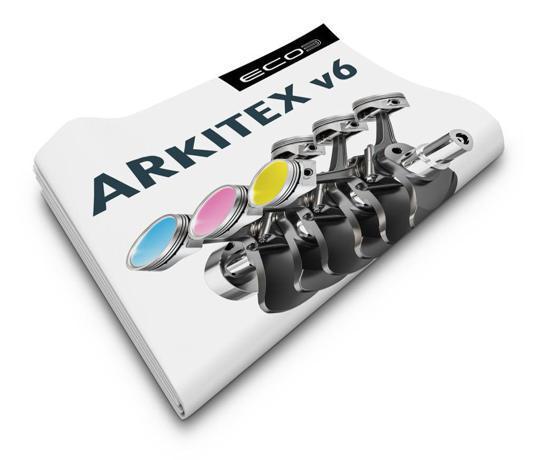 Nov. 24, 2023