'Very excited to be at GPP 2022': Kodak
Luis F Penades, Channel Programme Director EAMER and Sales Director of Kodak Middle East and Africa, said, "it has been a successful event. We are very excited to be here after the COVID-19 lockdown. We could see lots of excitement. We were surprised to see huge traffic. We saw customers from different countries. Face to face product demonstrations is always great. Because, people want to see and talk to people. So this experience is better than online events. We think everyone was longing for that. Our primary focus was to demonstrate our newly announced digital solutions. We wanted to show the updates to the people.
Phil Walsh, VP Sales, Digital Press and Inkjet Products Eamer of Kodak, said, "we were extremely happy with the quality of people at GPP 2022. The packaging market is clearly what we are focusing on now. Kodak has now more products in packaging. And we see many prospects in the Middle East region for this."
YOU MIGHT ALSO LIKE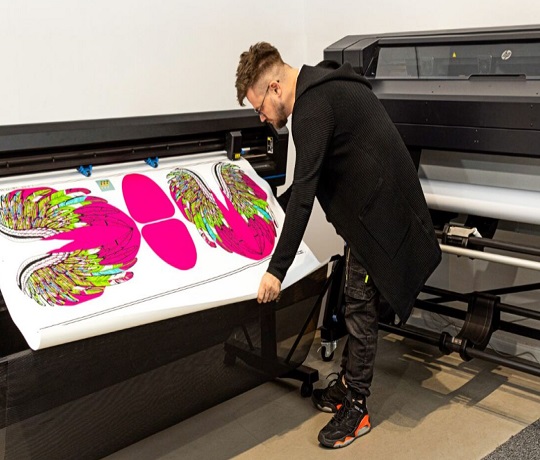 Sept. 28, 2023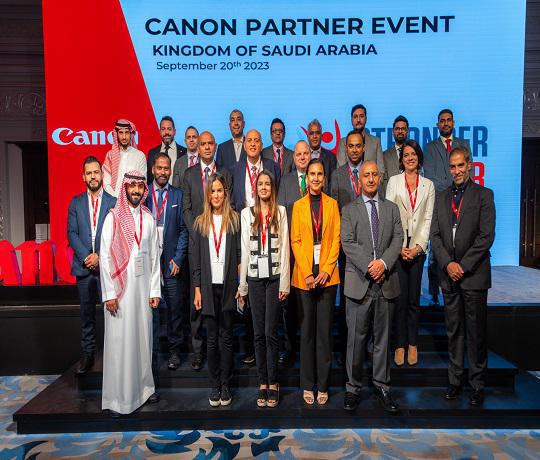 Sept. 26, 2023