Durst Group's exciting presence at Labelexpo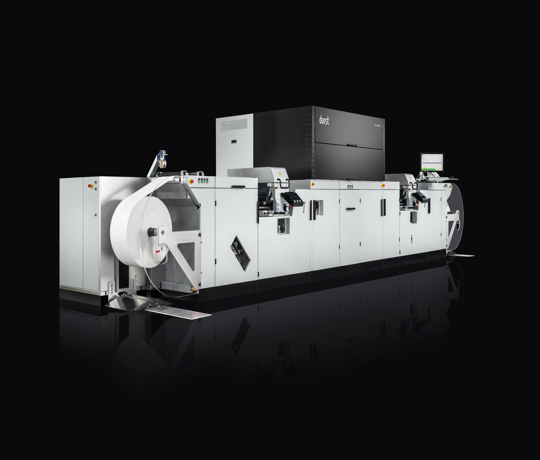 Durst Group, manufacturer of digital printing and production technologies, will be using its stand C45 in Hall 7 at Labelexpo in Brussels, Belgium, from 11-14 September 2023 to introduce the revolutionary Durst Hawk Eye technology that utilizes computer vision and artificial intelligence. Designed to assist operators and automate the print quality, in addition it significantly reduces set-up time and waste, resulting in enhance efficiency and a more competitive total cost of owners (TCO) for the RSC platform printers.
"The Durst Hawk Eye is a game-changer for the digital printing industry," says Martin Leitner, Product Manager of Durst Group. "This technology will greatly increase productivity and efficiency, but more importantly, it will reduce waste and the carbon footprint of our customers. We are thrilled to introduce this innovative solution to the market and provide exclusive information during Labelexpo. Our team of experts will be on hand to provide personalized demonstrations, answer questions and discuss how our solutions can revolutionize customers' printing operations."
The show will also provide the platform for Durst Group to show live running of the Tau 510 RSCi single pass press, which will be equipped with new automation features. The press on its stand will be equipped with the powerful double white feature, allowing excellent opacity white ink printing at 80m/min. In addition, it will also showcase latest software solutions, workflow automation tools and new Tau RSC ink sets, as well as whole range of new applications.
Furthermore, Durst Group is expanding its Tau RSC ink portfolio with the new Tau RSC LED ink set. The new ink set, available in the colors CMYK, optional Orange, Violet, Green and White, is increasing the attractivity of the Tau RSC press portfolio once more. By reducing significantly the energy consumption during the operation and by eliminating frequent UV bulb and reflector changes, the overall TCO of the Tau RSC presses gets even more attractive. The new Tau RSC LED ink combines the excellent print quality and performance of the existing Tau RSC UV ink with Durst Group's roadmap towards a more sustainable printing industry. It provides reduced energy consumption and a reduction in consumable cost and maintenance time resulting in economical benefits for customers and a reduced ecological footprint. The vivid inks create a huge color space allowing to precisely reproduce important brand colors.
YOU MIGHT ALSO LIKE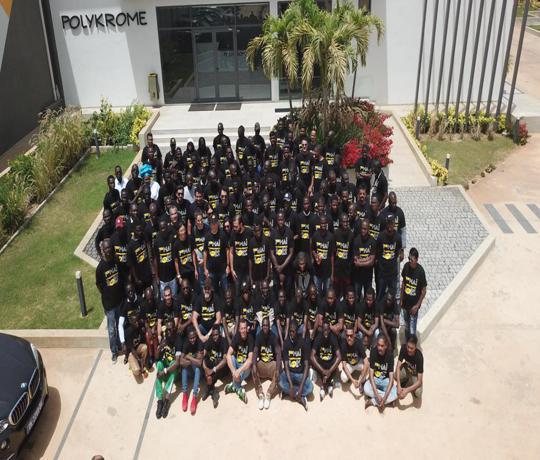 Nov. 24, 2023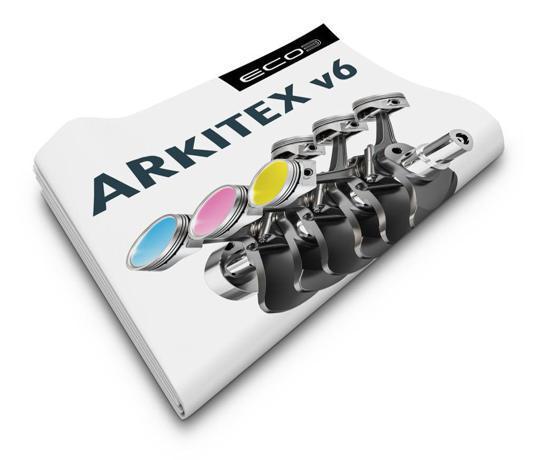 Nov. 24, 2023