Heliozid Océ lays out plans for the 26th SGI Dubai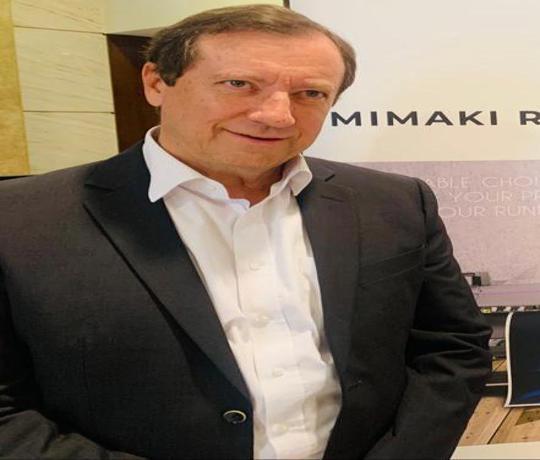 SGI Dubai's 26th-anniversary edition will take place on 18, 19, and 20 September 2023 at the Dubai World Trade Centre. On this occasion, Philippe Husni, General Manager of Heliozid Océ, said that: "SGI is a regional show that caters to the GCC signage markets. As the GCC economies are growing, the population is growing, and so are our customers' requirements. There will be a need for newer and faster printers. SGI is the perfect forum for printers and sign makers to witness the latest technologies as Heliozid exhibits our latest products from CANON, MIMAKI, and TECKWIN. We expect visitors to come from the GCC, Middle East, and African countries. The timing of the show is also good as September is the start of the busy season for printers across the area.
"We are personally inviting all our customers and prospects to the show and will help them meet their requirements with special promotions and offers available during the SGI show. At this year's edition, we will innovate and show new products and solutions that will help our users differentiate themselves from their competition. We will display the latest 5 M UV printer from Teckwin capable of printing up to 600 sqm/hour, the fastest Colorado 1650 from Canon, and a full range of entry-level MIMAKI printers and cutters.
"We participated in the SGI 2022 edition with a box-making solution where we combined the ARIZONA flatbed printer and the IECHO flatbed digital cutter. SGI 2022 was also the launch platform for our new cooperation with MIMAKI. We showed for the first time the Mimaki JV100 eco solvent printer. This year we will display the new generation of 5M superfast UV-LED printer from TECKWIN. We will also launch MIMAKI's full range of small flatbed printers to print gift items and personalize small objects. Simultaneously, we are launching a 3.2M eco solvent roll-to-roll printer from MIMAKI.
"In the digital age, we are seeing three areas of growth in large format printing: UV printing, digital textile, and packaging. Going forward, we will be consolidating our leading position in large-format printing with three premium brands that complement each other without overlapping. Heliozid assortment will range from entry-level MIMAKI printers to production printers from CANON such as Colorado and Arizona, and finally with the superfast 5M UV roll-to-roll printer from TECKWIN."

YOU MIGHT ALSO LIKE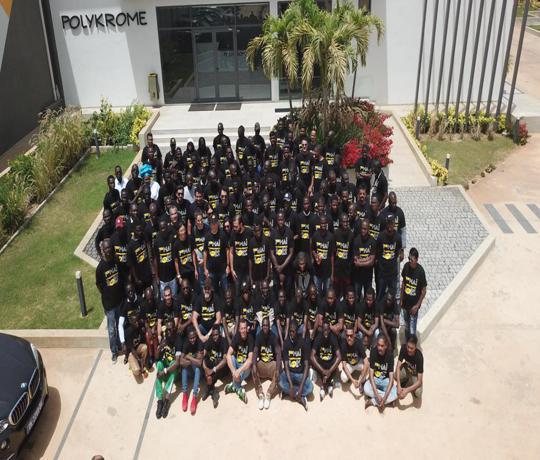 Nov. 24, 2023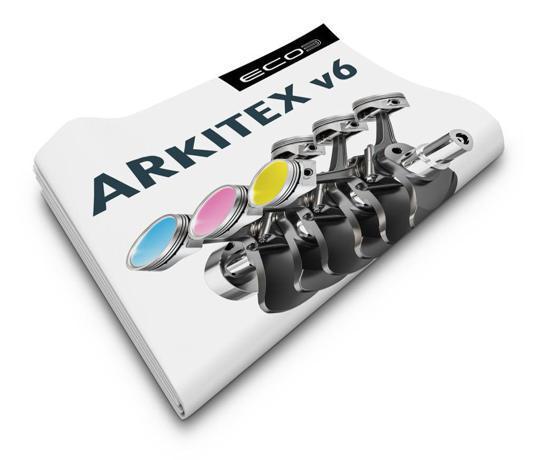 Nov. 24, 2023