SGI Dubai increases our brand visibility: Desert Sign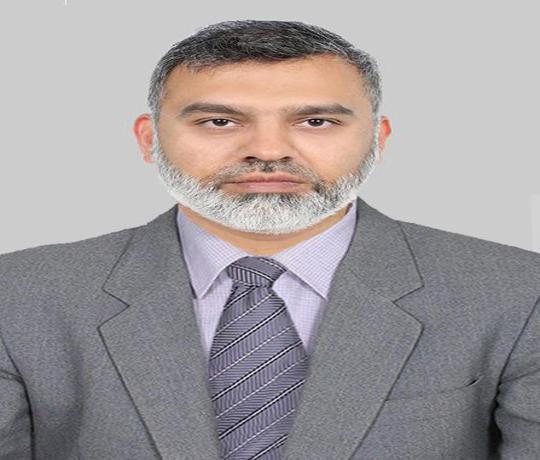 SGI Dubai's 26th-anniversary edition will take place on 18, 19, and 20 September 2023 at the Dubai World Trade Centre. Waqas Sabir, CEO of Desert Sign Trading LLC, said: "Year after year attraction of visitors for SGI Dubai is increasing, being persisting in the market for a long duration creates a strong association for print media and printing industries. There is no better place to exhibit our products and brands. At this event, we are displaying a wide range of signage supplies, the latest version of digital printing machines with digital signage on our stand designed in new look. We participated in the 2022 edition. Being a regular exhibitor has been increasing our brand visibility within the industry and among potential customers. Participation allows for building relationships with potential clients and industry professionals. Regular exhibitions provide a platform to reinforce brand messages and establish consistent lead generation, and product exposure, develop brand image, and interact directly with visitors allowing them to gather feedback and make improvements based on real-time input.
"We have a wide range of products in signage supplies and we will have a customized product range in digital signage. The latest version of digital printing machines and we are introducing latest technology DTF printer on display.
"The new growth areas for the printing industry in the digital age are new possibilities in health, education, packaging, fashion industry, textile printing industries, interior design, 3D printing, functional printing, direct-to-object printing, and sustainable printing. Ecofriendly, biodegradable ink, and recyclable materials are gaining importance as environmental concerns grow. These growth areas reflect the adaptability and versatility of digital printing technology in meeting modern demands and trends.
"As we do plan for every year this year also we are working on the most innovative technologies, quality products, and better services."

YOU MIGHT ALSO LIKE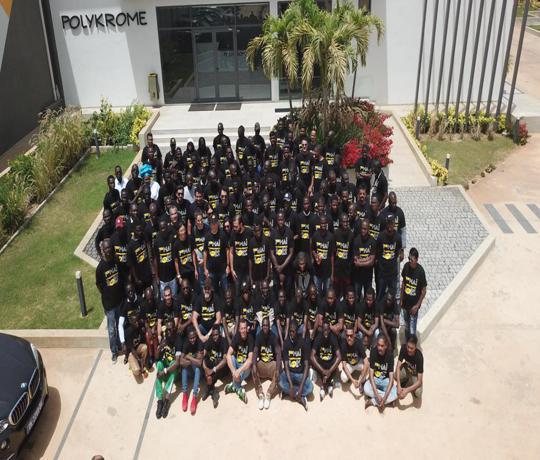 Nov. 24, 2023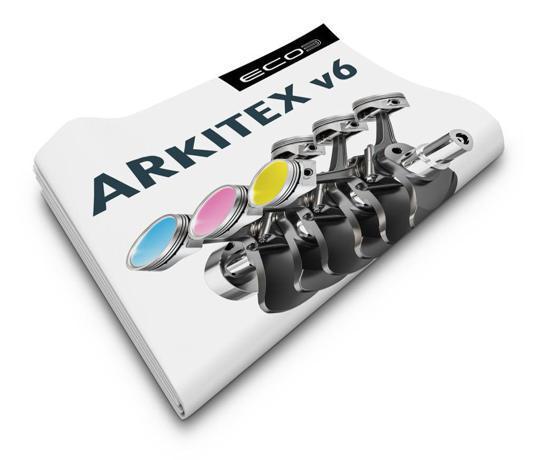 Nov. 24, 2023