PRO TECHnology at SGI Dubai 2023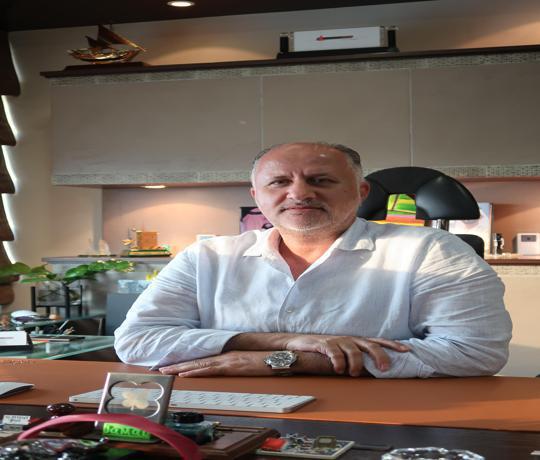 SGI Dubai's 26th-anniversary edition will take place on 18, 19, and 20 September 2023 at the Dubai World Trade Centre. On this occasion, Jamal H Maraqa, Managing Director of PRO TECHnology, said: "At SGI Dubai 2023, we expect to meet key decision-makers and business owners who are looking for the latest products and solutions that serve the printing and signage applications. We will be showing our line of UV printing systems that serve different applications in this domain. We did participate in the 2022 edition of SGI Dubai and several times in the past. We had a great experience in meeting serious clients and prospects from the region. The SGI show enabled us to meet clients who are searching for solutions to enhance their business and solve the challenges they face in their production. During last year's show we launched for the first time in the region, the DCS UV-84DTS Large format Flatbed Printer which is the fastest ADA/Texture 3D UV printer produced by our partner Direct Color Systems in the USA. We managed to sell 6 units out of the leads gathered during the show, out of which 3 were installed in the UAE, two in Egypt, and one in India.
"This year we will be exhibiting the Mid Format printer DCS UV-53DTS and the Small format DCS 1800BG. Both printers are equipped with unique printing features and technologies like Textured Printing and an ADA Braille Certified System, catering to Wayfinding and Signage printing requirements along with 360 Cylindrical Printing feature that serves the Gifting Industry. With the global focus on Sustainability, businesses are increasingly looking for eco-friendly signage solutions. SGI Dubai 2023 can showcase sustainable materials and technologies, helping companies meet their environmental goals. Exhibitors with sustainable offerings could find a favorable market at the event.
"We are on the verge of expanding our printing business solutions by adding new solutions and products to our current range and we are also setting up our offices and professional service Centre and showroom in KSA. We are also setting up a service center in Qatar in partnership with our partner. We are focusing on developing the value of our local presence in these regions with dedicated onsite support to better serve our valuable clients."
YOU MIGHT ALSO LIKE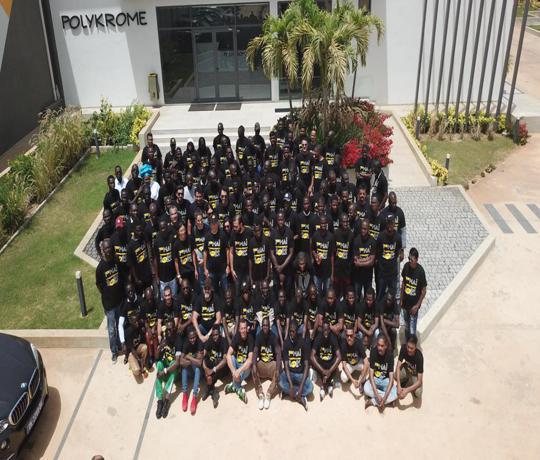 Nov. 24, 2023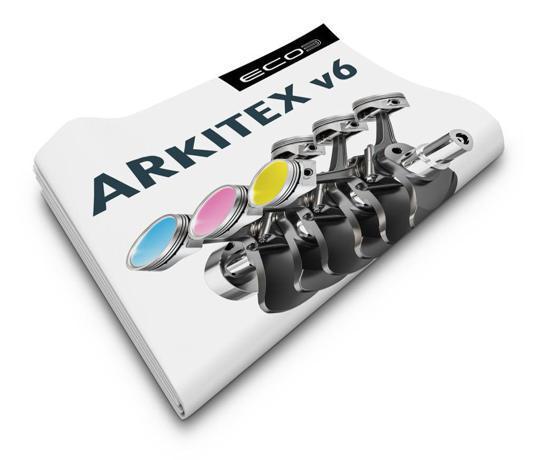 Nov. 24, 2023