Sabin Plastic all set to participate in SGI Dubai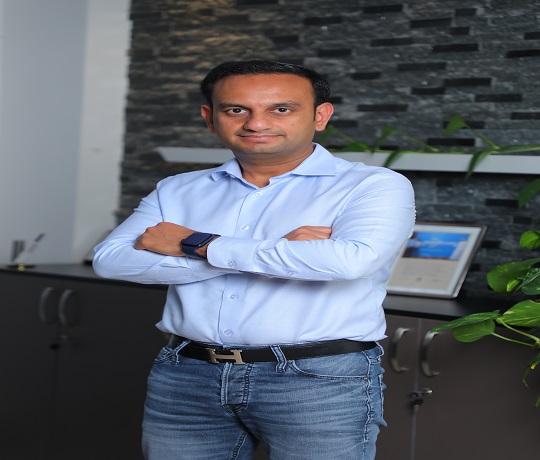 SGI Dubai's 26th-anniversary edition will take place on 18, 19, and 20 September 2023 at the Dubai World Trade Centre. Sabin Plastic will be participating in the event. Sachin Gadoya, Managing Director of Sabin Plastic said: "Sabin Plastic is your go-to for signage, branding, and plastic conversion. With 20+ years of experience, we're a leading regional brand. From acrylic fabrication to injection/blow molding, we've got it covered. Known for top-quality acrylic, polycarbonate, and more, we're thrilled to unveil a new product line as we expand our vision. At SGI 2023, Sabin Plastic is set to make a profound industry impact by unveiling an advanced product line featuring cutting-edge printing, laser, and CNC machines. This groundbreaking lineup signifies a substantial leap in capabilities and performance, positioning us at the forefront of innovation. Our objectives at the trade show are clear: to engage with industry experts, entrepreneurs, and decision-makers, and to foster regional awareness of our pioneering product line. We acknowledge the thriving business landscape in the UAE, which encourages startups, and we are committed to raising awareness among potential users.
"Visitors to our booth will experience more than just an exhibit. Our dedicated team of experts will provide live demonstrations, highlighting the exceptional features and benefits of our machines. Additionally, attendees will have the opportunity to examine real-time printed samples, offering a tactile understanding of our machines' capabilities.
"Our strategic focus revolves around growth, fuelled by our keen observation of market trends, our ability to adapt to industry developments, and our commitment to supplying cutting-edge technology. Our goal is to maintain our position at the forefront of innovation in the industry.
At the core of our approach is a relentless commitment to customer satisfaction. We offer comprehensive post-sales and maintenance services, ensuring a seamless and worry-free ownership experience for our customers. We remain agile in adapting to evolving market standards and demands through continuous research and development efforts. Our machines are designed to align with current market trends, particularly in response to the surging demand for vehicle branding and textiles printing. For those eager to delve deeper into our offerings, we extend an invitation to schedule appointments during the trade show. Post-event, our doors are open for visits to our offices, where you can gain in-depth insights into the potential of our cutting-edge technology."
YOU MIGHT ALSO LIKE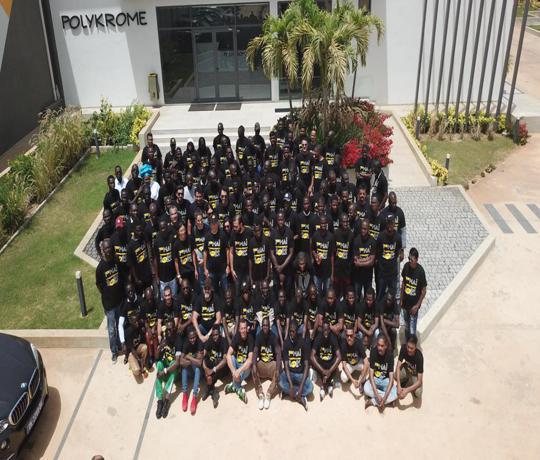 Nov. 24, 2023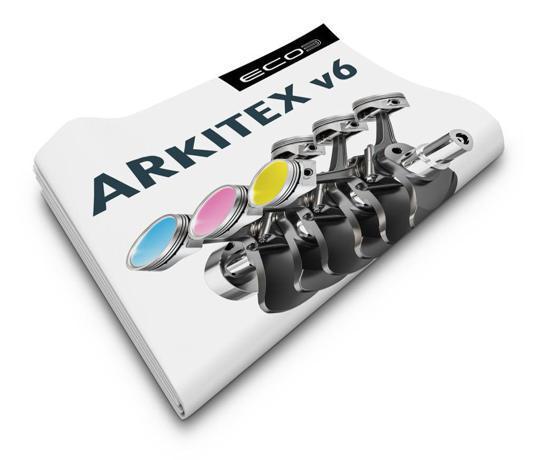 Nov. 24, 2023