DLS INTERNATIONAL's debut participation at SGI Dubai 2023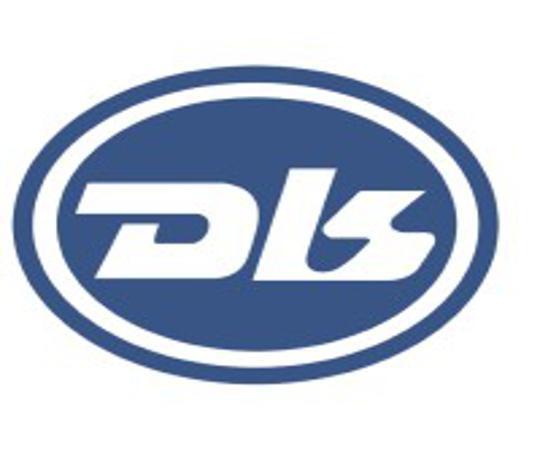 SGI Dubai's 26th-anniversary edition will take place on 18, 19, and 20 September 2023 at the Dubai World Trade Centre. Candice Dai, DLS INTERNATIONAL FZC, says: "SGI Dubai 2023 presents an exciting platform for our acrylic factory to showcase its innovative solutions and products to a diverse audience. As the region's premier printing and signage exhibition, SGI Dubai offers us the opportunity to connect with industry leaders, potential clients, and partners from around the world. With the growing demand for visually appealing and durable materials in various applications, we anticipate substantial prospects for our acrylic products, such as acrylic sheets, tubes, and sticks. These materials not only provide versatile design options but also align well with the modern aesthetics that many businesses and consumers seek.
"Our preparations for this year's edition of SGI Dubai are comprehensive and tailored to maximize our presence and impact at the event. We have invested in an engaging booth design that showcases our diverse range of acrylic materials and their applications across industries. Our team is ready to engage visitors with informative demonstrations, case studies, and interactive sessions to illustrate the unique features and benefits of our acrylic products.
"While this is our first participation in SGI Dubai, we closely followed the 2022 edition and observed the myriad opportunities it offered to participants. The event facilitated meaningful networking, enabling businesses to establish new partnerships and collaborations. Many exhibitors gained exposure to a diverse range of professionals, from creative designers seeking innovative materials to businesses in need of captivating signage solutions. We are excited to build on the successes of past editions and leverage these opportunities to introduce our acrylic products to a wider audience.
"At SGI Dubai 2023, we are excited to unveil our latest line of advanced acrylic solutions that push the boundaries of creativity and durability. Our upcoming products include acrylic materials with enhanced optical clarity, vibrant color options, and improved weather resistance – attributes that resonate with the demands of modern design and signage projects. Additionally, we are introducing captivating new shapes and sizes of acrylic tubes and sticks, providing architects, designers, and manufacturers with even more avenues for creativity.
"In the digital age, the printing industry is undergoing a remarkable transformation, presenting new growth areas for businesses like ours. Personalization remains a driving force, with digital printing technologies enabling customized marketing collateral, packaging, and visual displays. Sustainability is another critical aspect, as environmentally conscious consumers and businesses seek eco-friendly printing materials and practices. Moreover, the convergence of print and digital media is creating opportunities for interactive experiences, such as augmented reality (AR) integration, which enhances engagement and bridges the physical and digital worlds.
"Over the next year, our strategy revolves around three core pillars: innovation, collaboration, and sustainability. We will continue investing in research and development to bring forth cutting-edge acrylic materials that elevate creative possibilities. Collaboration will be paramount as we forge partnerships with designers, architects, and industry stakeholders to co-create solutions tailored to specific needs. Moreover, our commitment to sustainability will drive us to adopt greener production processes and materials, aligning with the industry's growing eco-consciousness. By steadfastly adhering to these principles, we aim to solidify our position as a trusted provider of premium acrylic materials and further expand our presence in key markets."
YOU MIGHT ALSO LIKE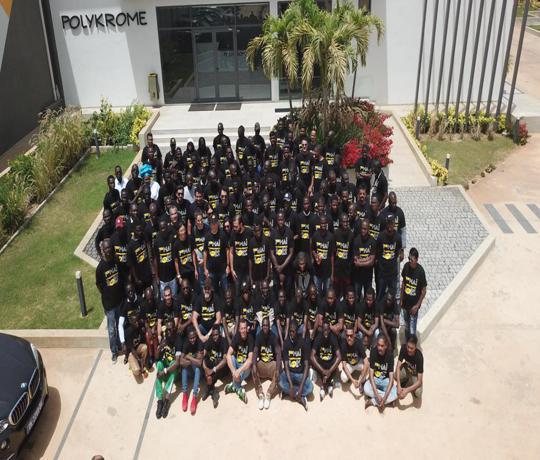 Nov. 24, 2023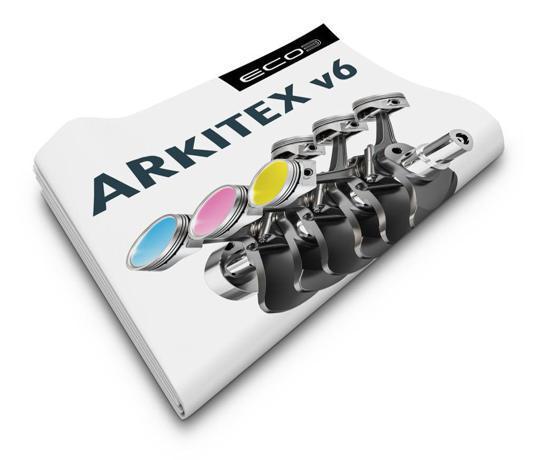 Nov. 24, 2023