Paperworld Middle East: Where Trends and Business Opportunities Converge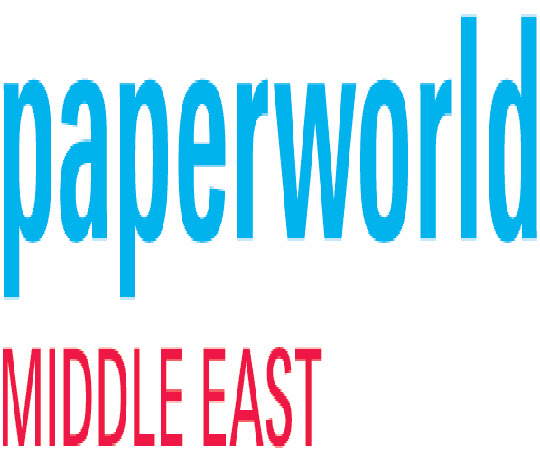 Paperworld Middle East is the ultimate international event for paper and stationery professionals. It's the largest gathering of its kind, featuring exhibitors from over 40 countries who showcase a wide array of products, making it an ideal hub for international visitors seeking new business opportunities.
Mark your calendar for November 21-23, 2023, and register now. Secure your spot at the Dubai World Trade Centre (DWTC), where you can connect with industry leaders, explore innovative solutions, and chart your course for future success.
For trade professionals, Paperworld Middle East offers an unmatched opportunity to broaden horizons. Whether you're a distributor, retailer, wholesaler, or franchise owner, this event provides a unique platform to diversify your product offerings, strengthen supply chains, and elevate your business.
In the ever-evolving paper and stationery landscape, staying ahead is essential. Paperworld Middle East plays a pivotal role in setting regional trends. By participating, you'll stay updated and even influence the industry's direction for the coming year.
The show offers lucrative licensing relationships if you are looking to extend your product portfolio or reach new markets. Engage with licensable brands, explore their products, and uncover prospective partnerships that can revolutionize your company.
Don't miss the Hub Forum, where industry experts delve into critical topics like E-commerce, digital advancements, and sustainability. It's a dynamic platform for discussions and collaborations that drive innovation and growth.
Registering for Paperworld Middle East comes with a host of benefits. It's your global platform for sourcing, networking, and discovering business opportunities. As an attendee, you'll expand your network, gain insights into emerging trends, and connect with suppliers worldwide. You'll also showcase your brand and products to a diverse international audience, generating leads and broadening your customer base.
Paperworld Middle East is your catalyst for industry growth and innovation. It connects you with global suppliers, shapes regional trends, and explores international licensing opportunities. Don't wait; secure your place today. Register now to embark on a transformative journey toward paper and stationery industry success. Visit www.paperworldme.com for registration details. Your path to success begins here!

YOU MIGHT ALSO LIKE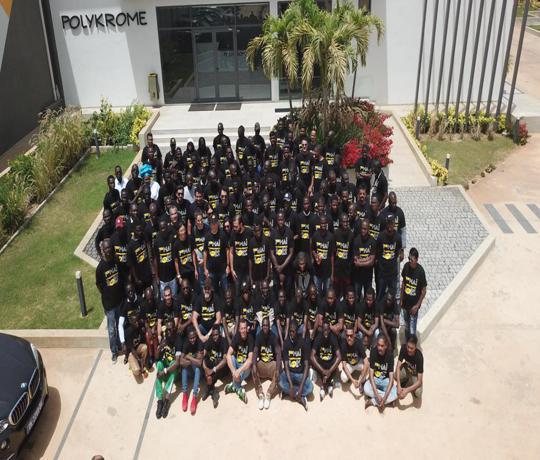 Nov. 24, 2023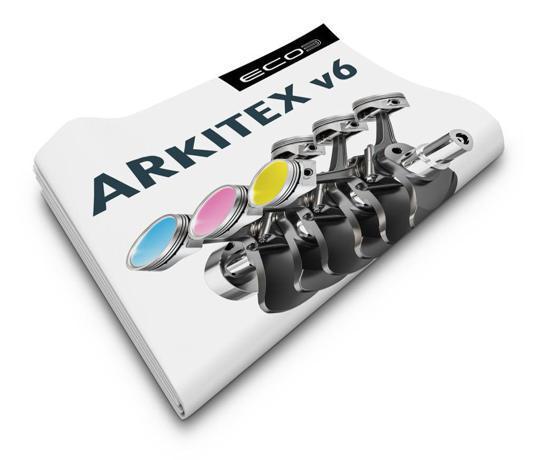 Nov. 24, 2023