"Signtrade is a precious partner for HP": Akdede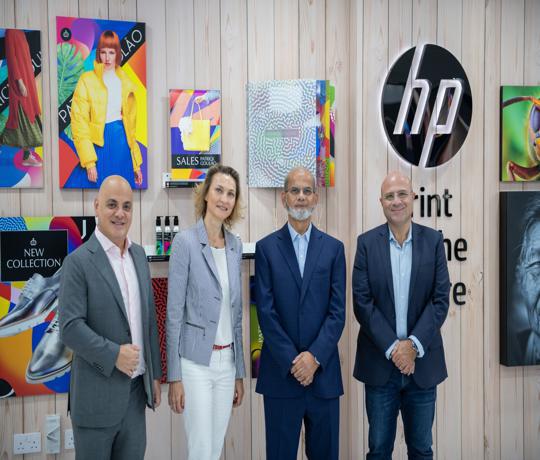 Signtrade has inaugurated its Innovation Center in Dubai, a pioneering facility spanning an impressive 5,500 square feet, exclusively dedicated to showcasing revolutionary HP Latex Technology. Signtrade's strategic alliance with HP signifies a milestone, as it brings cutting-edge HP technology to Signtrade's extensive global network in MENA and South Asia regions.
On the occasion, PrintWeek MENA had an exclusive conversation with Filiz Akdede, General Manager, Large Format Printing EMEA of HP. Akdede said, "I am very excited to be part of this occasion. We have been dreaming about this event with our partner Signtrade. Since their partnership with HP, Signtrade has been wholly dedicated to promoting our products in this region. HP has always supported them in all possible ways. Now, while looking at the results, I feel so positive. We want our customers to feel confident about our services. This demonstration centre by Signtrade gives me the confidence to go further in the region. HP runs the business with partners. We are one big family. We fulfil our customers' needs together. This task cannot be done alone. For this kind of business, we need a good partnership. Signtrade is giving that assurance to us.
"At this experience centre, HP showcases various products, like low and mid-volume products. The customers can come to find more about the products."
Akdede explains, "The Middle East market is very promising. We want to ensure our customers understand the value proposition we are proposing. We are doing all types of promotions. We are trying to make businesses easier for them. There are offers available always.
"Customers need to find the right solutions. The companies must make the right products accessible to the customers. They should provide proper awareness about how to use them. The market is competitive. Businesses can thrive only if they offer the right solutions.
"HP has added new technologies with each product launch for the past 15 years. We have different latest applications available. The requirements of customers are changing. So we have been launching customised products with excellent applications. The more the customers see the results, the more they will understand the value proposition."
Regarding the HP and Signtrade partnership, Akdede says: "Signtrade is a precious partner for HP. There is no limit for collaboration. We have the same understanding. Considering the values of a company is essential while collaborating. The value of Signtrade is aligned with HP's values. They are customer-focused and agile. I see their dedication to this partnership. It is going to get better."
YOU MIGHT ALSO LIKE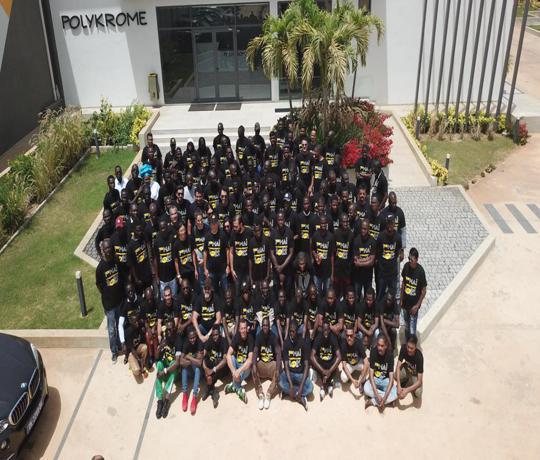 Nov. 24, 2023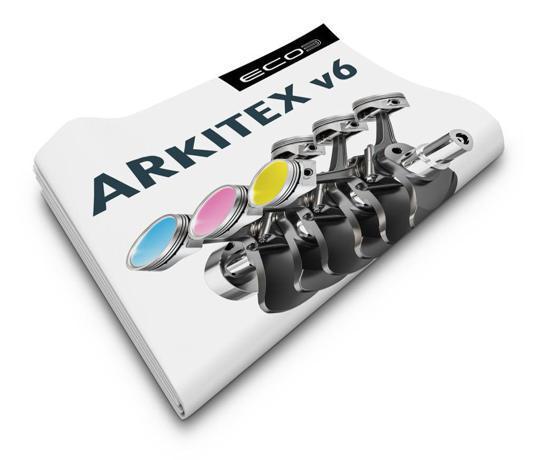 Nov. 24, 2023