PRO TECHnology to participate in Gulfood Manufacturing 2023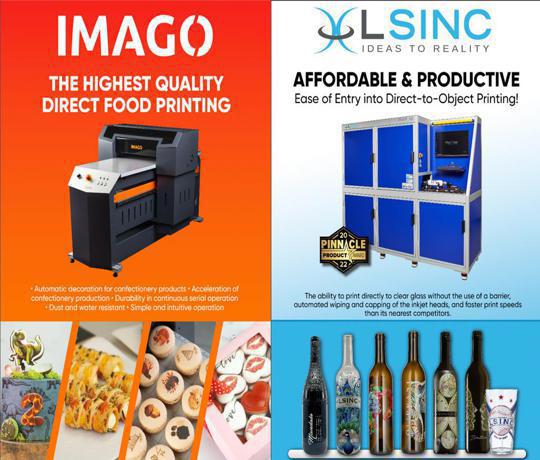 As the culinary world eagerly anticipates Gulfood Manufacturing 2023, PRO TECHnology along with its valued partners, IMAGO and LSINC Corporation, will be ready to take centre stage, promising innovation, quality, and sustainability in their unique offering. These industry leaders promise to leave their mark on their digital printing services offered to the industry at this prestigious event.
Gulfood Manufacturing at Dubai World Trade Center, scheduled from the 7th to the 9th of November 2023, provides the ideal platform for PRO TECHnology, IMAGO and LSINC to unveil their cutting-edge solutions in the culinary and confectionery industries with unique personalisation services using the latest techniques in Digital printing.
IMAGO recently marked its presence at the International Bakery and Confectionery Trade Fair in Germany, IBA 2023. Their creative and sustainable packaging solutions, including confectionery plotters that offer the highest quality direct printing on almost any confectionery substrate, captured the attention of confectionery enthusiasts. At Gulfood Manufacturing 2023, IMAGO of Poland is set to launch the latest models of confectionery Food Printers, offering precision and speed in decorating various confectionery products, with the capability to achieve decoration heights of up to 15 cm.
LSINC, located in the United States of America, is a leading design and manufacturing company in the direct-to-object digital printing market. The company will display the capabilities of the PeriOne, the latest technological achievement developed by LSINC. The samples on display will illustrate the printer's capabilities in printing high-quality images and artworks in 360 degrees on cylinder and tapered surfaces of a multitude of media, including those made of clear glass and plastic, metal, powder coat, wood, and ceramics.
Visit PRO TECHnology's Stand # S1-104 at Sheikh Zayed Hall, Dubai World Trade Centre. For more information please visit: www.protech.ae, www.imagoprinter.com, www.lsinc.com
YOU MIGHT ALSO LIKE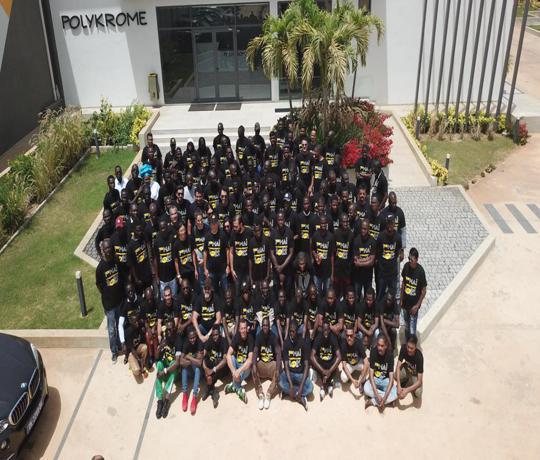 Nov. 24, 2023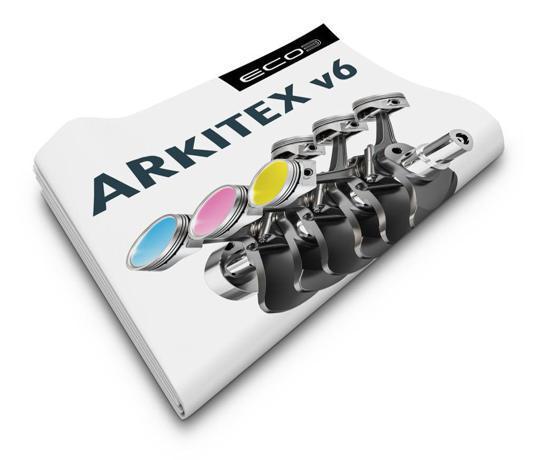 Nov. 24, 2023