Flint Group's EkoCure® Dual Cure inks enable energy reduction for Ingogroup in Spain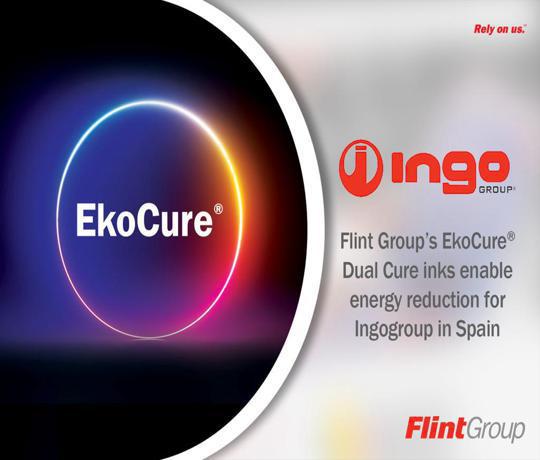 Ingogroup in Spain has achieved a remarkable 70% reduction in energy consumption by transitioning to UV LED technology, effectively managing expenses and simultaneously advancing the company's commitment to lower emissions. The Girona-based printer began using Flint Group's EkoCure® Dual Cure four years ago to revolutionise its label printing and invest in performance and sustainability. Ingogroup selected EkoCure® Dual Cure because the range provided a "perfect match" for its ambition of reducing energy costs and agilely transitioning from traditional UV to UV-LED-based printing. LED curing stations require only half the installed power of incumbent UV mercury systems, enabling the business to realise energy savings of up to 70%. Ingogroup was particularly impressed with how EkoCure® Dual Cure inks improve the longevity of its equipment. Since it started using the range, it has not needed to change a single LED lamp. It also praised the customer support provided by Flint Group during the switchover, which helped the business simplify its ink inventory management.
Ingogroup's CEO, Íñigo Pons, said: "The most important thing when choosing a supplier, more so than quality, price or references, is the quality of aftersales service. Get this right, and it means we can guarantee product supplies, technical support and customer service to our clients. Flint Group' gets this right,' and its support extends far beyond product quality. Over the years, the relationship between Ingogroup and Flint Group has flourished, exemplifying a truly collaborative spirit. The technicians from Flint Group played an integral role in helping us transition to LED curing in our label and flexible packaging operations, providing responsive support and helping us to navigate the challenges and opportunities that come with innovative technology."
EkoCure® Dual Cure ink is designed to cure with traditional UV lamps and low-energy UV LED lamps and is compatible with curing systems on any narrow or mid-web press. This flexibility means printers can invest in new presses at a speed that suits their individual circumstances while not being left with inventories of unusable ink. Traditional mercury-based curing technology requires considerable time and energy to reach optimal temperatures, while LED lamps can be instantly activated or deactivated. Furthermore, these lamps last much longer, with potential operational lifespans of over 20,000 hours. Importantly, with mercury-based curing lamps increasingly being phased out, switching to LED can help ensure compliance with changing legislation.
Jorge Duarte, Sales Director Iberia at Flint Group, said: "As food label and packaging leader, Ingogroup needed a solution to help future-proof its printing for food contact applications. We're delighted that EkoCure® Dual Cure was able to offer this functionality, overcoming the challenges of operating with both traditional UV and UV LED curing systems while helping to control costs and support Ingogroup's overall sustainability strategy. EkoCure® Dual Cure results from over a decade of development, resulting in a UV LED dual curing ink with unparalleled on-press performance. Offering fast curing speed and near-instant set-up, this ink is designed to support today's packaging industry while preparing them for the future. Switching to dual curing inks may sound complicated, but the reality is straightforward – especially when businesses work with their supplier partner that can offer invaluable expertise and insight. As a pioneer in developing dual curing ink technology, Flint Group's technical experts can work with businesses to determine the right solution for them – ensuring they can start reaping the benefits of high quality, cost-efficient and more sustainable printing."
Detailed case study can be found with this link: https://bit.ly/3Ql1XGw
YOU MIGHT ALSO LIKE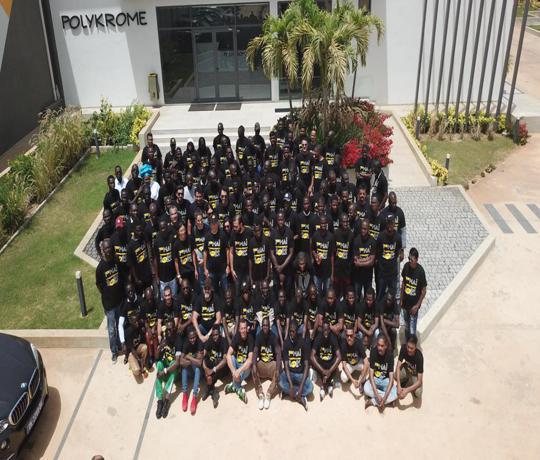 Nov. 24, 2023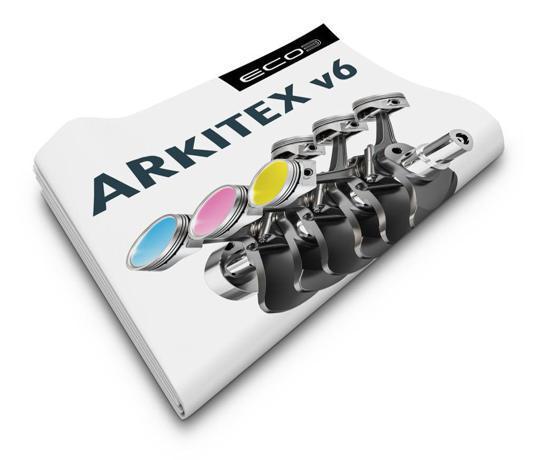 Nov. 24, 2023