New HP DesignJet Portfolio to Maximize Architecture, Engineering and Construction Pro Workflows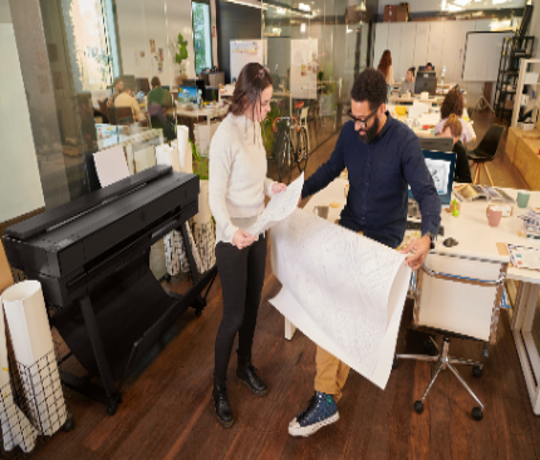 The dramatic changes over the past few years have architecture, engineering, and construction (AEC) firms seeing the transformative potential of the hybrid work model. This paradigm shift has not only enriched the work-life balance of these professionals but has also helped to increase productivity and creativity. With more than half of AEC professionals working on a hybrid schedule [ ], firms are completely redefining traditional workflows and embracing innovative approaches to project management, design, and construction. While this is reshaping the current AEC landscape, it is also positioning it for continued success in a rapidly evolving digital age. Today, HP announced a new 36-inch DesignJet portfolio that simplifies the printing needs of AEC professionals who need superior printing experiences that adapt to new workflows and processes. More than ever, our customers need easy-to-use tools that help them be more productive and deliver high-quality work in the office, at home or remotely. With our new HP DesignJet lineup, alongside software like HP Click[ ] and the HP app[ ], users can print, monitor jobs and check device status from virtually anywhere, as well as collaborate on documents with colleagues.
Sustainably Designed
With the new DesignJet portfolio, customers also have the benefit of running their business while achieving their sustainability goals. Thanks to HP's Forest First initiative, every page[ ] a user prints with the HP DesignJet T850/T950. The HP DesignJet T850/T950 family is made from at least from 35%[ ] recycled plastic, uses carboard-based cartridges[ ], and can be scheduled to power on and off automatically to reduce energy consumption. Meanwhile, the T850/T950 and XL 3800 are made with at least 33% recycled content.
Secure Out Of The Box
Remote work comes with increased security risks. We're proud to share that the HP DesignJet XL 3800 is the world's most secure large format printer . HP has built Wolf Security protection into the HP DesignJet T850/T950 and XL 3800, helping to deliver comprehensive endpoint protection and resiliency.
Solutions For All AEC Requirements
The new HP DesignJet lineup consists of three products catering to all AEC users.
• HP DesignJet T850/T950:
o Save time by moving effortlessly from A4 to A0 prints, with the A3-to-Large Format integrated device
o High-quality CAD and renders on any size and application
o Simplify remote collaboration with one-click scan and copy workflows from the front panel
• HP DesignJet XL 3800:
o Keep projects moving with the fastest color printer in its class at 6 A1/D color pages/min , and first page out in 20 seconds
o Excellent CAD lines and graphics applications in mono and color
o Optimize space with 20% more compactness
o Perfect for copy shops and enterprises
The HP DesignJet T850/950 and the HP DesignJet XL 3800 are expected to be commercially available in all major markets starting October 17th and October 30th, respectively.

YOU MIGHT ALSO LIKE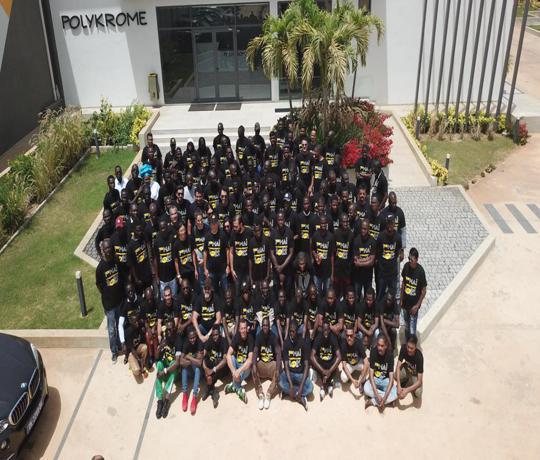 Nov. 24, 2023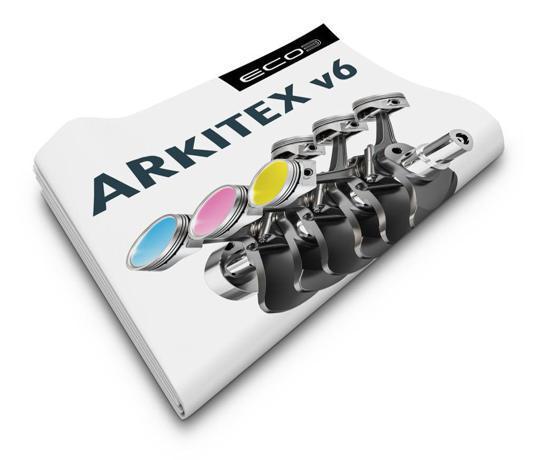 Nov. 24, 2023