Walki Jatne, Poland standardizes printing production process with KODAK FLEXCEL NX Technology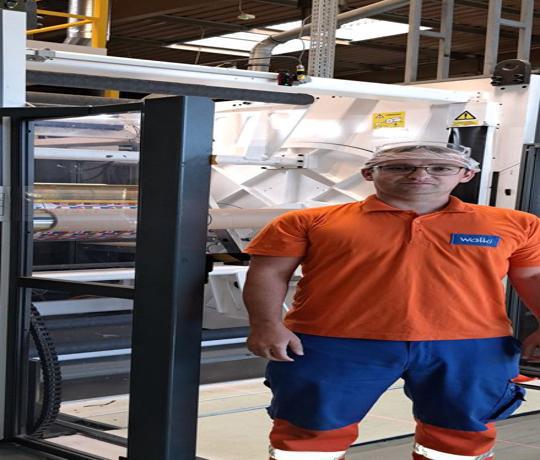 Faster job set-ups, lower energy costs and reduced substrate and consumables wastage top the list of benefits that Walki Jatne, Poland has enjoyed since standardizing its flexo printing process around KODAK FLEXCEL NX Technology in 2016.
Walki Poland is part of the Finnish Walki Group, a leading producer of protective packaging materials and technical laminates. Based in Jatne, 40km south-east of Warsaw, the plant specializes in printed ream wrapping for A4 and A3 cut-size paper, and printed materials for the food industry.
Developing more sustainable alternatives to materials is central to Walki Group's business philosophy — the group defines its mission as "to accelerate the world's transformation to a circular, resource-efficient, low-carbon future". For Walki Poland, this translates into converting brand owners to more recyclable packaging solutions, and flexo as a process that is not only more sustainable than gravure but also capable of matching gravure for quality.
Variety of substrates are major production challenge
Before switching to FLEXCEL NX Plates, the wide variety of alternative, more sustainable substrates posed a major production challenge for Walki Poland's Prepress and Printing Manager, Pawel Chustecki. "Materials range from film, through papers extruded with PE, to rougher, uncoated kraft stocks. Each substrate required a different plate and anilox, and new press settings. With some production runs as short as 3000 meters, it's not unusual to have ten or more set-ups per day on each of our ten-color presses. Complicating matters were the water-based inks we print with and set-ups and changeovers were giving us a real production headache."
For Pawel and his team, the remedy was clear — "We had to standardize our processes" — but the solution was frustratingly elusive. After various trials to find more simplified plate solutions failed, it fell to the company's technology department to suggest FLEXCEL NX Technology with its advanced plate surface patterning.
Dramatic and swift changes
The results were both dramatic and swift, Pawel recalls. "Almost immediately we could see how the superior ink transfer of FLEXCEL NX Plates with advanced plate surface patterning achieved stable, repeatable results across all substrates and across the full width of the web — even on the rougher materials where you need high pressures to get good coverage. And because FLEXCEL NX Plates deliver the highest densities with low dot gain we could achieve a very wide color gamut — often exceeding the ISO coated V2 color profile. As an example of the 'before and after' transformation enabled by FLEXCEL NX Technology, Pawel cites a job printed on an older, geared, wide web press. "The design comprised a logo and a lot of small text, the impression was one meter long and over one meter wide, and our previous plate couldn't handle it. On one side there was excessive pressure, and on the other there were areas that just didn't print. We switched to the FLEXCEL NX Plate and everything was perfect. This was an important experiment, because it immediately convinced our operators that FLEXCEL NX Plates were up to the most challenging jobs."
Improved 'proof-to-print'
The stable results achieved with FLEXCEL NX Plates have also simplified and streamlined proofing. Pawel comments: "In the past, the lack of consistency and stability on press' could make matching proof and print tricky, but now it's rare for agencies or clients to raise any queries. This is because we can achieve the same ISO coated V2 color profile to which the agencies produce their proofs."
Exploring ECG
With FLEXCEL NX Plates having proven their ability to deliver consistently on a wide variety of substrates, operators benefit from having to learn only one plate type, faster proof to print and less inventory to manage. Walki's successful process stabilization project has laid the foundation for further technologies that open new frontiers in sustainability and efficiency. These include ECG (Extended Color Gamut) printing: "Moving into ECG has been on our radar for some years, because of the efficiency and sustainability the technology makes possible — printing two or more jobs simultaneously cuts set-up time and reduces waste significantly. But you can't print ECG unless you have stable, repeatable plates, and we didn't have those until we found FLEXCEL NX Technology. With the stable process we now have ECG is a very real possibility in the future."
YOU MIGHT ALSO LIKE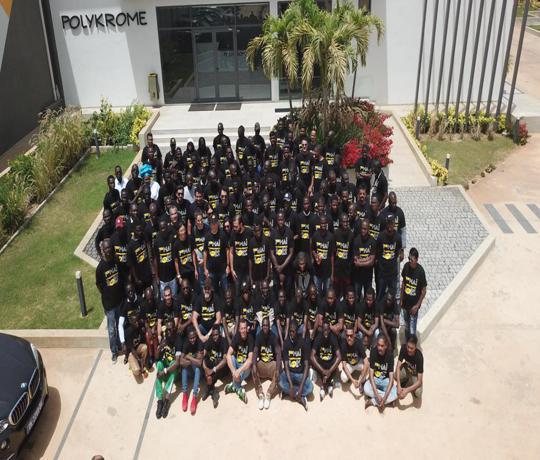 Nov. 24, 2023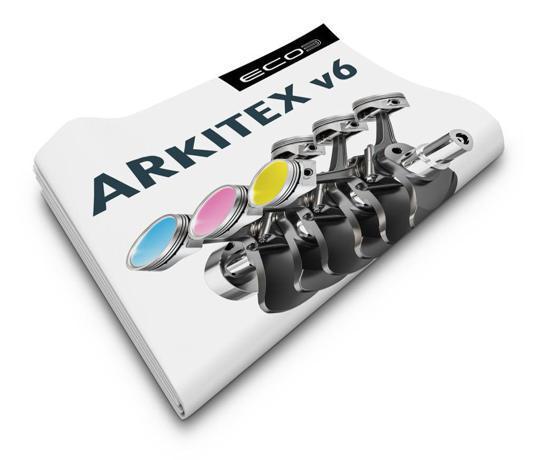 Nov. 24, 2023