Estimable estimators
This long-standing MIS developer is now being run by the founders' children
If they were lucky, the human estimators had an adding machine or desktop calculator to help with the figures. A busy medium-sized printer might have 10 or more full time estimators. Finding and keeping that many specialised estimators could be tricky, as the work was exacting but hardly exciting. Computers were an obvious solution, but the knowledge of how to program for such specialised calculations wasn't.
One of the first UK companies to crack it was what was to become Imprint Business Systems, which is still going strong after 42 years. Today its customers in print and packaging run into the hundreds and many of them have used Imprint systems for at least 25 years.
Like most of the early MIS developers, Imprint grew out of the needs of a particular print company, which then used the experience gained to sell to a wider circle or printing and packaging companies. The late 1970s and early 1980s saw a lot of computer estimating start-ups, often with printing company roots. Some of Imprint's original UK competitors from 40-odd years ago have also survived and prospered independently, such as Optimus (originally Optichrome Computer Systems Ltd, or OCSL), DDS (Accura) and Tharstern, while others were taken over by the ever-expanding EFI empire (such as Prism, Radius, Shuttleworth and Technique). A few others have either merged, or closed, or both.
Imprint itself was founded in 1978 by Glennys Bourne and Jonathan Richards. Originally the pair had worked together at the art book printer Shenval Press in Harlow. Richards was general manager, later a director of Shenval, but had learned programming skills at college. Bourne went on to run the nearby Caterpillar Press.
Bourne says that the reason for writing the original computer estimating program was a shortage of the trained human variety. "You could not get estimators for love nor money," she says. So the first estimating program was written to suit the needs of Shenval Press and Caterpillar Press. Bourne saw the potential for Imprint beyond the needs of Shenval and Caterpillar, so the latter was sold to concentrate on the new business.
"The Imprint name describes the company well and has stood us well over the years," says Richards. "As for why the name was chosen, it just seemed a good fit at the time."
Both are still very much involved today. Bourne is CEO, while Jonathan Richards says he's "allowed to be chairman on high days and holidays". However, time marches on and their children Will Richards and Nick Bourne have also joined Imprint – the latter now being MD.
Today Imprint is based in High Easter, in the countryside between Chelmsford and Bishop's Stortford, handily close to the M11 and Stansted airport. It employs 16 people in an often overlapping mix of management, programming and customer services roles.
YOU MIGHT ALSO LIKE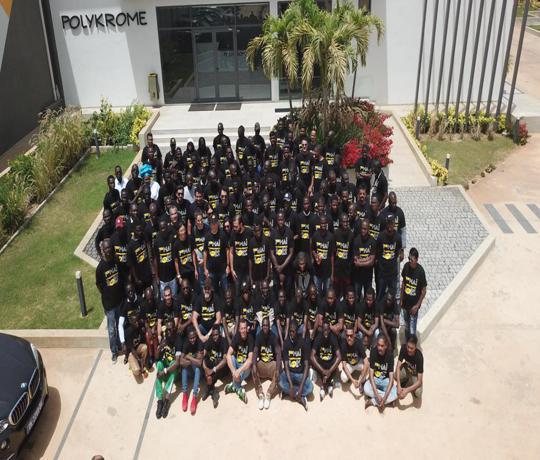 Nov. 24, 2023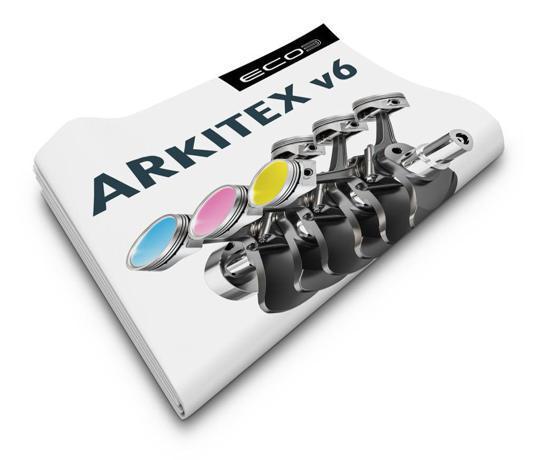 Nov. 24, 2023