Major Xerox investment for Media Design & Print
Harold Beckinsale, right: we need to look positively to the future
Belfast-based printer Media Design & Print has invested a six-figure sum in two new digital Xerox machines, an Iridesse and a Versant 180 to replace two older devices.
The new machines, installed in the first week of December, replace a Versant 2100 and Xerox 770, which partner Harold Beckinsale said had been in place for some time.
"Despite the current situation we need to look positively to the future and we needed this investment. We have been with Xerox for some time and have found their service and support to be very good," he said.
The business produces everything from business cards, leaflets, envelopes and letterheads to booklets, calendars and posters and Beckinsale said the Iridesse gave the firm the ability to offer metallics, amongst its other benefits.
"From a production perspective the speed of the Iridesse is going to revolutionise the turnaround of our jobs. We do everything from 10 or 20 A5 leaflets to the thousands and this machine will certainly take us to the next level," he said.
Meanwhile, the Versant 180, which was an upgrade on the older 770, would be used for very specific jobs and as a back-up to the Iridesse.
Family-run Media Design & Print employs eleven staff, plus its three managing partners, brothers Harold and Michael Beckinsale and father Harry.
The business, which occupies around 325sqm in Belfast's Portview Trade Centre, also runs a burgeoning wide-format division, running two Roland DG printer-cutters and a smaller BN20 benchtop device for vinyl work, as well as two Canon imagePrograf Pro-4000 printers for high quality art prints, amongst other work.
"We are getting more and more of that work," said Harold Beckinsale. "There seem to be a lot of graphic designers that are going out on the gig economy, maybe testing the water while furloughed, to see how much business they can get on their own.
"We have noticed a substantial increase in orders from independents doing their own thing and our machines are perfect for doing that sort of high-quality work," he added.
Orders have increasingly come through the company's online ordering system on its upgraded website, Beckinsale explained, the result of a substantial investment in that side of the business this summer.
"The benefit that has brought about has been beyond our wildest dreams. We are getting lots of online orders every day and we will be developing the website capability as we move forward," he added.
The business also runs a bespoke online label brand, loadsalabels.com, taking orders mainly from Great Britain rather than Northern Ireland, he said, with all its label work being carried out in-house.
YOU MIGHT ALSO LIKE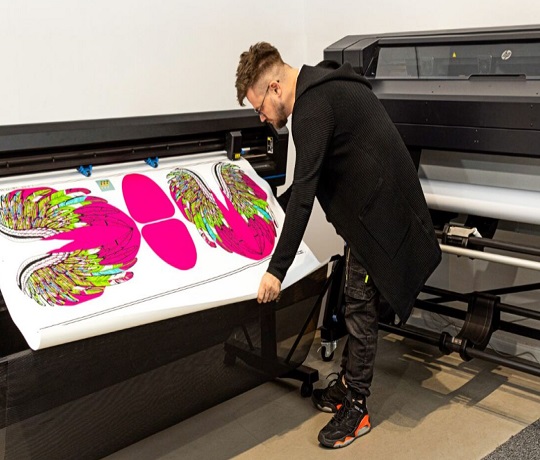 Sept. 28, 2023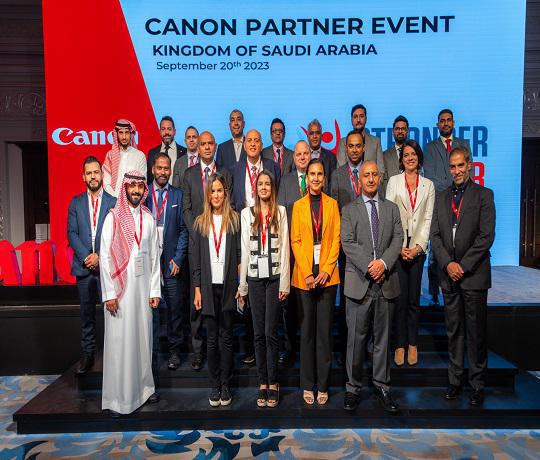 Sept. 26, 2023